South Alabama-LSU Preview
BY foxsports • November 18, 2015
Ben Simmons' presence has raised the expectation level at LSU, but his supporting cast seems promising as well.
The collective talent of the No. 23 Tigers could again be on display as they try to improve to 3-0 on Thursday night against visiting South Alabama as part of the Legends Classic.
After taking seven shots and finishing with 11 points in the 81-70 season-opening victory over McNeese State, the 6-foot-10 Simmons shot 11 of 17 and scored 22 in Monday's 91-69 rout of Kennesaw State.
"I just have to do what I have to do and play my role," said the preseason All-American, who has also recorded 22 rebounds, 11 assists, four steals and four blocks.
Though it's likely the Tigers will lean on the nation's top prospect often this season, there's potential for some consistent help.
Fellow freshmen Antonio Blakeney - the Tigers other projected 2016 first-round NBA pick - and Brandon Sampson, plus veteran guards Tim Quarterman and Josh Gray are expected to be solid contributors.
Blakeney has 36 points and 13 rebounds in 64 minutes and the hometown product Sampson scored 18 against McNeese.
Gray had 16 points, six boards, six assists and three steals Monday after he sat out the opener for his participation in an unsanctioned summer league game. Gray, who averaged 7.1 points and 3.8 assists while playing 31 games and starting 20 last season in his first after transferring from Texas Tech, is also expected to provide leadership with Quarterman.
The junior Quarterman has hit half of his 14 shots and committed two turnovers in 45 minutes.
"That's something we look forward to if we can get that type of productivity out of our point guards, whether it's Tim or Josh," Tigers coach Johnny Jones said. "That's huge for us. If we can get both of our points to play that way, we have a lot of great things in store for us."
LSU has shot 48.4 percent and limited opponents to 38.1 in two games. It scored 22 points off 17 Kennesaw turnovers Sunday.
"Our challenge is trying to make sure that we are improving each time out and making positive strides," Jones said.
The Tigers have a chance to further progress against South Alabama (1-1), which won 79-75 in overtime at Baton Rouge in the schools' most recent meeting Nov. 23, 2011. However, no one from either team is on the current rosters, and the Jaguars fell 88-70 at North Carolina State on Sunday.
South Alabama guards Ken Williams and Taishaun Johnson have combined for 56 points in two games but they've shot 32.7 percent (17 for 52) as a pair. The Jaguars were 23 of 73 (31.5 percent) against the Wolfpack.
"I'm disappointed in our shot selection but it's something we can learn from and move forward," South Alabama coach Matthew Graves told the school's official website.
"One of the things we're still learning is what guys to play at certain times. I'm still learning. Our coaches are still learning. But we certainly need to keep improving."
South Alabama's last win over a ranked opponent came at then-No. 25 Florida State, 76-71 on Nov. 9, 2012.
The Tigers will play their other two Legends Classic games at the Barclays Center in New York next week against Marquette and either Arizona State or North Carolina State.
---
---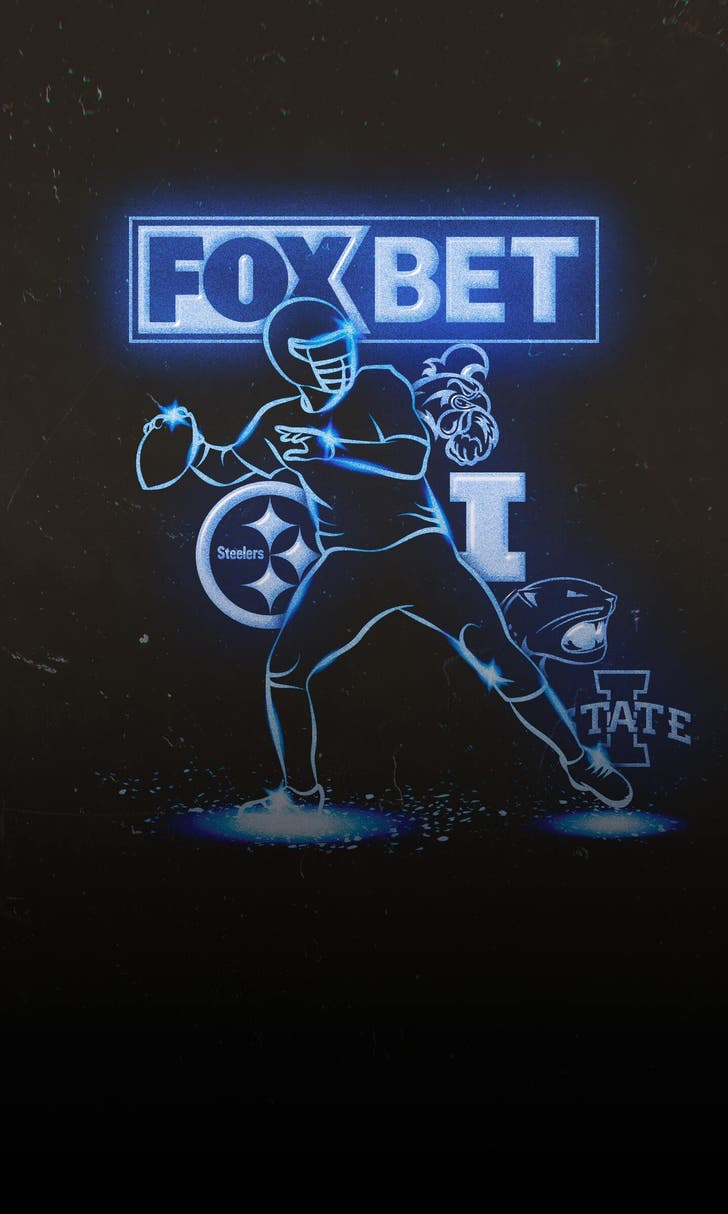 Sammy P's Best Bets
Sammy P's Best Bets
Sammy P highlights the five wagers he's making right now ahead of this weekend's college football and NFL slates.