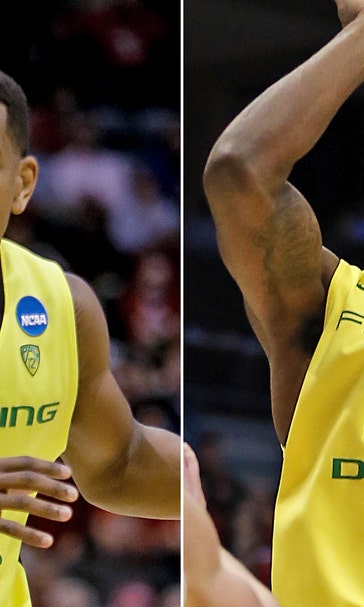 Source: Three Oregon players suspended after rape allegation
May 5, 2014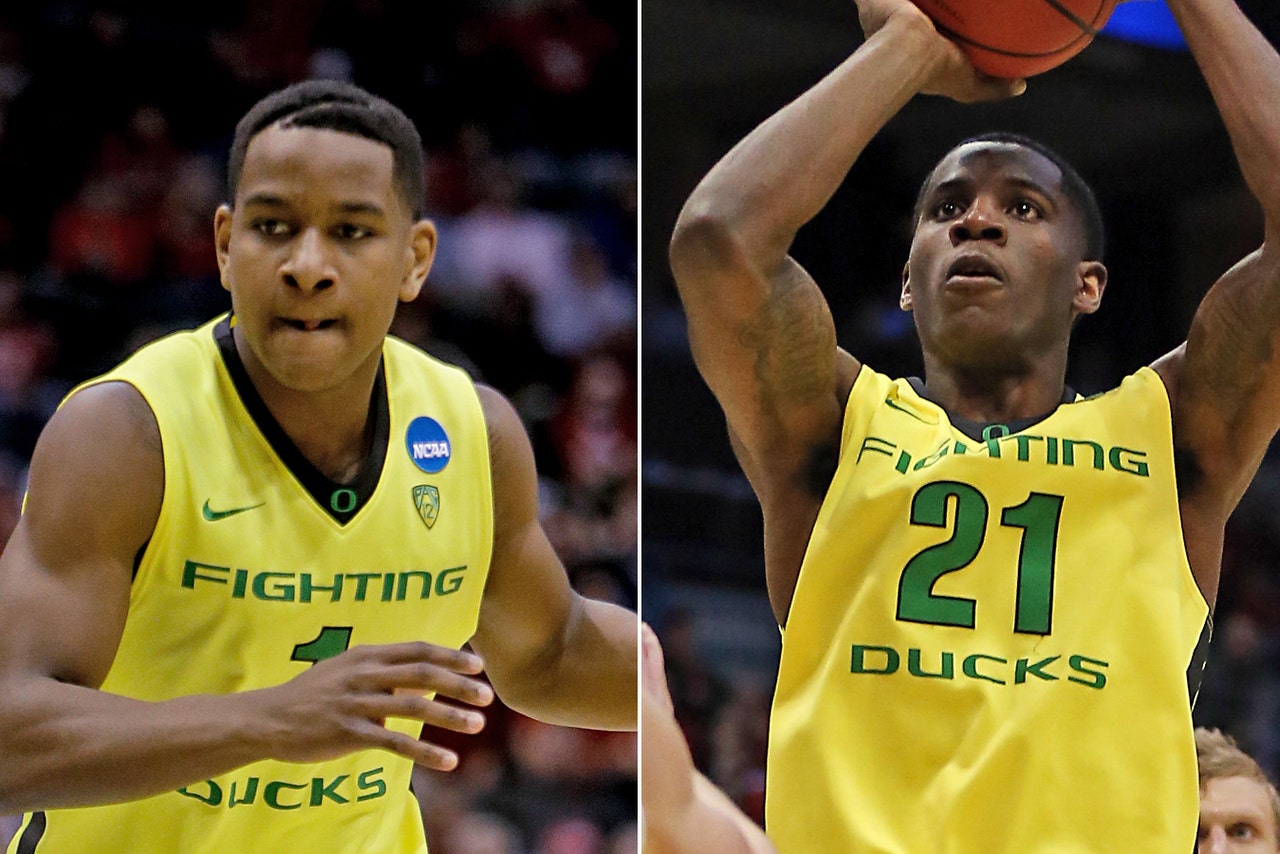 University of Oregon administrators suspended three basketball players on Monday in the wake of a woman's allegation that she was the victim of a gang rape, FOX Sports has learned.
One of the players, freshman transfer Brandon Austin, had earlier been linked to an alleged sexual assault in Rhode Island that occurred while he was a student at Providence College.
No criminal charges have been filed in either case.
Joe Waltasti, a spokesman for the Oregon athletic program, confirmed that Austin and sophomores Dominic Artis and Damyean Dotson "are not currently participating in team activities."
He declined to elaborate on the reasons for the suspension or provide any other information about the move by the school.
However, John Clune, a Colorado civil rights attorney, confirmed to FOX Sports that he represents a woman who alleges that the three Oregon players sexually assaulted her in March. Clune confirmed that the woman reported to local police that she was the victim of a gang rape.
Austin, a 6-foot-6 guard from Philadelphia, began the year at Providence but was suspended on Nov. 6. In December, Providence officials released a statement that said Austin and one of his teammates would not compete in any games for the remainder of the season. It did not elaborate on the reason for the suspensions except to say that the two were sanctioned for "not upholding their responsibilities as student athletes."
The Wall Street Journal reported in March that Austin and a former Providence teammate were the subjects of a sexual assault allegation by a woman there.
By the time of that report, Austin had transferred to Oregon and been redshirted.
Coach Dana Altman was quoted on Oregon's athletic website as saying that he had looked into Austin's background and found nothing that dissuaded him from accepting the player as a transfer.
"That's always something that we consider very strongly," Altman told goducks.com. "But in talking with their coaching staff, we felt like this was something that was not of a serious nature and we'd be able to move on from there."
Austin was expected to be eligible play for the Ducks in the middle of next season.
Dotson, a 6-foot-5 guard, started 33 games last season, averaging 9.4 points – fourth highest on the team. Artis, a 6-foot-1 guard, averaged 16.9 minutes and 4.1 points a game.
---