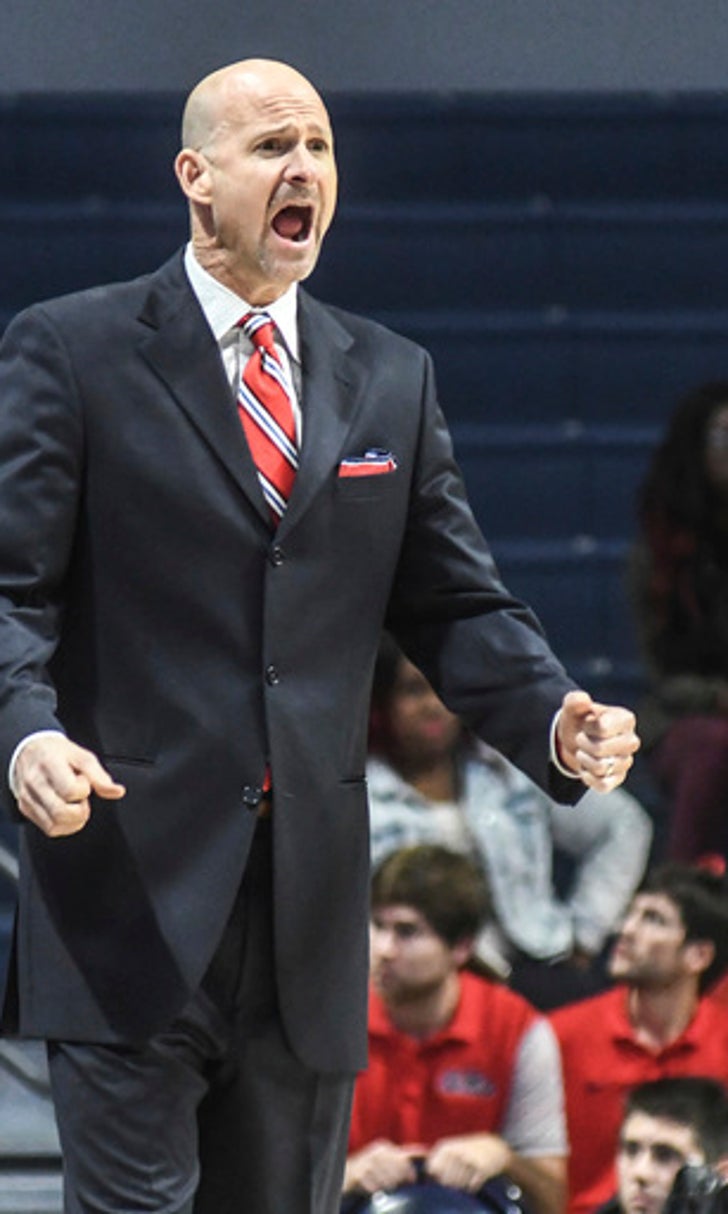 Saiz has 20 points, 16 rebounds in Ole Miss victory
BY foxsports • December 3, 2016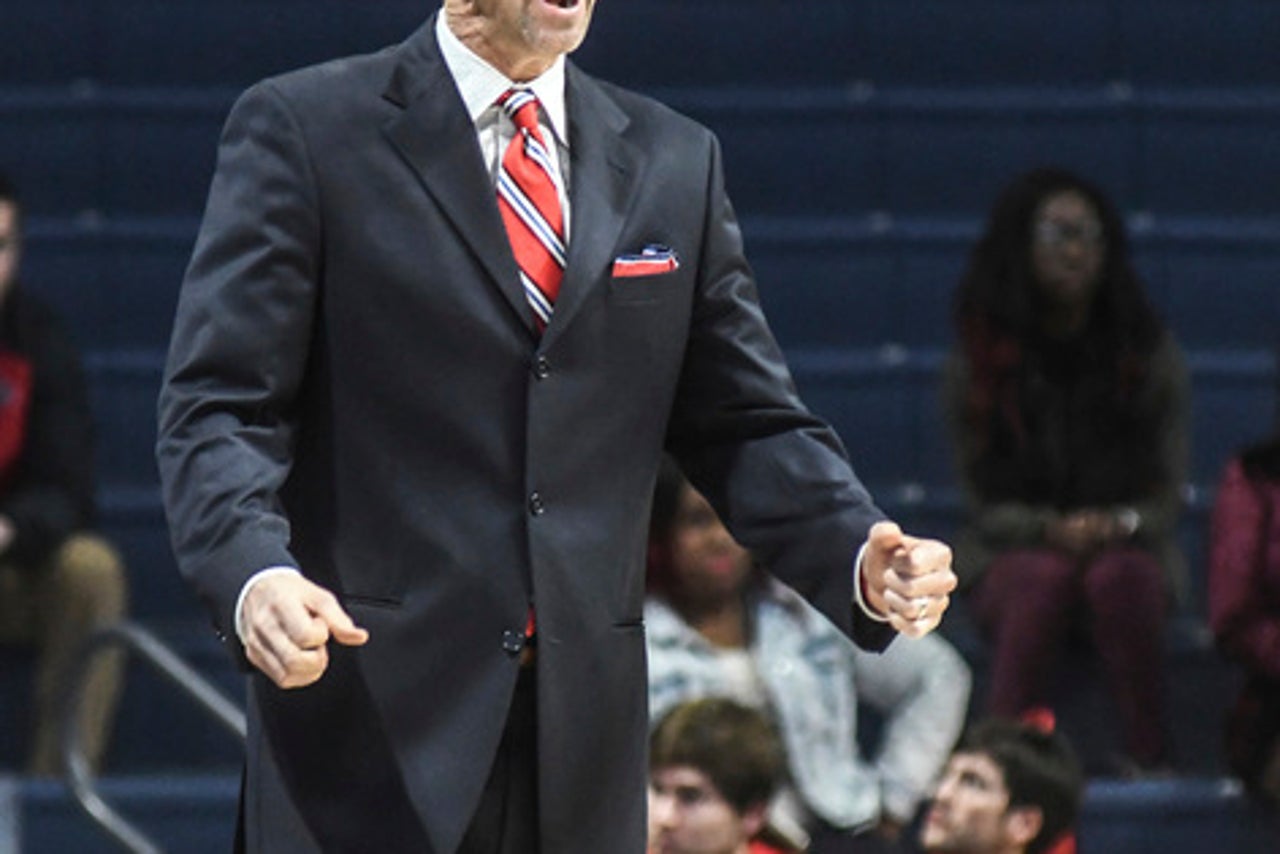 OXFORD, Miss. (AP) Sebastian Saiz scored 20 points and grabbed 16 rebounds as Mississippi defeated Memphis 85-77 Saturday.
Deandre Burnett scored 19 points and Cullen Neal added 12 for the Rebels (6-2), who hit 28 of 33 free throws (85 percent), including 17 straight in the final eight minutes. Ole Miss had a 20-3 run in the second half to wipe out a 66-61 deficit.
Memphis (6-2) was led by K. J. Lawson with 17 points, while Markel Crawford and Jeremiah Martin had 16 and 14 points, respectively. The Tigers used a 24-5 surge early in the second half to build a 62-57 lead with 9:50 left, but could not match Ole Miss in the final eight minutes.
Ole Miss was 25 of 58 (43 percent) from the field, while Memphis finished 26 of 61 (43 percent). The Tigers were 19 of 29 (66 percent) from the line and outrebounded Ole Miss 38-37, led by Dedric Lawson and Crawford with six apiece.
---