Robinson carries Mount St. Mary's past Loyola (MD) 80-75, OT (Dec 02, 2017)
December 2, 2017

NEWBURGH, N.Y. (AP) Junior Robinson scored a career-high 39 points, missed only one of 16 free-throw attempts and sank all nine of his free throws in overtime to lead Mount St. Mary's past Loyola (Md.) on Saturday.
Robinson made a pair of free throws with 3:12 to play in overtime to reduce the Mountaineers' deficit to 73-71. Two possessions later, Chuck Champion fouled Robinson on a 3-point attempt and he sank all three free throws with 98 seconds left.
Champion countered with a layup to put Loyola up 75-74, but Champion again fouled Robinson who went to the line and made a pair and Mount St. Mary's (3-5) never trailed.
Donald Carey added a layup with 41 seconds left which served as the Mountaineers' only field goal in overtime.
Mount St. Mary's led 69-65 with 2:35 to play at the end of regulation before Cam Gregory made a pair of free throws and Champion tied it at 69 with 11 seconds to go. Robinson, who scored eight of Mt. St. Marys' last 10 points before overtime, missed a 3 as time expired.
Isaiah Hart led Loyola (1-6) with 26 points shooting 11 of 19 from the field. The Greyhounds have lost three straight.
---
---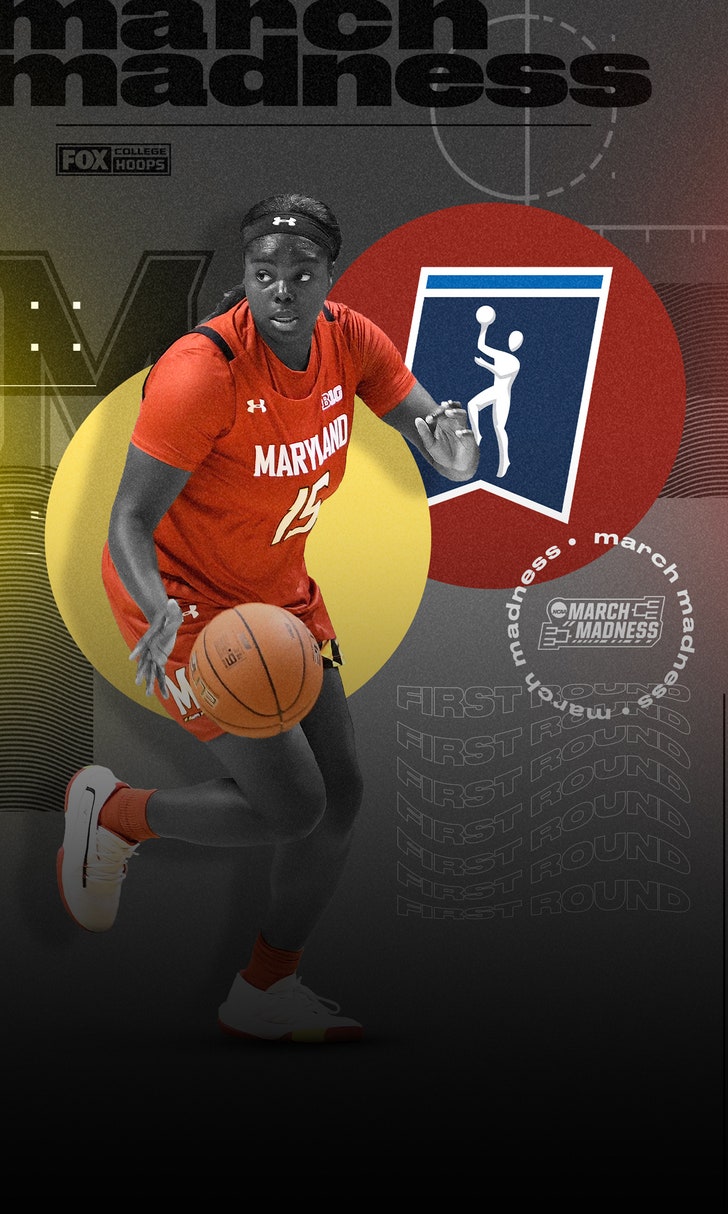 Women's College Basketball
NCAA Women's Tournament top moments: First round, Day 2