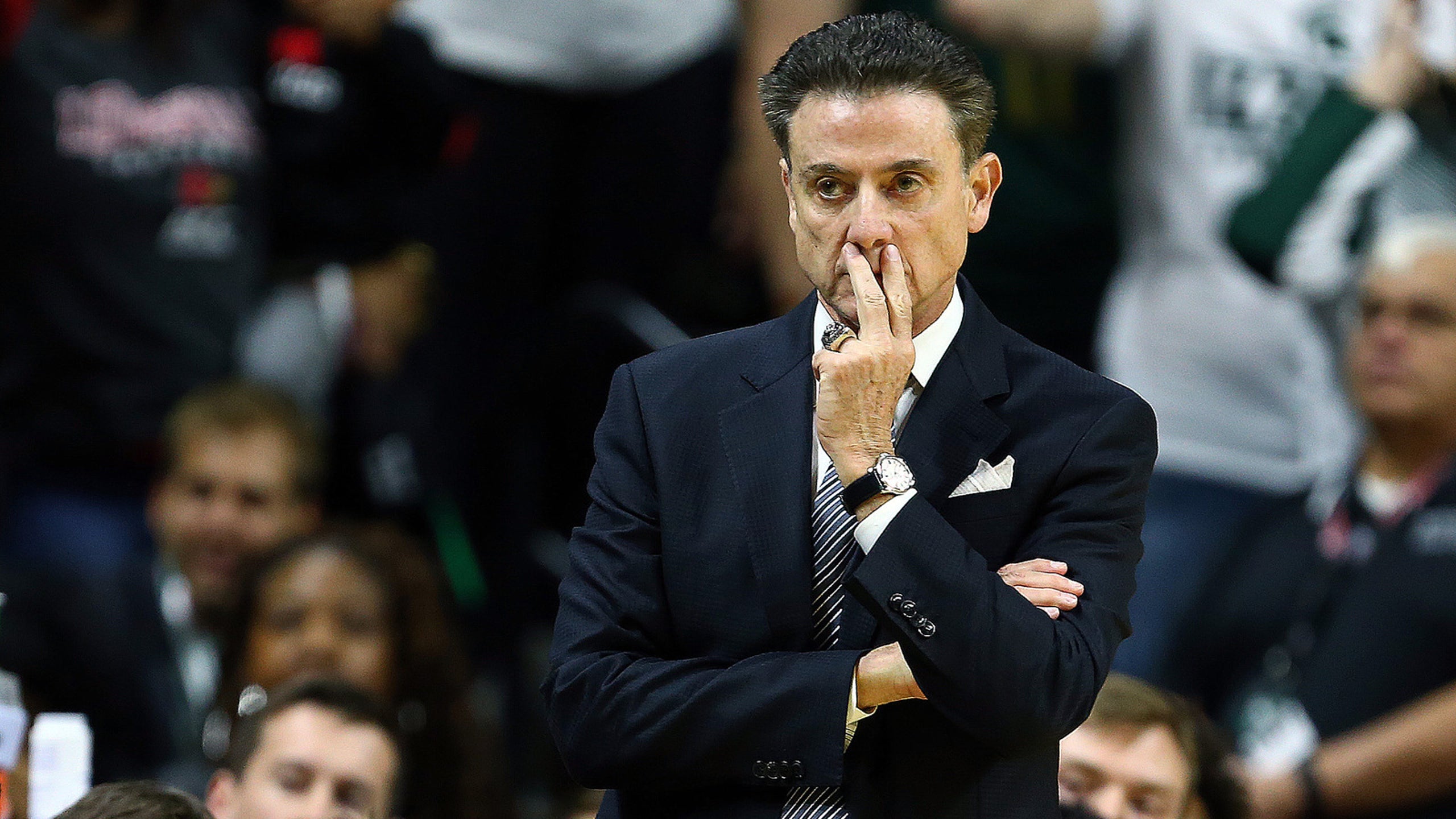 Report: Rick Pitino has interest in UNLV job
BY foxsports • January 16, 2016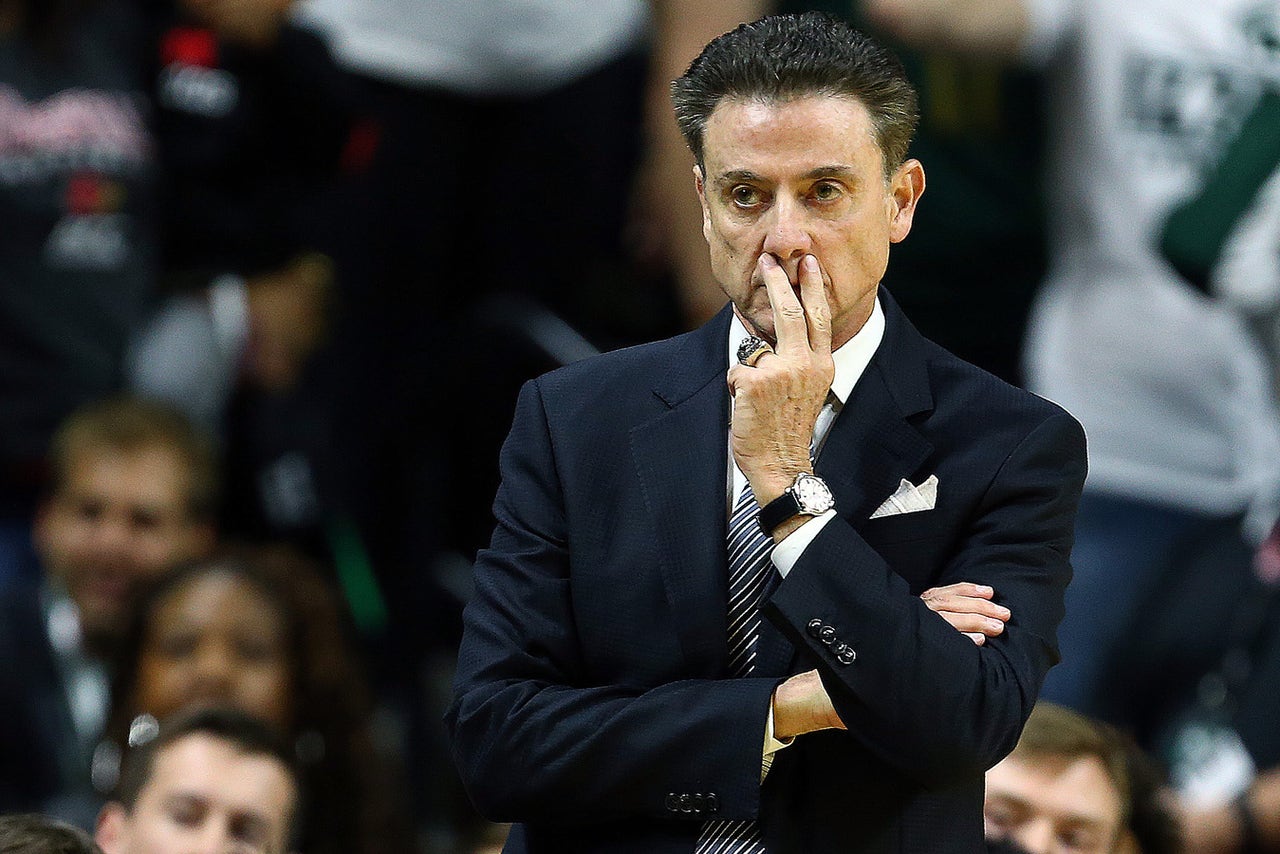 When it comes to wild coaching rumors, it doesn't get much wilder than this one.
In the Las Vegas Review-Journal's article Saturday by Matt Youmans about UNLV's search for a new head coach, the headline touted Rick Pitino as a candidate for the job.
Pitino has been the head coach at Louisville since 2001, reaching three Final Fours and winning one championship. He has further cemented his status as one of the best coaches in college basketball with his wonderful job leading the Cardinals. Pitino has also been compensated handsomely for his work; he is making $4.4 million this season and is set to see a bump to $5.1 million next season.
Given all his success at Louisville, why would Pitino leave, especially for a job like the UNLV one?
For starters, Youmans reports that "a source with connections to Pitino insists he is interested in the job." Youmans also points out that Pitino was interested in the job before choosing Louisville 15 years ago.
Could Pitino's name be out there because his agent is trying to use the threat of the coach's leaving to get him a raise? That's always possible. There is also the possibility that Pitino is tired of competing (and losing to) John Calipari in state. Remember what happened last month after Louisville lost to Kentucky? Yeah, that would appear to signify frustration from Pitino.
On top of that, Pitino may be bracing for the NCAA to discipline the program over its sex scandal and could be looking for a fresh start.
While we have a hard time envisioning Pitino leaving for UNLV, which fired Dave Rice last week while the coach was in the middle of his fifth season on the job, this report is worth sharing.
Youmans also mentions Steve Lavin, Dan Majerle, Steve Henson, Kelvin Sampson, former UNLV player Reggie Theus and current interim coach Todd Simon as other potential candidates for the job.
More from Larry Brown Sports:
---
---