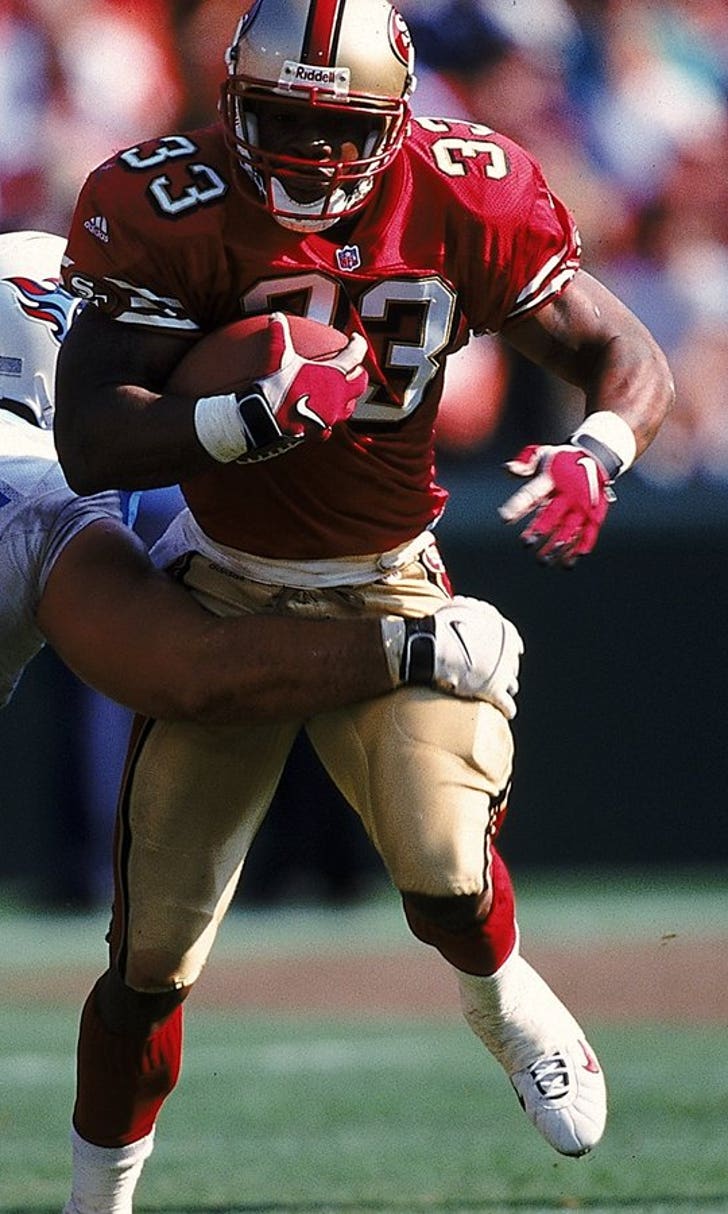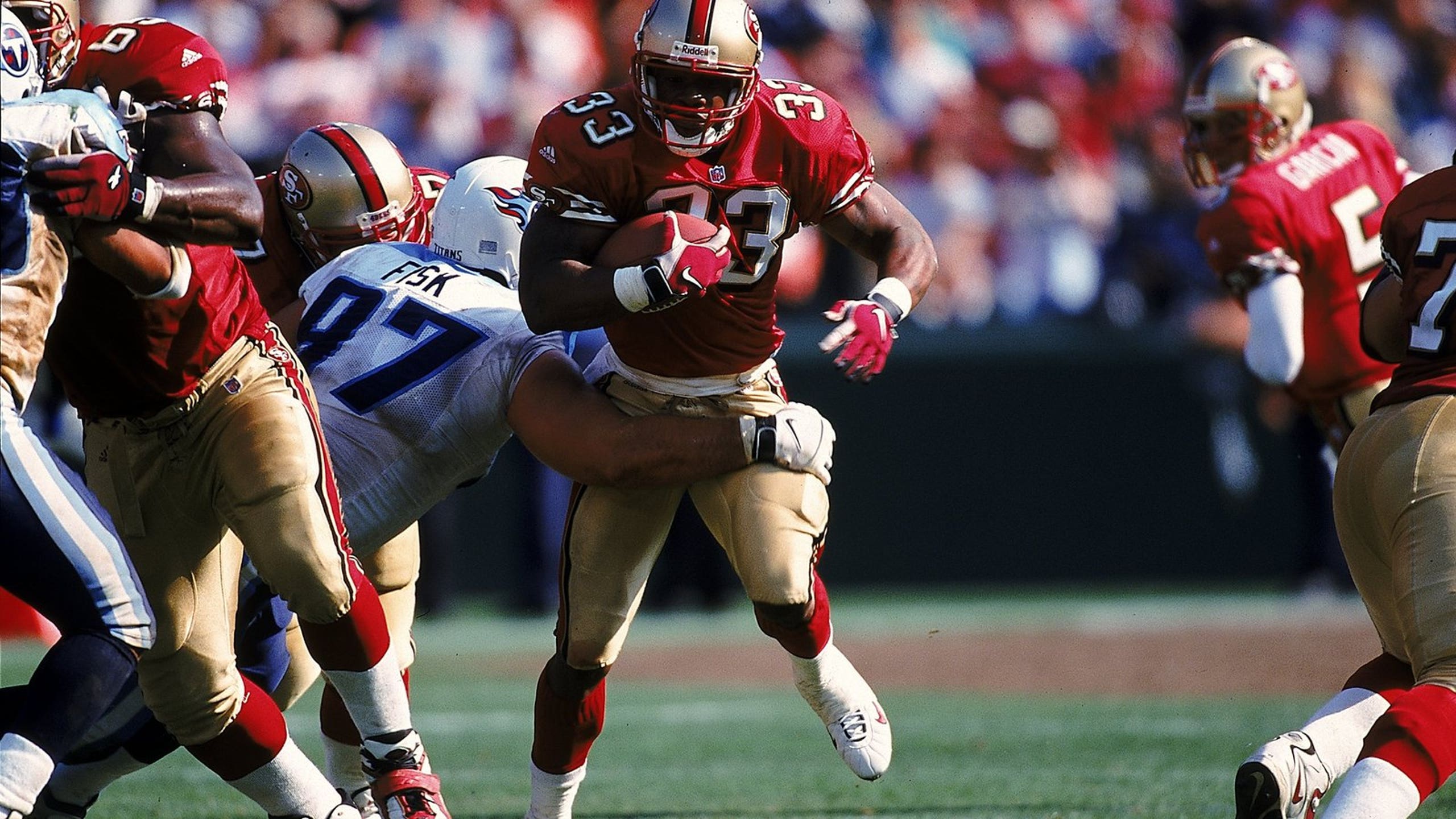 Report: Lawrence Phillips' family doesn't believe he committed suicide
BY foxsports • January 14, 2016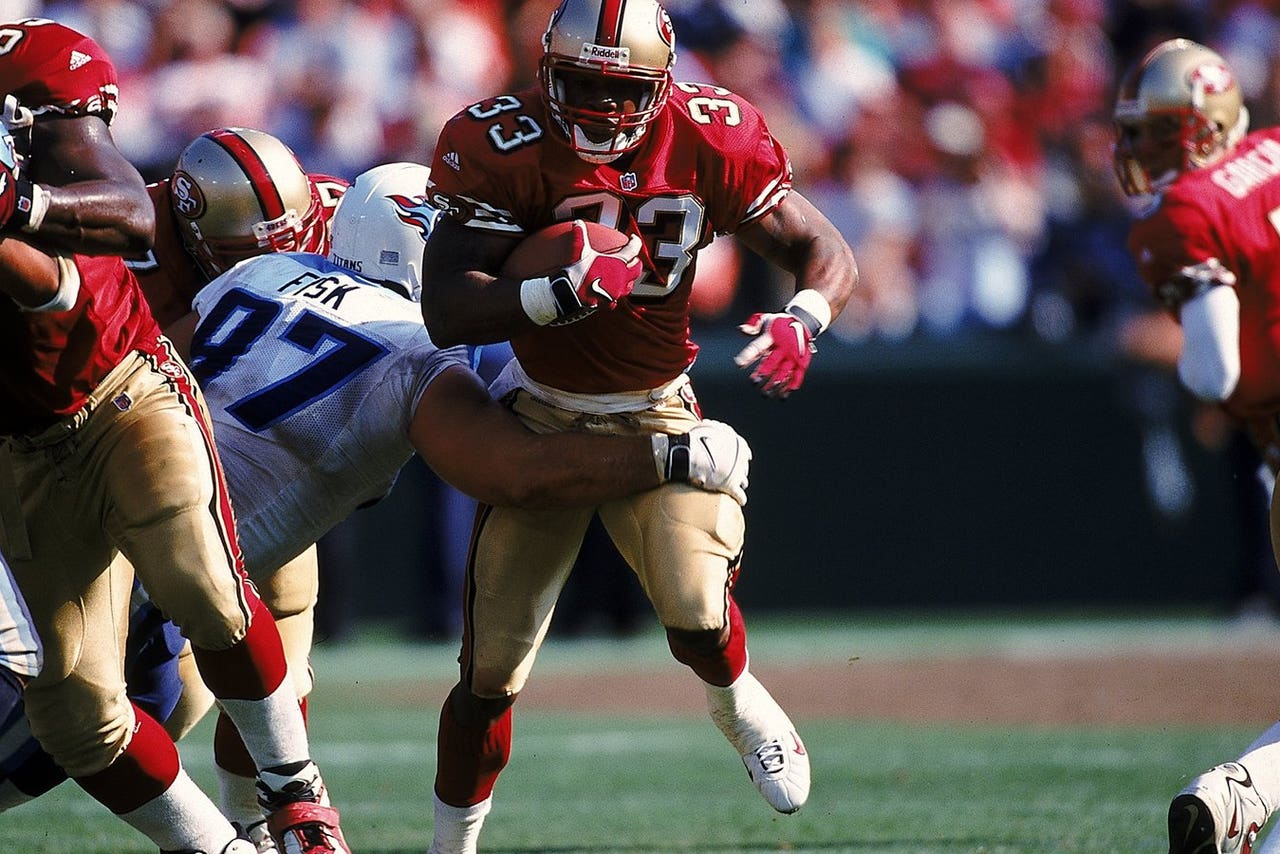 There are questions surrounding the death of former NFL running back Lawrence Phillips.
Phillips' death is being investigated as a suspected suicide, but the former University of Nebraska star's biological mother and people close to him don't believe he killed himself in prison, according to TMZ Sports.
"I know for a fact he wouldn't do that," Tonissa Murdock, who was listed as Phillips' next of kin, told TMZ Sports.
"I know him well enough to know he wouldn't commit suicide." 
Phillips, 40, was found unresponsive early Wednesday at Kern Valley State Prison and rushed to a hospital where he was pronounced dead. He was serving a lengthy sentence in prison for two separate incidents — driving his car into three teenagers and assaulting an ex-girlfriend, and was facing the death penalty for allegedly murdering his former cellmate in April 2015.
Although some might question whether Phillips committed suicide, he did write an ominous letter to his mother a month before his former cellmate's death, according to USA TODAY.
"I feel myself very close to snapping," Phillips reportedly wrote in a letter dated Mar. 5, 2015. "My anger grows daily as I have become fed up with prison. I feel my anger is near bursting and that will result in my death or the death of someone else."
Murdock, who told TMZ Sports that Phillips was very upbeat and positive the last time they talked around Christmas, wants answers from prison officials. She described the coroner as "very unhelpful" and said she was upset she wasn't notified until hours after Phillips was found.
"He knew that he was innocent about his cellmate," Murdock told TMZ Sports. "He faced adversity his whole life and during all those times he said suicide was never an option."
Prison officials said Phillips' body will be examined Friday, according to reports.
Phillips, who was selected sixth overall by the St. Louis Rams in the 1996 NFL Draft, guided Nebraska to national championships in 1994 and 1995. He spent just three seasons in the NFL.
More from NESN.com:
---