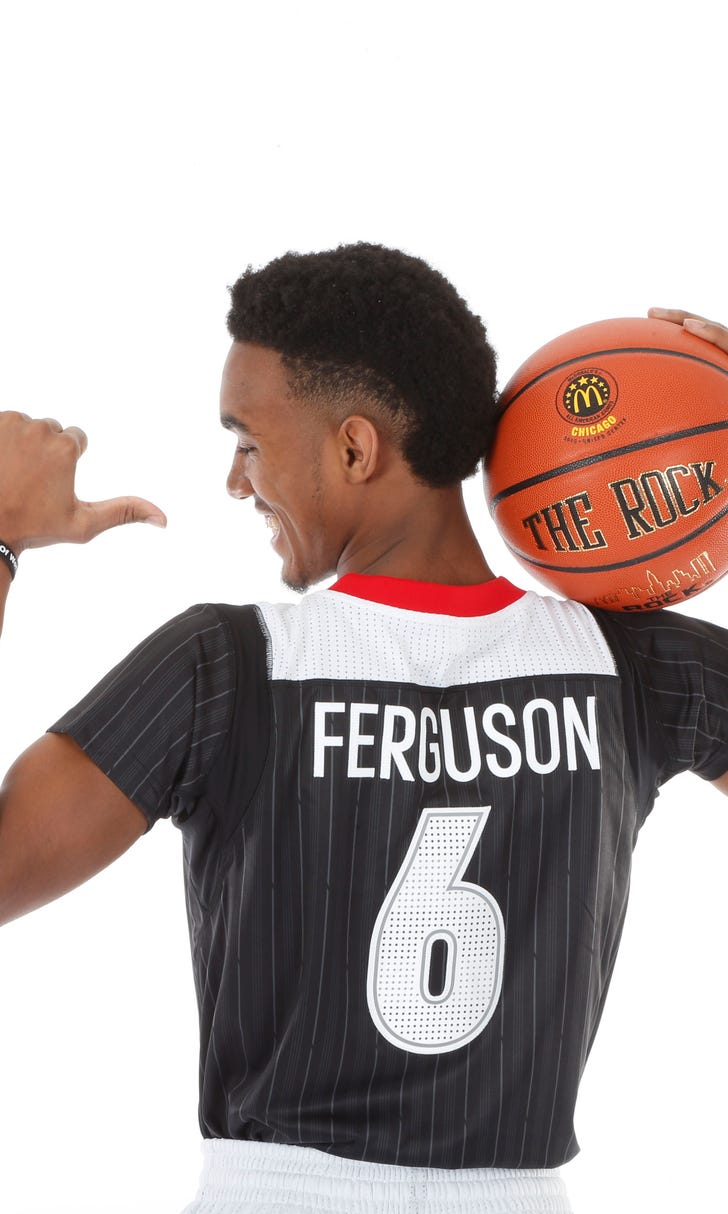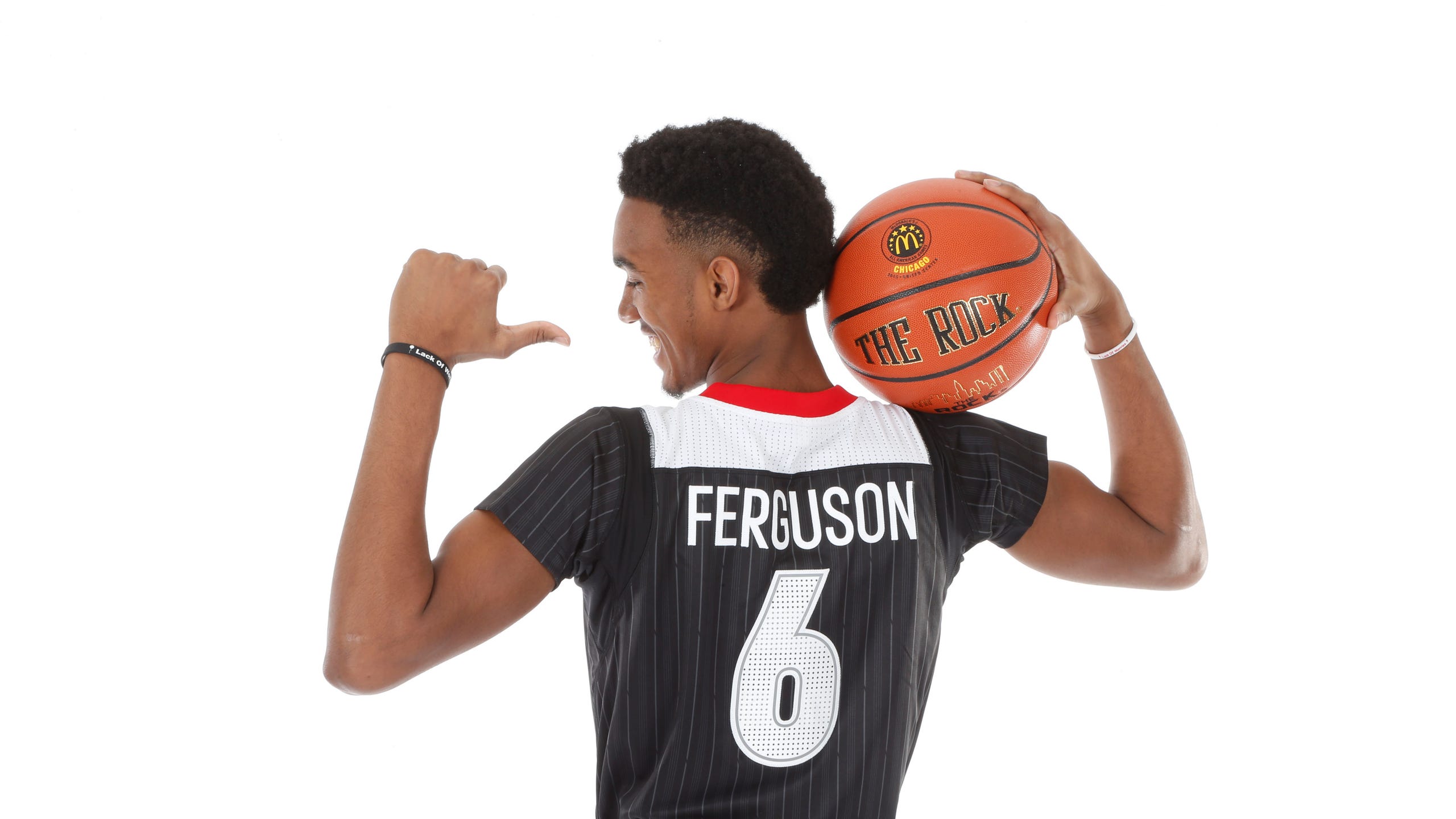 Report: Five-star recruit expected to bypass college and play overseas
BY foxsports • June 6, 2016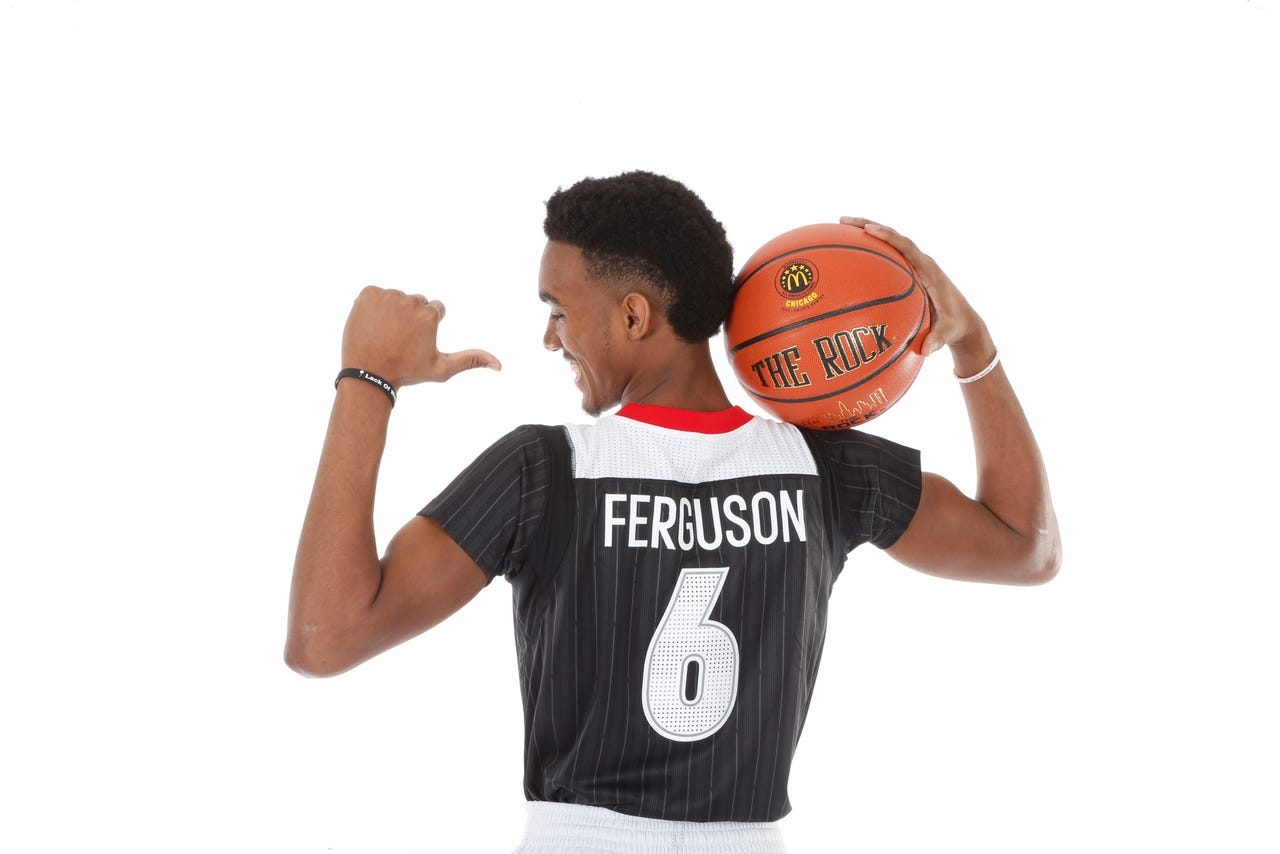 In seven seasons at Arizona, Sean Miller has accomplished just about everything a college basketball coach can, short of one thing: make a Final Four and eventually win a national championship. There was hope that 2017 could be Miller's best chance yet. But that hope might be dashed after reports surfaced that five-star recruit Terrance Ferguson is expected to head overseas instead of playing college basketball.
College sports outlet 24/7 Sports reported that Ferguson, a McDonald's All-American and five-star member of the Wildcats recruiting class, is having doubts about playing in college.
Here are some more details from the writer who broke the story, Jerry Meyer:
ESPN college basketball analyst and draft expert Fran Fraschilla provided further context Monday morning.
For basketball fans, there are a number of reasons this interesting.
For starters, Ferguson could be the latest prep player to choose to go overseas than play one year of college basketball. It isn't quite "commonplace" yet, but seems to be getting more so by the year, with Brandon Jennings opting to play in Italy in 2008, and more recently, Emmanuel Mudiay playing in China two seasons ago.
The fact that the first two signed with Under Armour (and Ferguson will reportedly do the same) makes it a bit more of a trend, and it also doesn't seem to be a coincidence that Ferguson attended the same high school that Mudiay did (before it closed) and played for the same coach at his new school as well. Considering that there were plenty of questions about Mudiay's eligibility at the time of his departure, you wonder if maybe, those same questions will soon be raised about Ferguson.
As for the ramifications for Arizona, well, that's where it gets more interesting.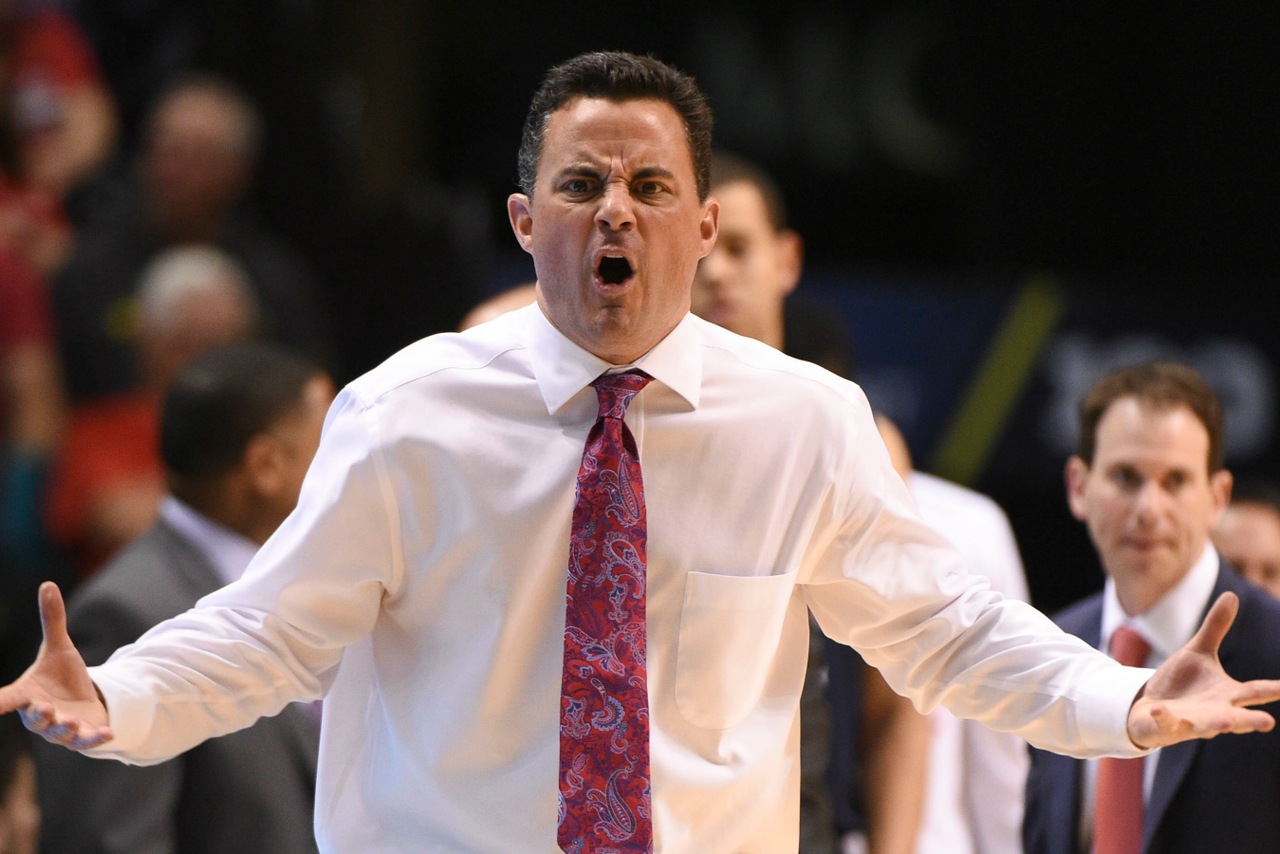 Prior to Monday's news, the Wildcats were one of the favorites in Vegas to win the 2017 NCAA title at 20-1, and while those odds are sure to drop with the Ferguson report, Arizona might actually be OK heading into 2017.
The Wildcats will have a ton of talent on the roster next season, led by sophomore Allonzo Trier, who is expected to play alongside two other McDonald's All-American freshmen (Kobi Simmons and Rawle Alkins) in the backcourt, with former five-star Ray Smith playing small forward. With Ferguson out of the picture, it could actually free up some minutes on the wing, and ease a log-jam on a crowded UofA roster.
---