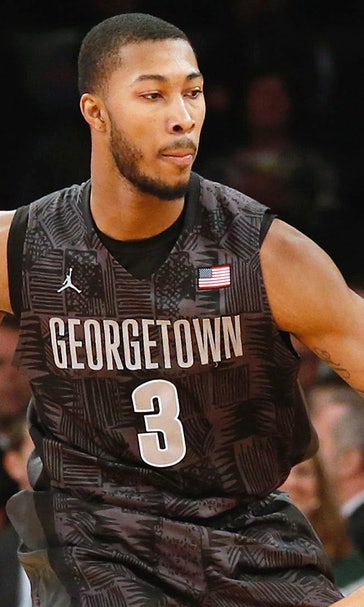 Real Spartans not here yet, so don't make too much of loss to Hoyas
February 1, 2014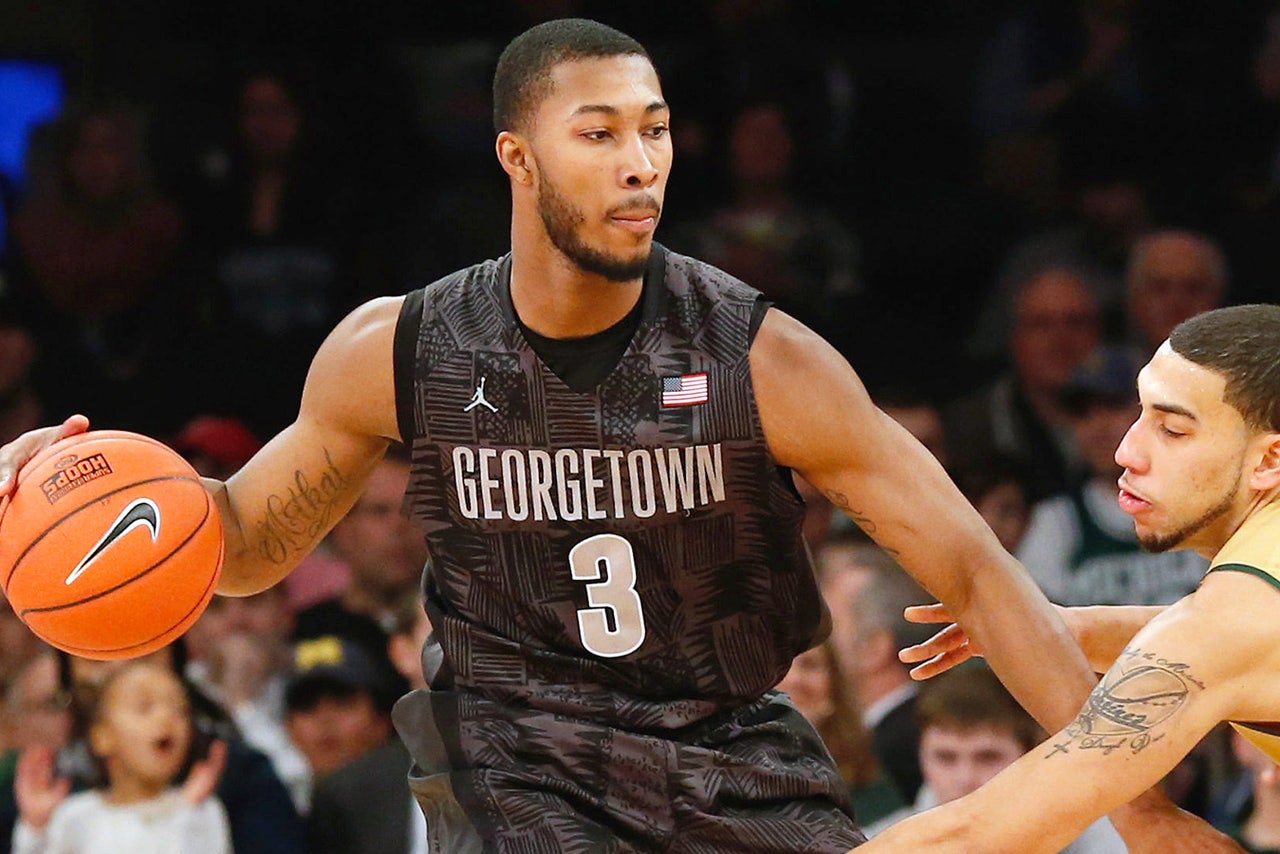 There are plenty of big, bold statements – hot takes, if you will – that could be made after No. 7 Michigan State lost Saturday at Madison Square Garden to a formerly flailing Georgetown.
You could say that Michigan State, in losing to a team that had been on a five-game skid, doesn't seem like the Final Four team we thought it was. You could say that the Big Ten, ranked second in conference RPI and projected to send half of its dozen teams to the NCAA Tournament, is an overrated conference. You could say that fans should panic in East Lansing.
You could say all of that. But that doesn't make any of it true.
You know what I take away from Michigan State's 64-60 loss to Georgetown?
Not much.
From the biggest college hoops upset of the weekend, I take this away: Georgetown got a much-needed confidence boost after so many close losses. Bully for you, John Thompson III.
But for Sparty?
Not a thing. This was a close game against a hungry (though lesser) opponent. The shots didn't seem to drop for Michigan State; I saw more rim-outs in this game than in any game this season. It was a non-conference game, a small hit to Michigan State's RPI and utterly meaningless in the midst of Big Ten play.
More to the point, it was just one day closer to when the talented senior big man Adreian Payne will return to Michigan State – and it's become abundantly evident over the past month that Payne's post presence is the most important part of Michigan State's shot at going deep into March.
Payne's return from his sprained foot could be as early as Michigan State's next game, against Penn State, and he ought to be joined a few weeks later by injured teammate Branden Dawson.
---