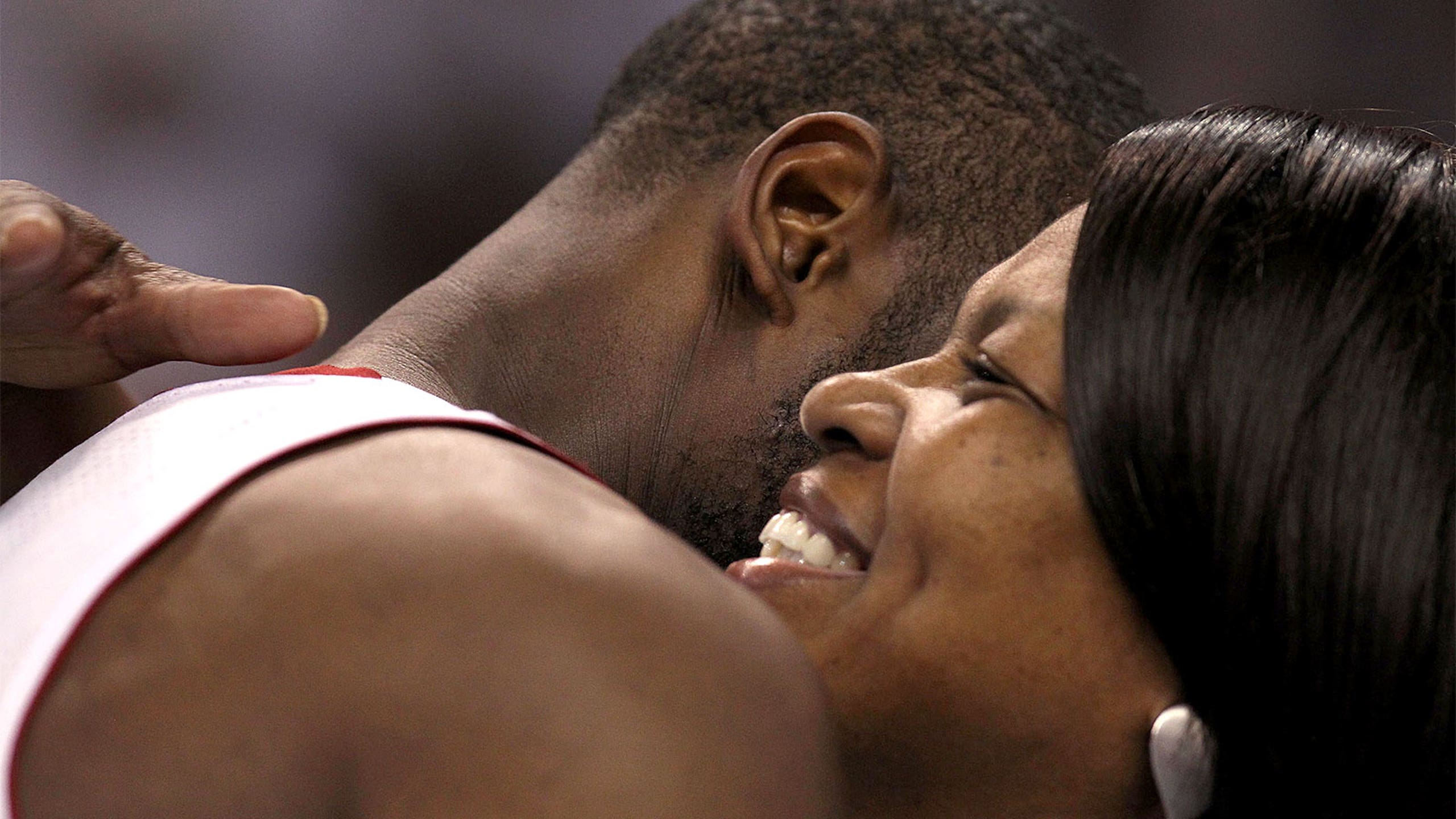 Real Kentucky basketball moms may be next reality craze
BY Andre Vergara • December 11, 2013
Just when you thought Kentucky couldn't get any crazier about hoops, along comes a reality show documenting the lives of six high school players and the fanatical moms who are determined to help their sons achieve scholarships, fame and more.
Michelle Green is one of six women who have signed a deal with NorthSouth Productions to produce the show. Her son Jordan, an 18-year-old, 6-foot-6 senior forward, is regarded by veteran scout Rick Bolus as the player with the most potential, and Michelle seems to consider herself the cast member with most potential.
"€œI'€™m the most flamboyant and rambunctious parent ever," Green told the New York Times.
The moms have plenty of stories about the hardships they've endured and sacrifices they've made for their sons' hoops careers, and the goal is to draw attention to the boys.
But predictably, not everyone endorses the reality show route -- or the mission, for that matter.
"€œSometimes, I'€™ve wanted to know what being a regular kid was like,"€ Jordan Green said. "€œFrom Day 1, all I'€™ve known is basketball."
---
---