Price with 19 as Lehigh upends Navy in Patriot showdown (Feb 15, 2017)
February 15, 2017

BETHLEHEM, Pa. (AP) Austin Price scored 19 points and led five players into double figures on Wednesday as Lehigh cooled off Navy 74-55 in a contest between teams seeking a home-court advantage in the upcoming Patriot League tournament.
Tim Kempton, Kyle Leufroy and Pat Andree each scored 12 for the Mountain Hawks and Brandon Alston added 10. Lehigh only played seven, but all scored and the team shot 27 of 47 from the floor (57 percent) and made 10 of 19 3-point baskets. Price and Andree each had three.
The Mountain Hawks (15-11, 9-6) never trailed and led by 12 at halftime. Navy (15-12, 10-5) was on a hot streak, winning 10 of its last 11 games, but the Midshipmen were just 23 of 58 from the floor (40 percent) and made just 6 of 19 3-point tries.
Edward Alade was the only player to reach double figures with 10 points.
---
---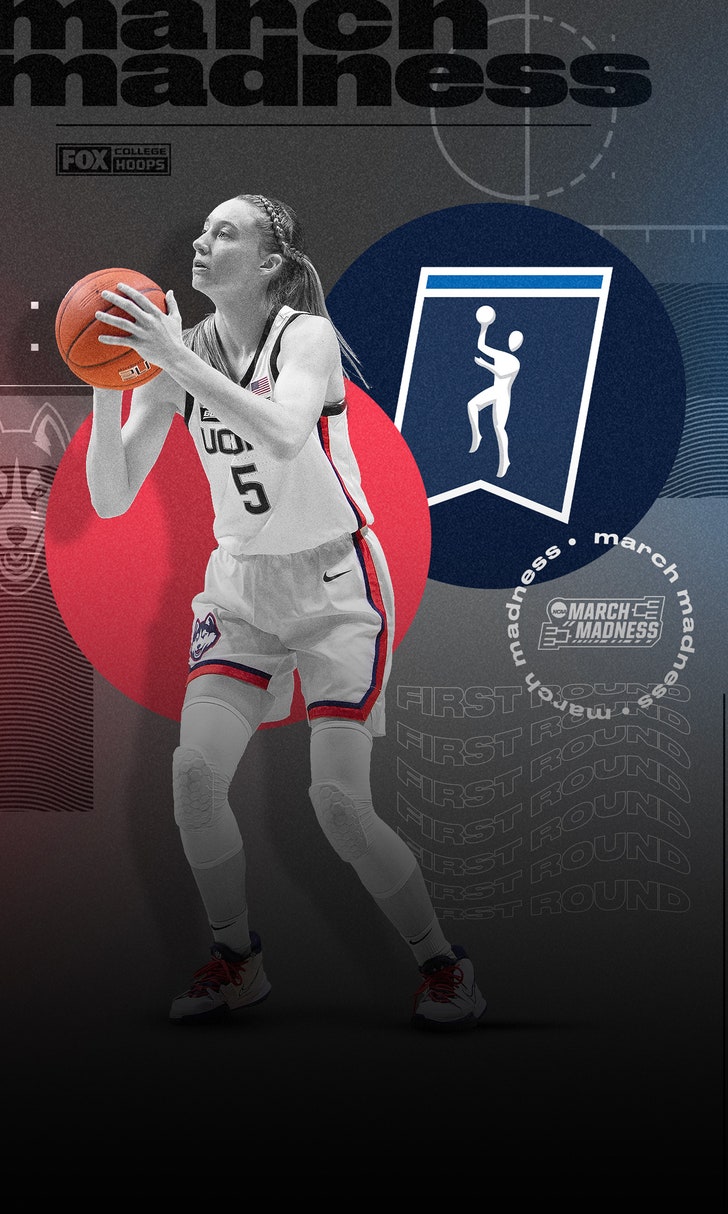 Women's College Basketball
NCAA Women's Tournament Top Moments: Round of 64 begins