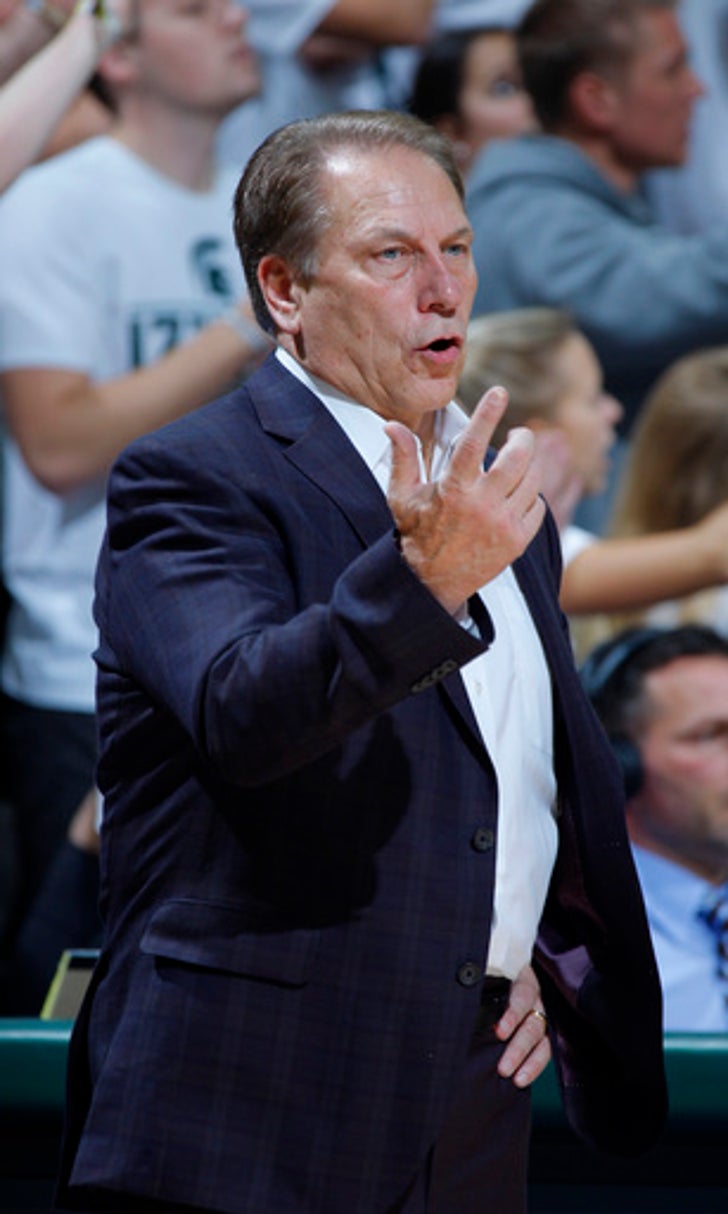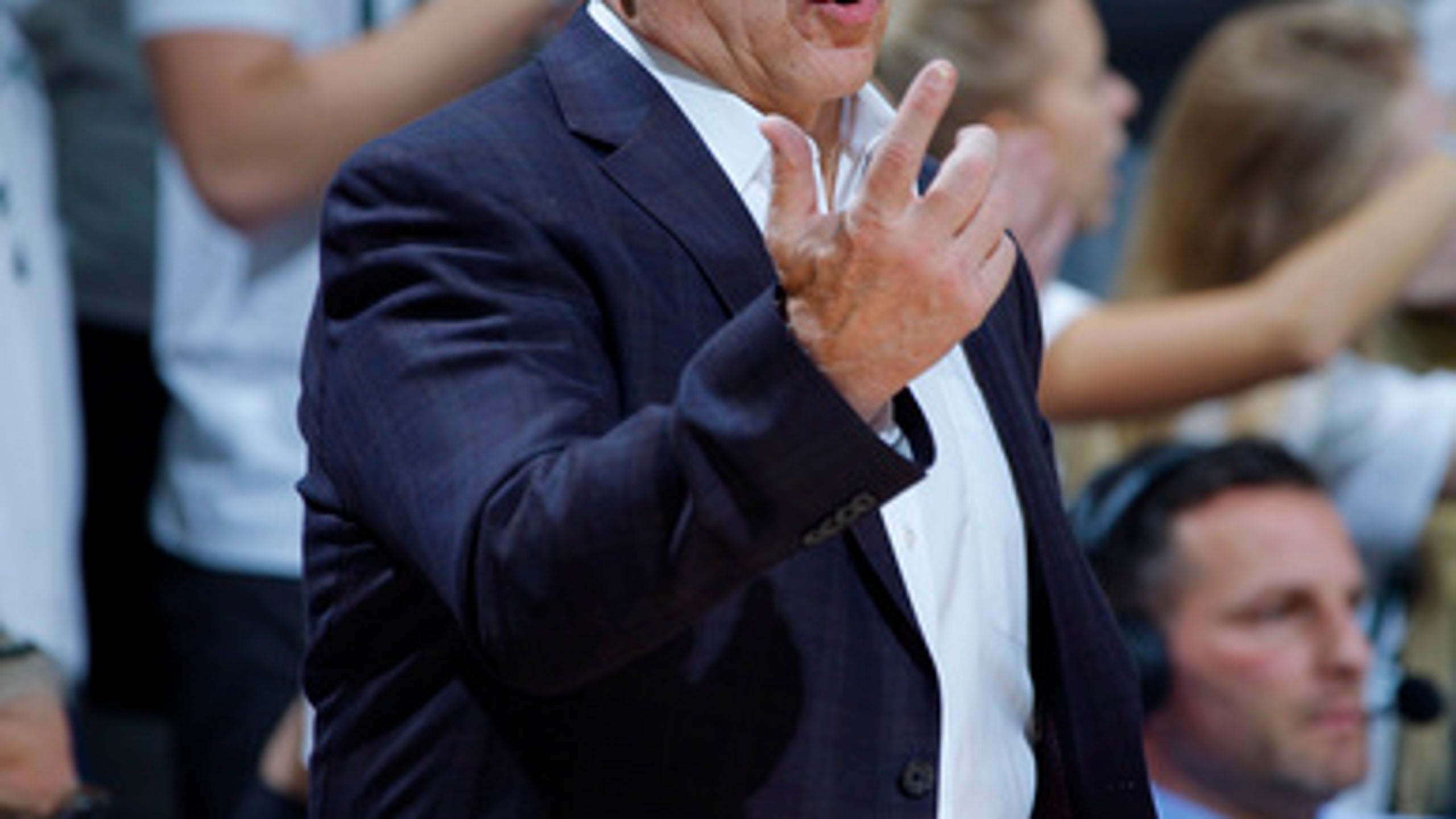 Potential ranked matchups abound in holiday tournaments
BY foxsports • November 22, 2016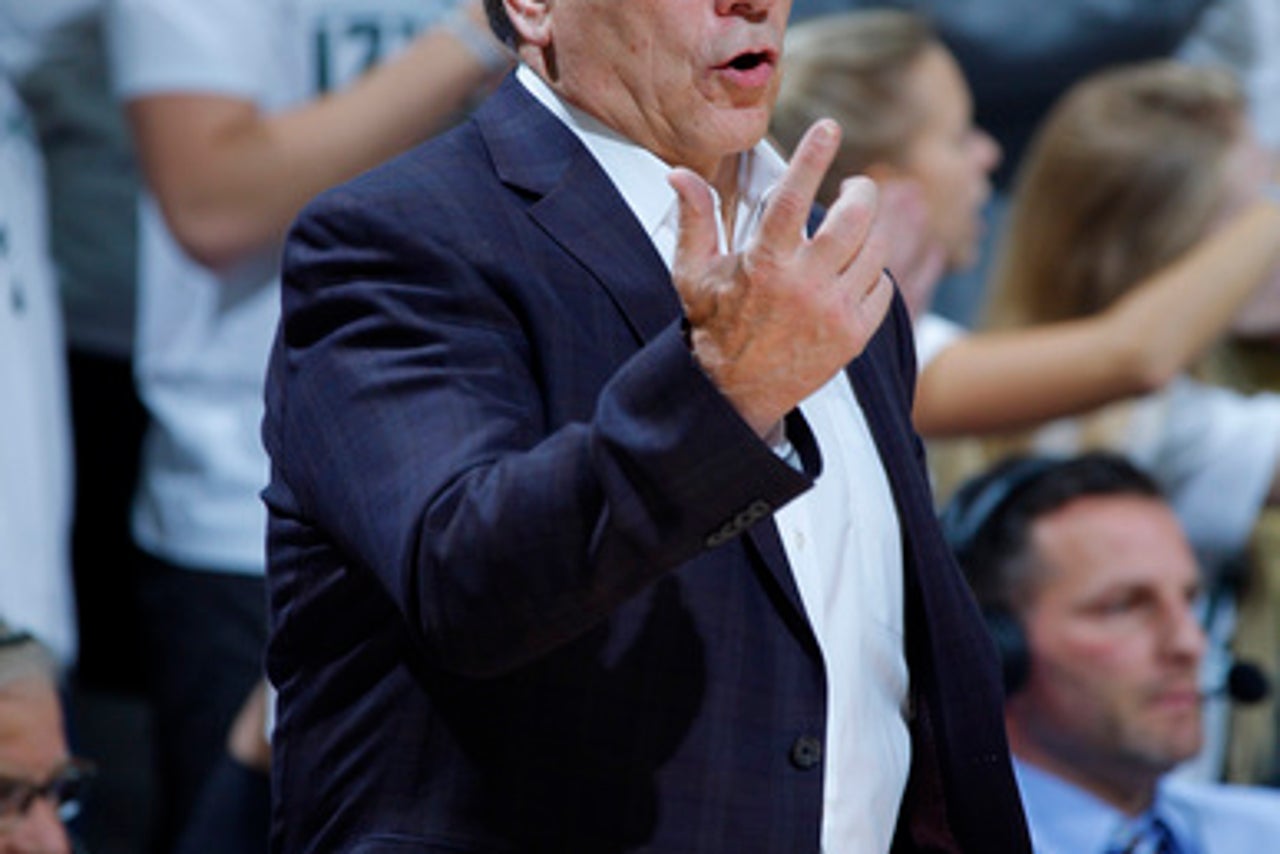 Get ready for a week full of potential matchups of ranked teams in college basketball's Thanksgiving holiday tournaments.
The Maui Invitational opened Monday in Lahaina, Hawaii, with an eight-team field headlined by No. 4 North Carolina, No. 13 Oregon and No. 16 Wisconsin. That tournament wraps up Wednesday, the day the Battle 4 Atlantis Tournament begins in Paradise Island, Bahamas, featuring No. 10 Louisville, No. 20 Baylor and No. 24 Michigan State.
In addition, there's the NIT Season Tip-Off at the Barclays Center in New York, which could feature a Friday championship matchup between No. 19 West Virginia and No. 25 Florida State. And the AdvoCare Invitational in Orlando starts Thanksgiving Day with a field that includes No. 11 Gonzaga and No. 21 Iowa State.
If the brackets fall right, there could be plenty of matchups that boost NCAA Tournament resumes when it comes to seeding and earning a close-to-home opening weekend in March.
''Every year, the teams that are in there, you have several teams that have chances to win a national championship, go to a Final Four,'' Baylor coach Scott Drew said of the Battle 4 Atlantis, adding: ''After this tournament, you walk away, win or lose, a better team because of the competition you faced.''
That looks true for several of the week's events.
KENTUCKY BACK ON TOP
Kentucky returned to the No. 1 spot in the AP Top 25 after Duke's loss to Kansas last week. The Wildcats (4-0) host Cleveland State on Wednesday then UT Martin on Friday before heading to the Bahamas for a Monday meeting with Arizona State.
Kentucky, led by its latest stellar recruiting class, has reached No. 1 in six of coach John Calipari's eight seasons with the Wildcats. The Wildcats are 66-6 as the AP's top-ranked team.
''We're still learning about each other,'' Calipari said after Sunday's home win against Duquesne .
TOP CONFERENCES
The Atlantic Coast Conference led the way with six teams in this week's poll, including four in the top 10 with No. 6 Duke and No. 7 Virginia joining UNC and Louisville. In addition to FSU, Syracuse checks in at No. 18.
The Blue Devils play their first game since falling from their preseason perch of No. 1 against William & Mary on Wednesday night.
The Big Ten and Big 12 each managed five teams, though only one each in the top 10: No. 3 Indiana and No. 5 Kansas, respectively.
The Big East has three teams in the top 12: reigning NCAA champion Villanova at No. 2, Xavier at No. 9 and Creighton at No. 12.
NEWCOMERS
Baylor's upset of Oregon last week pushed the 20th-ranked Bears into the rankings entering the Battle 4 Atlantis, where they open against VCU.
FSU and Michigan tied for the No. 25 slot as the other newcomers. Michigan visits South Carolina on Wednesday, while the Seminoles face Temple to start the NIT Season Tip-Off in Brooklyn on Thursday.
WATCH LIST
Cincinnati (24th) and California (25th) fell out of the rankings but remain in the top five in the ''others receiving votes'' category. Yet two others in that group have a chance to play their way into next week's poll: Miami and Wichita State.
The Hurricanes open the Advocare Invitational against Stanford on Thursday and could meet both Gonzaga and Iowa State. Meanwhile, Wichita State opens play at the Battle 4 Atlantis against LSU with Louisville potentially looming the next day.
---
Follow Aaron Beard on Twitter at http://www.twitter.com/aaronbeardap
---
More AP college basketball: http://collegebasketball.ap.org and http://www.twitter.com/AP-Top25
---