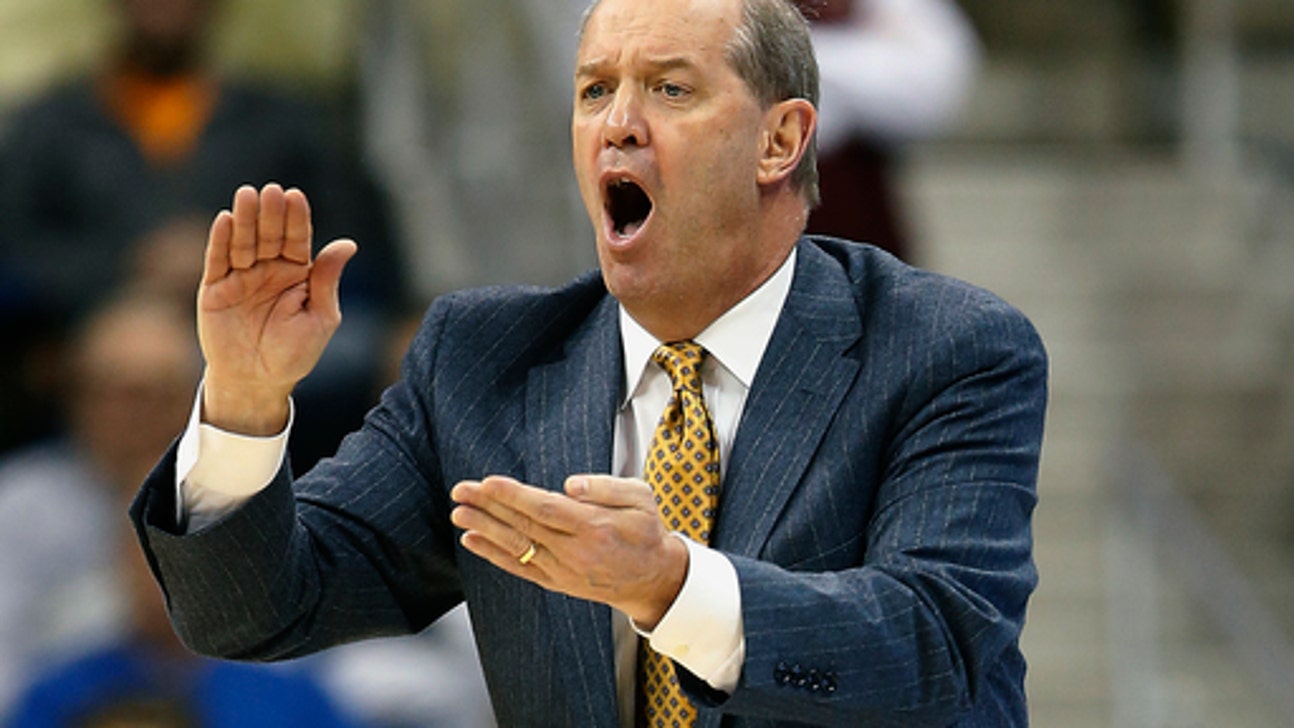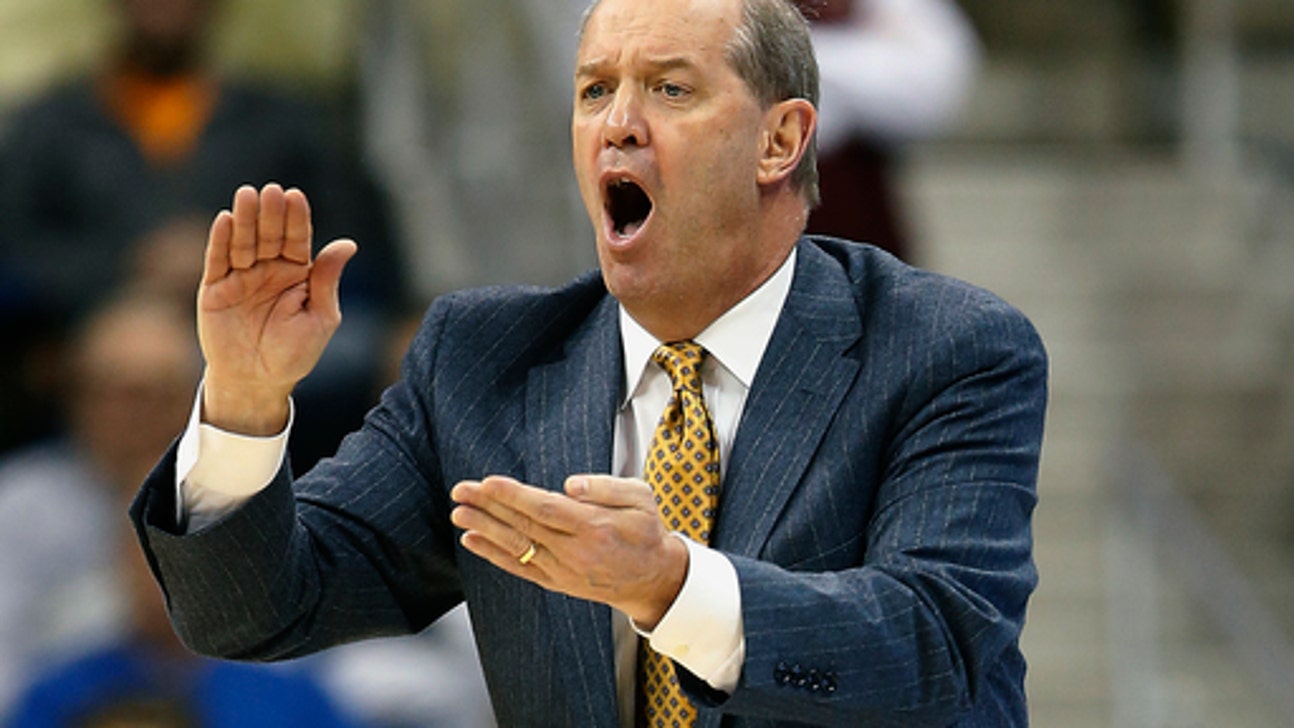 Pittsburgh makes 11 3-pointers in win over Morehead State
Published
Nov. 25, 2016 10:00 p.m. ET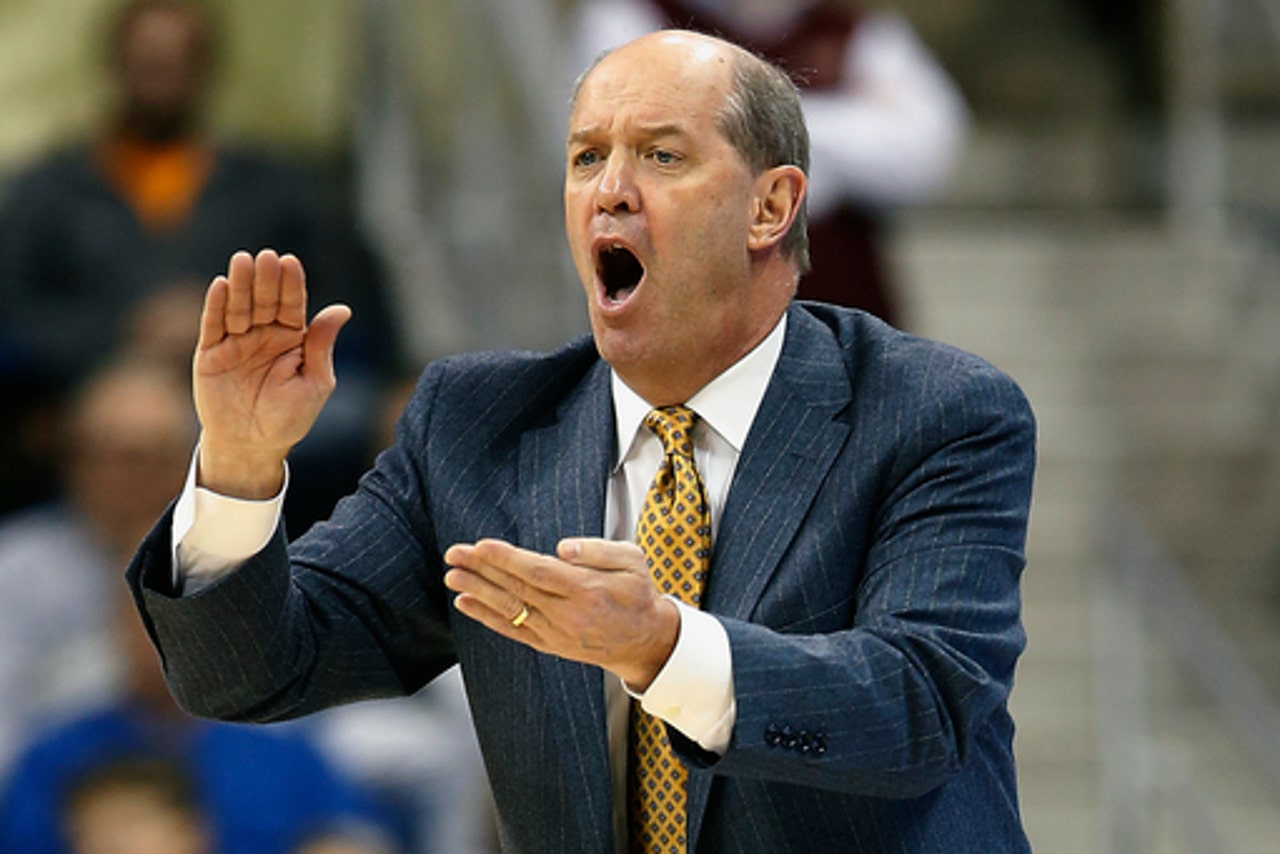 PITTSBURGH (AP) Using a barrage of 3-pointers, Pittsburgh sailed past Morehead State 76-63 on Friday night.
The Panthers had averaged just 7.2 3-point field goals per game coming in, but eclipsed that by halftime and finished 11 of 19 on the evening from long range.
The Panthers used the long ball to open up a 16-point lead at the break. The Eagles chipped away early in the second half, but could only get as close as seven.
Seniors Jamel Artis and Michael Young led Pitt (5-1) with 17 and 20 points, respectively.
Morehead State (2-3) played its first game without head coach Sean Woods, who was suspended Tuesday by athletic director Brian Hutchison while unspecified complaints are investigated. Third-year assistant Preston Spradlin made his NCAA head coaching debut in the loss.
DeJuan Marrero did the heavy lifting for the Eagles with a double-double. He was 8 of 13 for 18 points and had 13 rebounds to lead Morehead State in both categories.
BIG PICTURE
Morehead State: The Eagles will play two more major-conference opponents this season when they visit Purdue and Mississippi State in December. They'll hope to build from those before Ohio Valley Conference play starts.
Pitt: The offense's newfound success with the 3-pointer could be a way to reduce the reliance on Artis and Young. Cameron Johnson and Jonathan Milligan combined for seven 3-pointers and 25 points.
UP NEXT
Morehead State: Returns home to face Northern Kentucky on Wednesday. The Eagles are 2-0 at home and 0-3 on the road.
Pitt: Will play its first road game of the season when the Panthers visit Maryland as part of the ACC/Big Ten Challenge on Tuesday. Pitt is 1-1 away from home in a pair of natural site games this season.
---