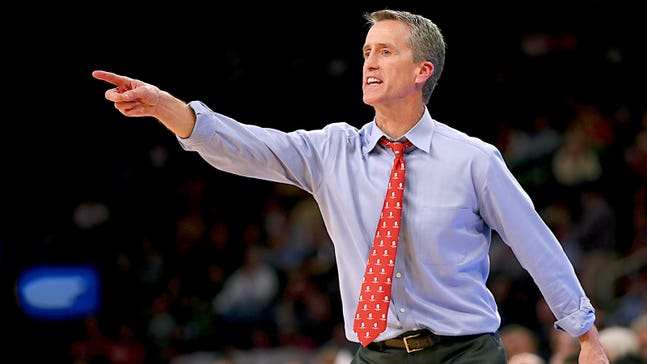 Penn's top scorer will not play this season
Published
Oct. 30, 2015 4:53 p.m. ET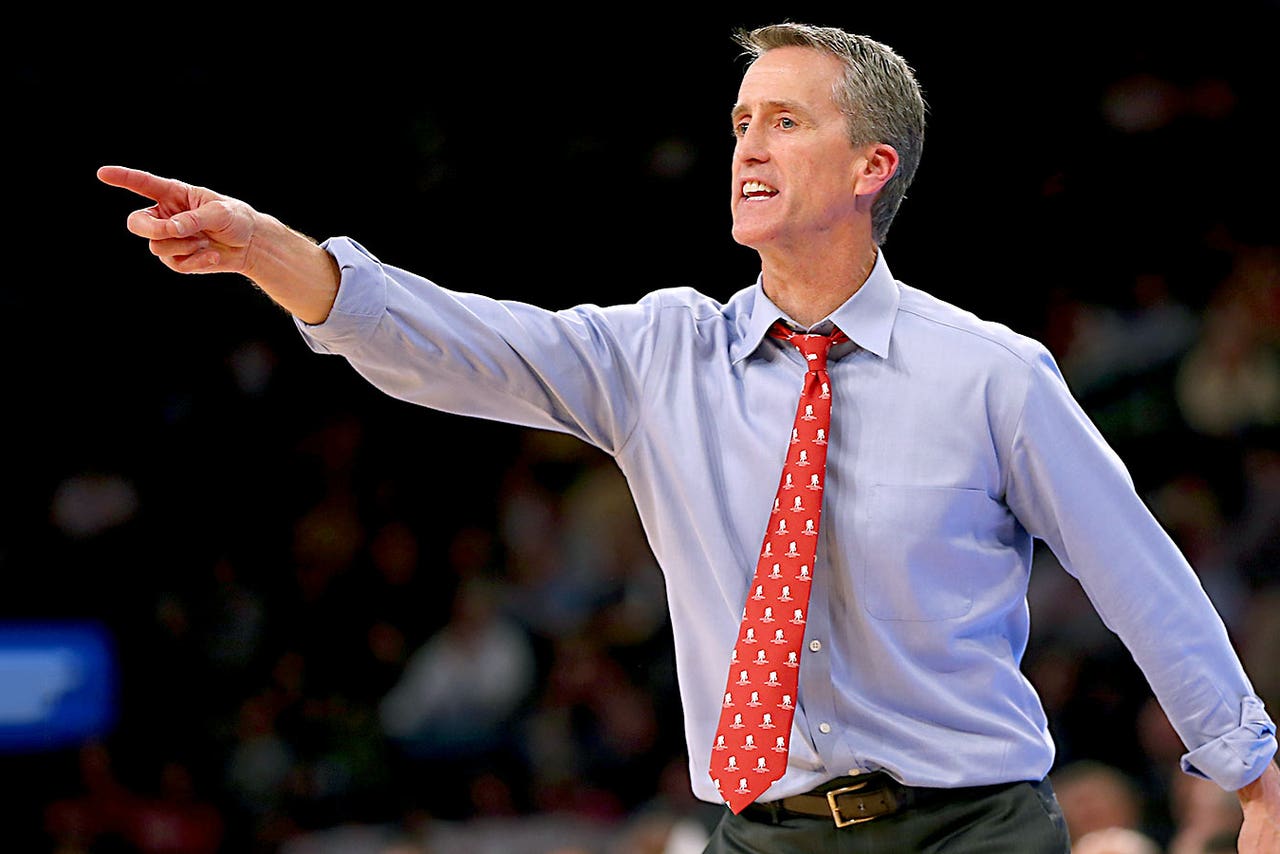 With two weeks before the season opener, Penn announced the departure of senior guard Tony Hicks on Friday evening. He will remain in school and earn his degree this spring.
The 6-foot-2 guard led the Quakers in scoring at 13.2 points per game and was an All-Ivy League honorable mention pick.
"After speaking with Coach Donahue about the best situation for Penn Basketball and myself, Ihave decided the best decision for me will be to take a break from basketball," Hicks said in astatement. "I plan to graduate from Penn in May, and then take my next step as a basketball player next year. This is a personal decision, and I wrestled long and hard with it because I have thoroughly enjoyed playing for Penn the last three years and wearing the Red and the Blue. I want to wish the guys on the team and the coaches all the best for this season and future seasons, and I will definitely be backing them in The Palestra during these next several months."
The loss of Hicks means head coach Steve Donahue, who returns to the Ivy League after a four-year stint at Boston College, will rely on a young backcourt for the upcoming season. Donahue inherited a recruiting class that included guards Tyler Hamilton, Jackson Donahue and Jake Silpe. They'll join Antonio Woods and Matt Howard on the Penn perimeter.
The Quakers were picked to finish seventh in the Ivy League. They open the season on Nov. 13 against Robert Morris.
---