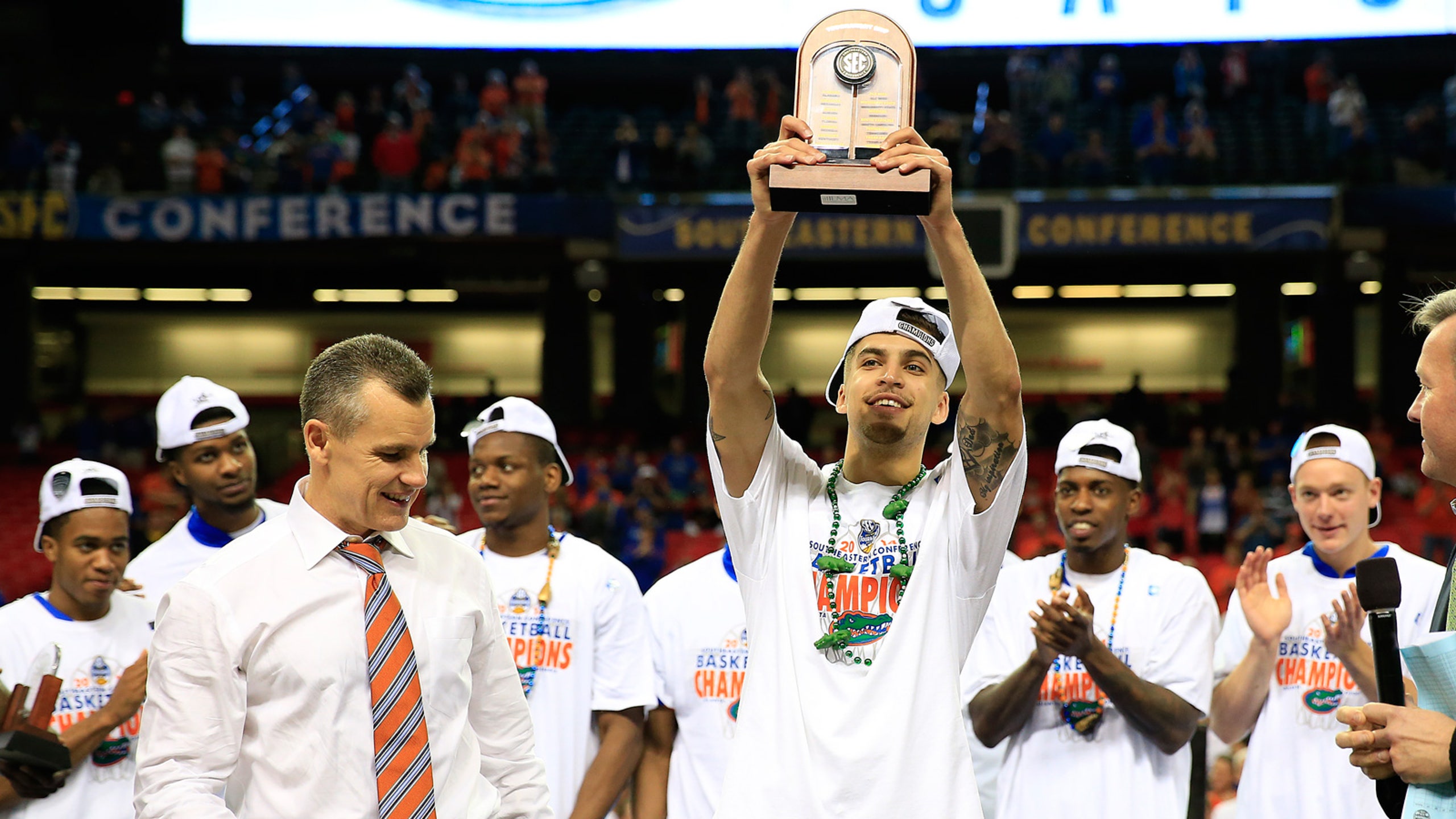 Oops! SEC has No. 1 hoops seed, but sign shows its mind is still on football
BY foxsports • March 17, 2014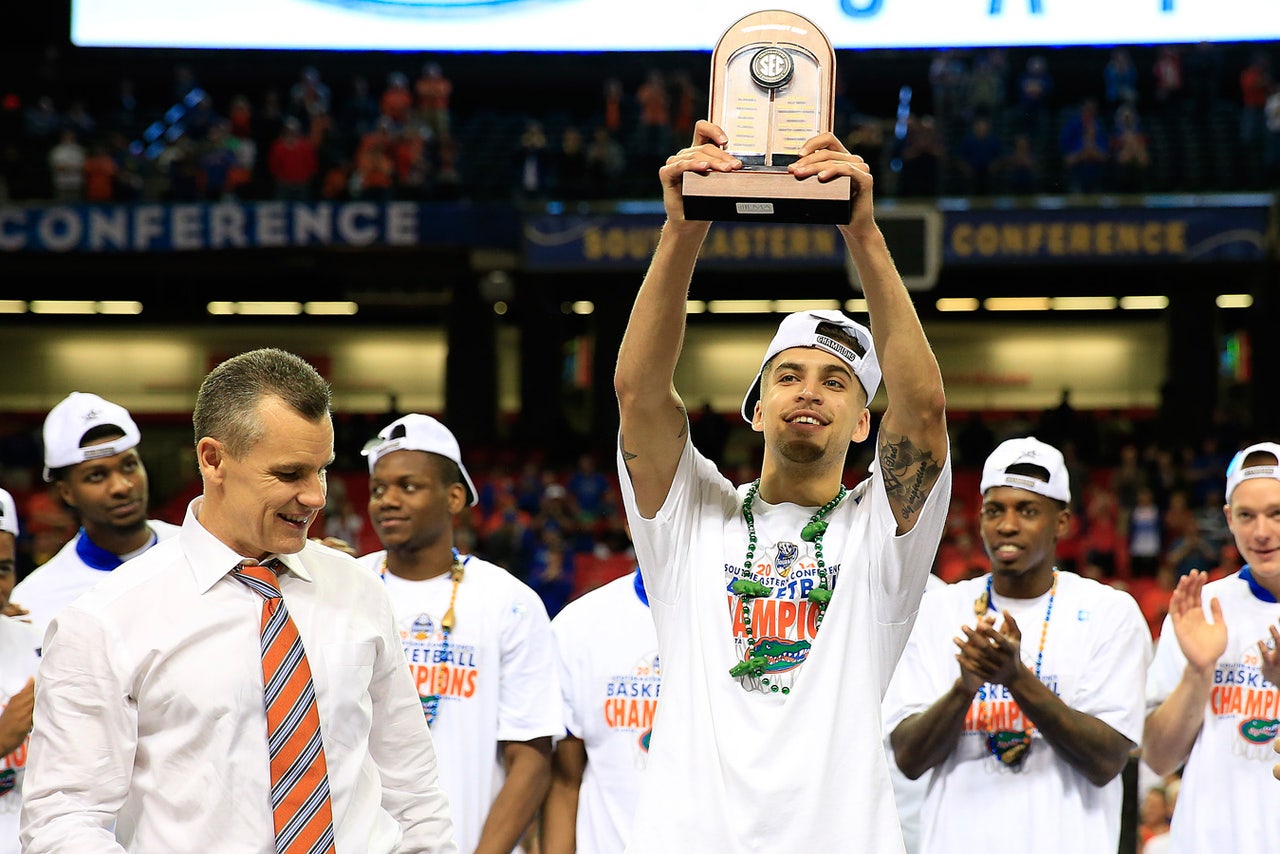 Listen, just because an SEC school happens to be the No. 1 seed in this year's NCAA basketball tournament, it doesn't mean the conference has forgotten about football.
The truth is, it doesn't matter how successful the Florida Gators are this year, and it doesn't matter how many national championship banners the Kentucky Wildcats have hoisted. Everyone knows that college basketball plays second fiddle in the Southeastern Conference, so much so that even the signs at the SEC hoops tournament last weekend in Georgia apparently got things mixed up:
Even the most casual basketball fans know there's no "kickoff" involved in the game -- certainly not without a technical foul to follow.
---