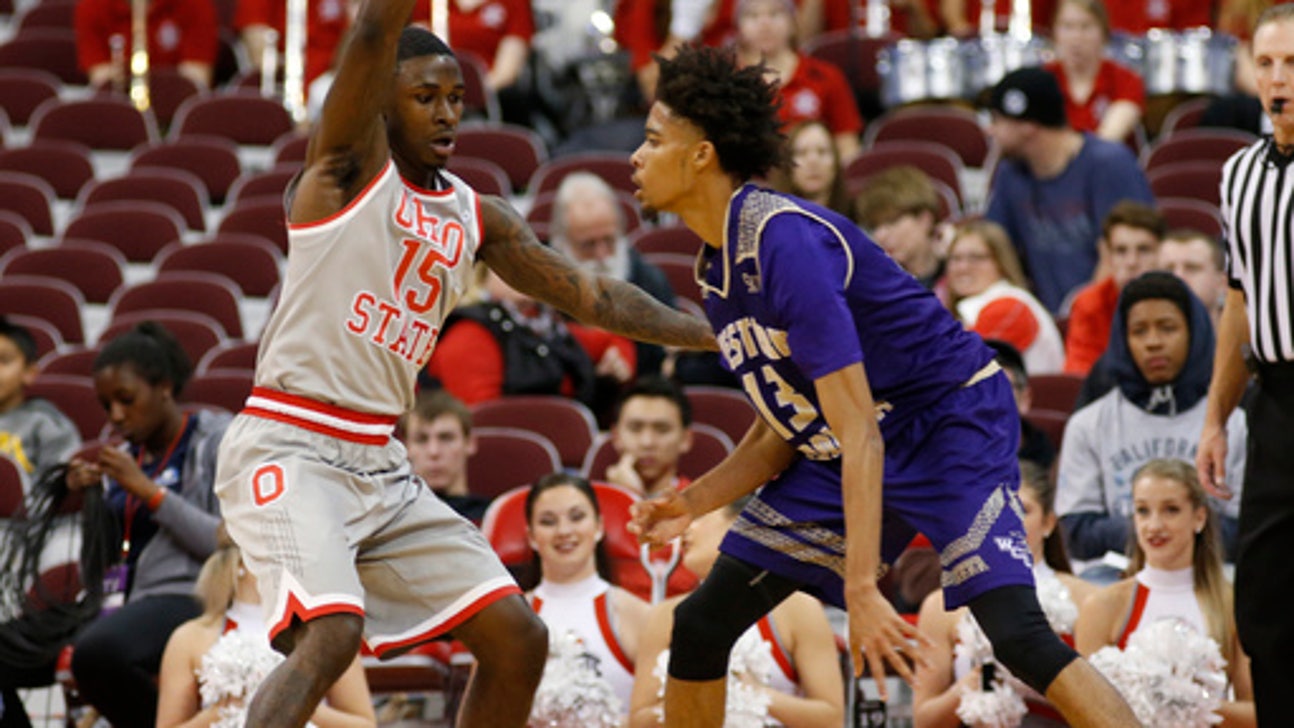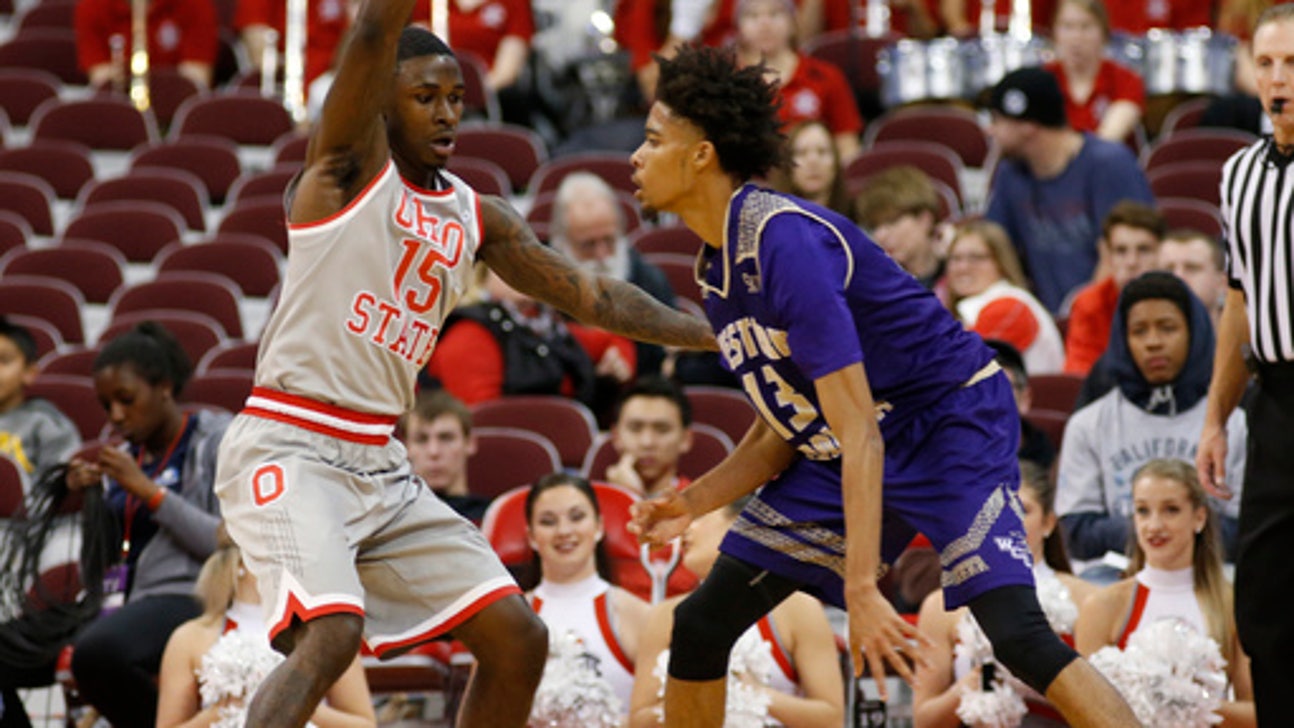 Ohio State swamps overmatched Western Carolina 66-38
Published
Nov. 21, 2016 9:55 p.m. ET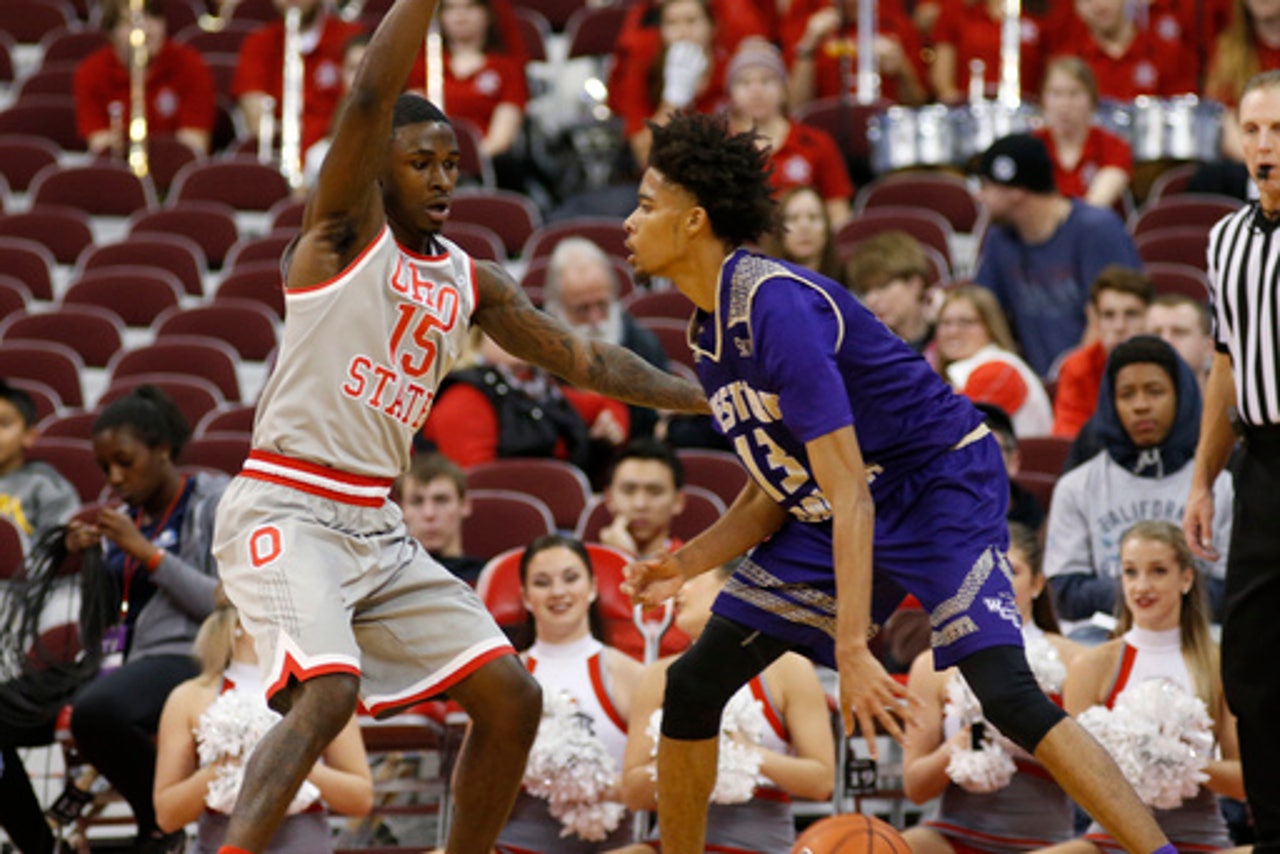 COLUMBUS, Ohio (AP) JaQuan Lyle scored 17 and Jae'Sean Tate added 14 and 11 rebounds as Ohio State routed Western Carolina 66-38 on Monday night.
Kam Williams added 13 points and Trevor Thompson had 10 for Ohio State, which is 4-0 to start the season but has gotten away with some sloppy play over lesser opponents. The Buckeyes shot just 41.8 percent from the floor Monday, but outrebounded Western Carolina 44-33.
The Buckeyes trailed 4-2 early before opening up the game with a 9-0 run and cruising from there. Western Carolina (1-4) shot just 27.5 percent from the floor and committed 20 turnovers.
Haboubacar Mutombo led the Southern Conference team with 11 points, and Marc Gosselin had nine points and 14 rebounds.
The Buckeyes dominated inside, scoring 36 points in the paint, compared with just 10 for Western Carolina.
Ohio State led 32-18 at the half on 5-for-8 shooting from the floor by Tate and eight steals by the Buckeyes. Lyle was 4 for 4 from the foul line in the half.
BIG PICTURE
Western Carolina: The Catamounts got to put their game up next to a more-talented Big Ten team before starting their conference season.
Ohio State: The only thing Ohio State can hope to get from games like this is improvement. Western Carolina will be one of the worst teams the Buckeyes play this season.
UP NEXT:
Western Carolina: The Catamounts travel to Jackson, Mississippi, to face Jackson State on Saturday.
Ohio State: The pre-conference home stand continues Wednesday night against Jackson State.
---
Follow Mitch Stacy at http://twitter.com/mitchstacy
---