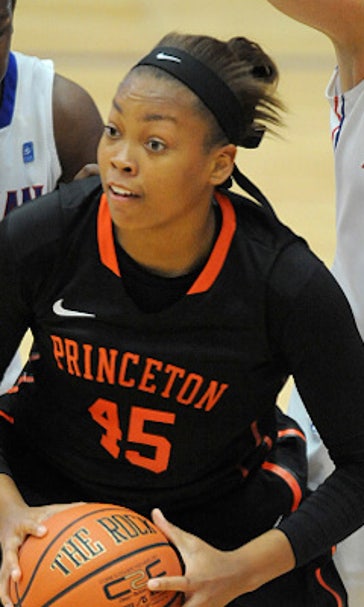 Obama's Princeton player niece reportedly target of threat
March 24, 2015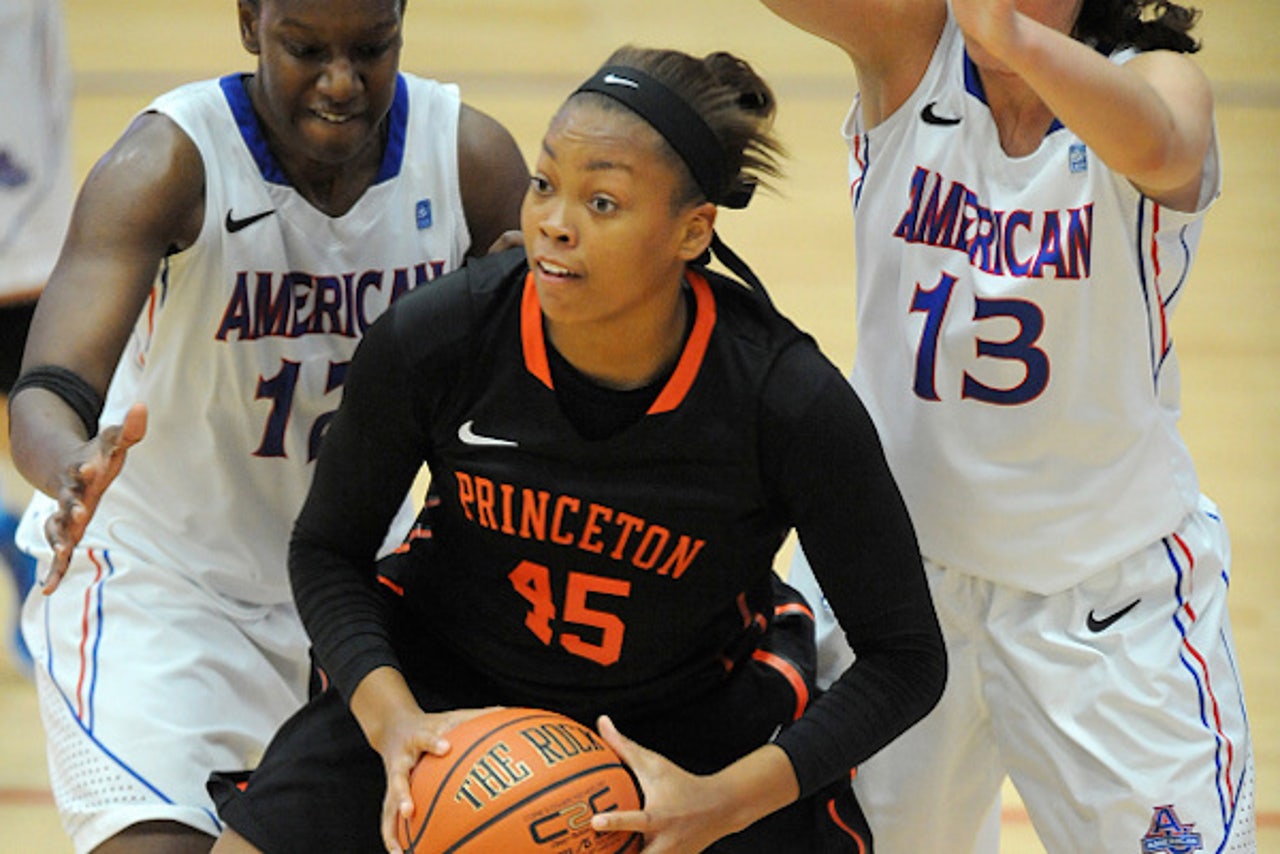 By Mike Cole
Being related to the president obviously has its advantages, but there certainly are plenty of drawbacks, too.
President Barack Obama's nice, Leslie Robinson, plays for the Princeton University basketball team. She also was the subject of a threat ahead of Princeton's NCAA Tournament game vs. Maryland on Monday night.
According to USA TODAY, security was increased after authorities received a message detailing the threat against Robinson. A voicemail was sent to the University of Maryland police department — the game was played at Maryland — claiming a man was driving around campus with a handgun. That was linked to Robinson and Princeton being on campus the caller said, according to USA TODAY.
Additional undercover security and Secret Service were in attendance Monday night, and there were no known issues despite the threat.
Obama attended Princeton's first round game vs. Wisconsin-Green Bay on Saturday at Maryland, but the president wasn't in attendance Monday night. Princeton was eliminated from the tournament by Maryland. The loss was Princeton's first of the season.
More from NESN.com:
---