Northern Colorado wins 77-63, sweeps tournament field (Nov 26, 2017)
BY AP • November 26, 2017
SIOUX FALLS, S.D. (AP) Anthony Johnson scored 26 points and Northern Colorado beat Southern Miss 77-63 Sunday on the final day of the Sanford Pentagon Showcase.
Johnson shot 11 of 17 from the field, including 4 of 8 on 3-point tries. Jordan Davis added 14 points, going over the 1,000 career mark, and had seven rebounds and six assists. Jonah Radebaugh scored 12 points and grabbed 10 rebounds and Andre Spight added 10 points. The Bears shot 54 percent and were 12 of 27 for 44 percent from the arc.
The Bears (5-2) completed a sweep of their three opponents in Sioux Falls and won their fifth straight game.
Cortez Edwards scored 20 points with six rebounds for the Golden Eagles (3-3) with Tyree Griffin adding 15 points.
The Bears, leading by one with under 13 minutes left, went on a 15-0 run over the next three minutes with Johnson and Radebaugh scoring six points each to go up 59-43. Edwards had a bucket to get the Eagles within eight with 1:23 left but the Bears scored the last six points on free throws.
---
---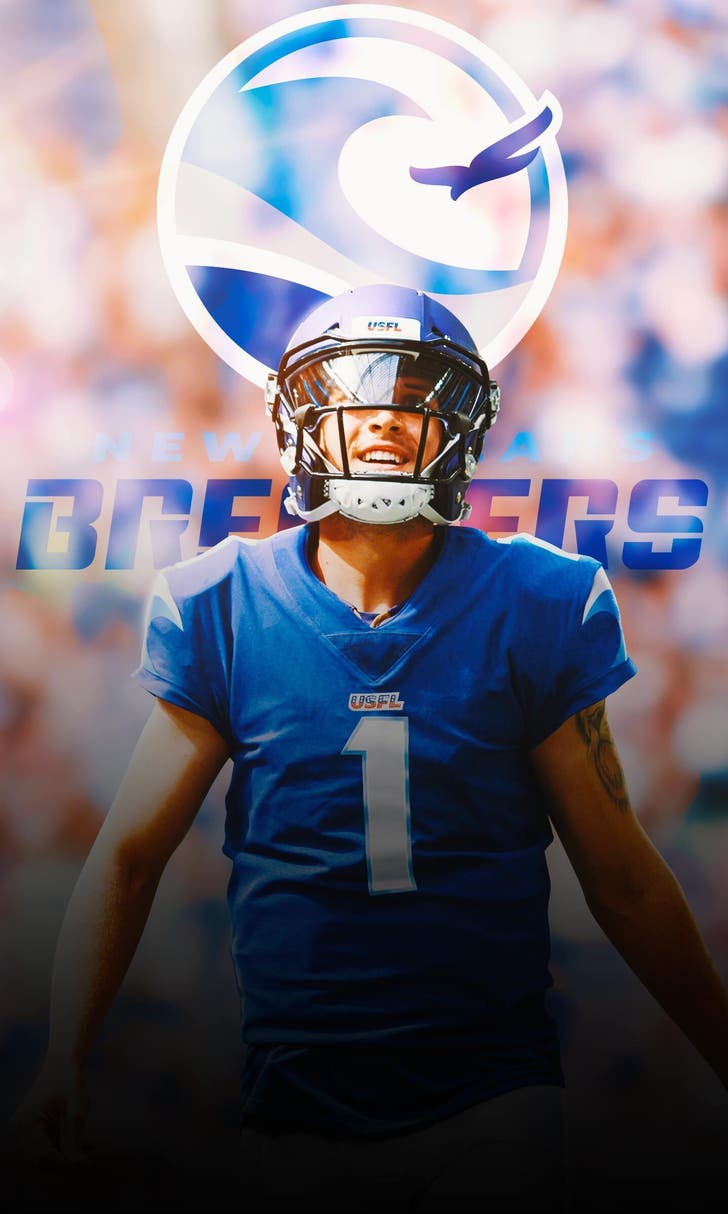 United States Football League
USFL Draft 2022: New Orleans Breakers take QB Kyle Sloter