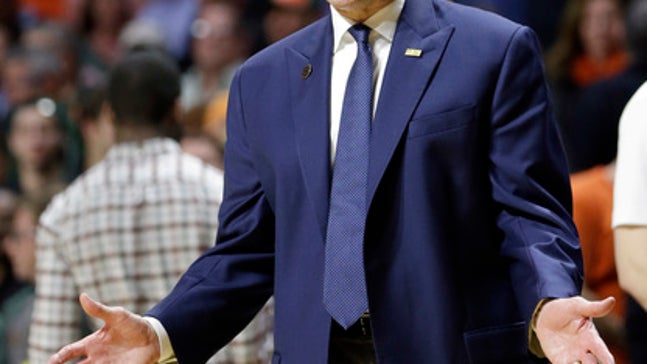 No Coach K for Duke in Georgia Tech game
Published
Feb. 2, 2016 10:32 p.m. ET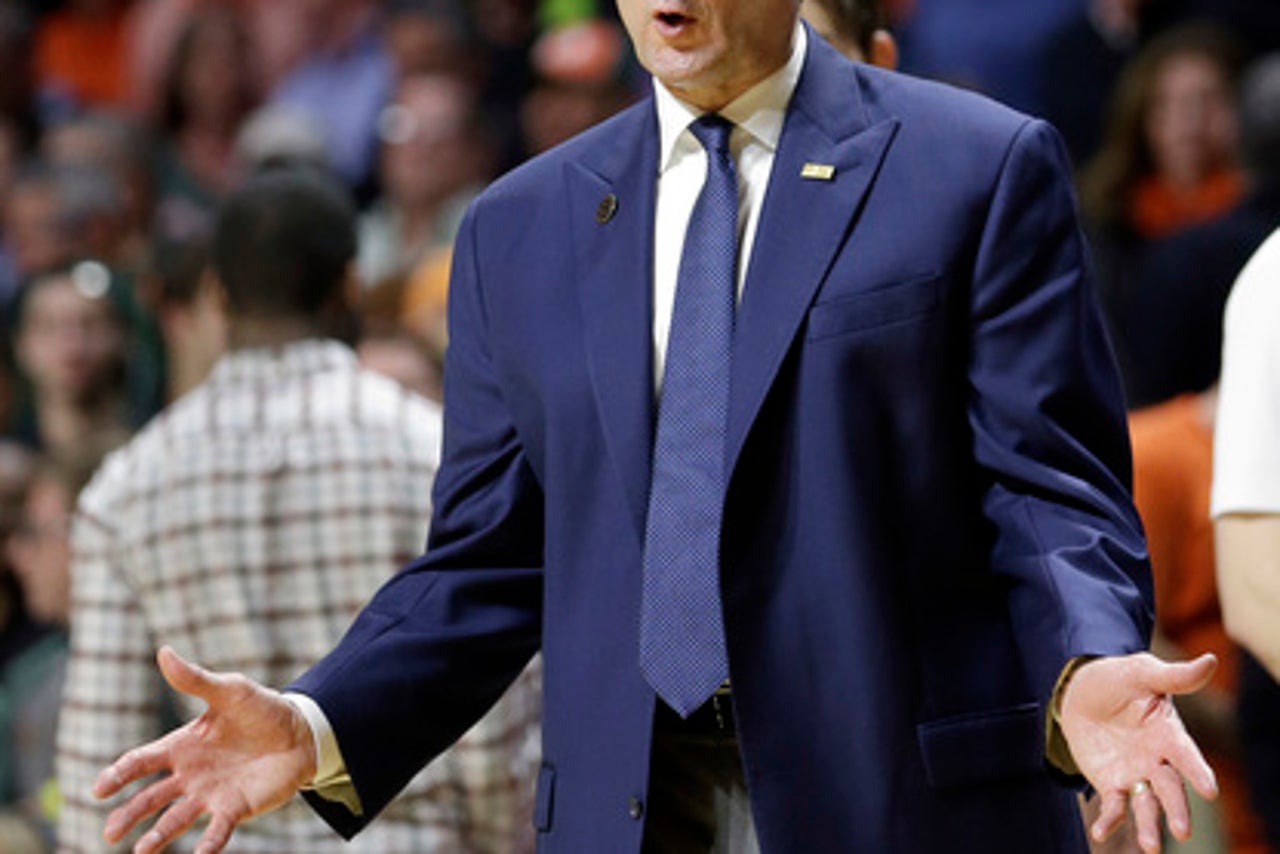 ATLANTA (AP) Duke says Hall of Fame coach Mike Krzyzewski is not with the Blue Devils for Tuesday night's game at Georgia Tech.
School officials issued a statement about an hour before tipoff saying Krzyzewski ''was feeling under the weather'' after the team meal Monday night and stayed in Durham, North Carolina. Doctors at the university's hospital checked him out and told him to stay home.
Associate head coach Jeff Capel is in charge during Coach K's absence. The school says Krzyzewski - the winningest men's coach in Division I history - is expected to return to the team soon.
The Georgia Tech game marks the first for the Blue Devils (15-6, 4-4 Atlantic Coast Conference) as a non-Top 25 team since 2007.
---