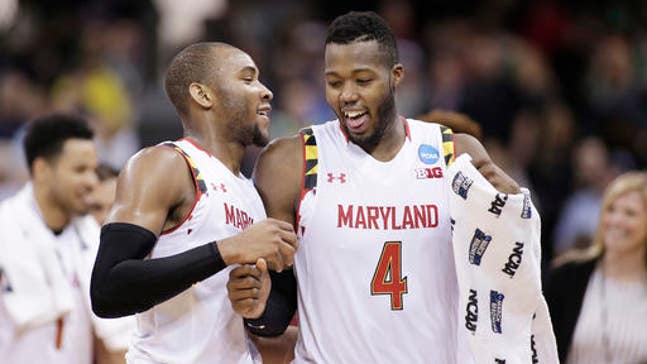 No. 5 seed Maryland beats No. 13 seed Hawaii 73-60
Published
Mar. 20, 2016 11:41 p.m. ET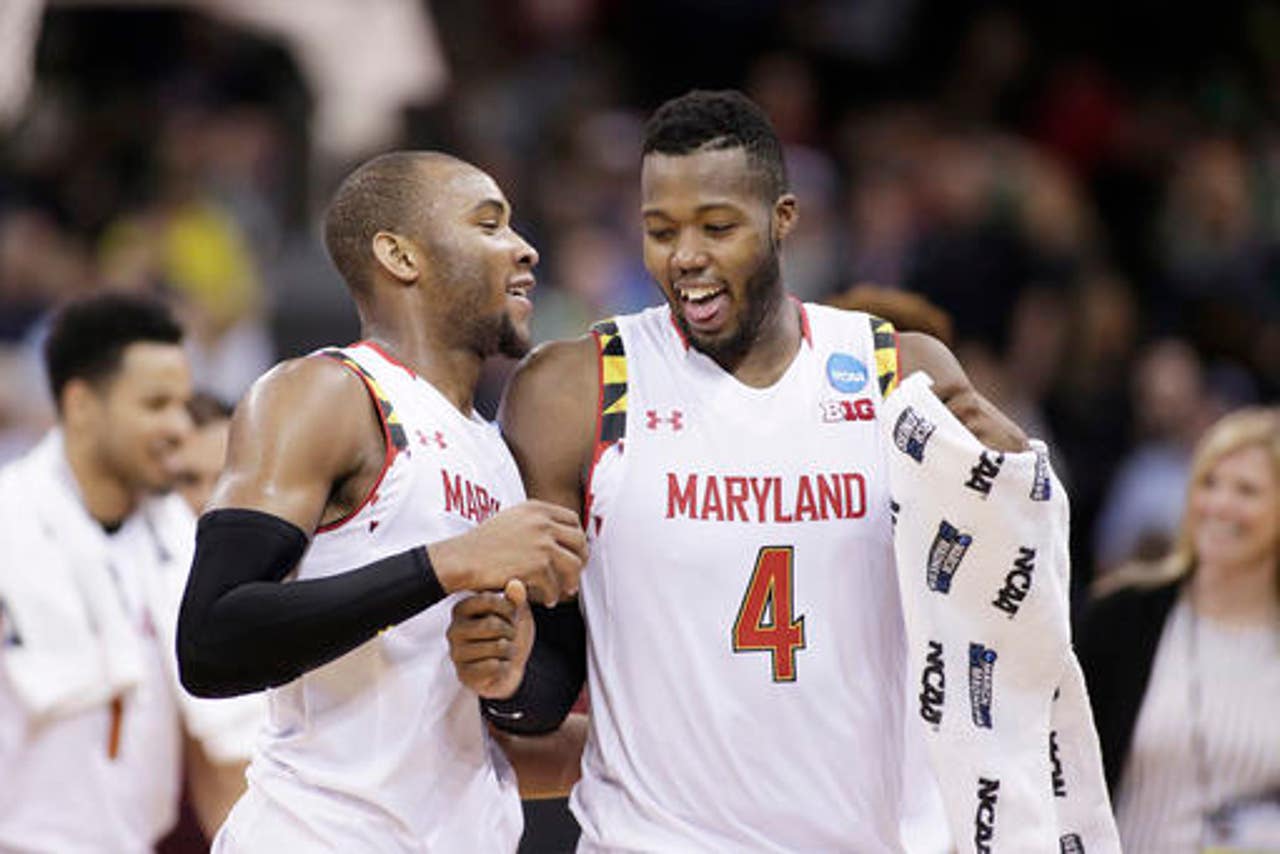 SPOKANE, Wash. (AP) Melo Trimble scored 24 points and grabbed eight rebounds as Maryland beat Hawaii 73-60 on Sunday to advance to the round of 16 of the NCAA Tournament.
Diamond Stone added 14 points for fifth-seeded Maryland (27-8), which advanced to the round of 16 for the eighth time in the past 22 years.
Mike Thomas had 19 points and 11 rebounds for 13th-seeded Hawaii (28-6), which won a tournament game for the first time this season.
Maryland will play Kansas next Thursday in the round of 16.
After a sluggish first half in which Maryland led 28-27, the tempo picked up in the second.
Hawaii went on a 10-4 run to take a 39-36 lead. Then the bottom fell out.
Trimble's 3-pointer, the first of the game for Maryland after 15 misses, highlighted a 14-0 run that put the Terps ahead 53-41 with just over seven minutes left.
---