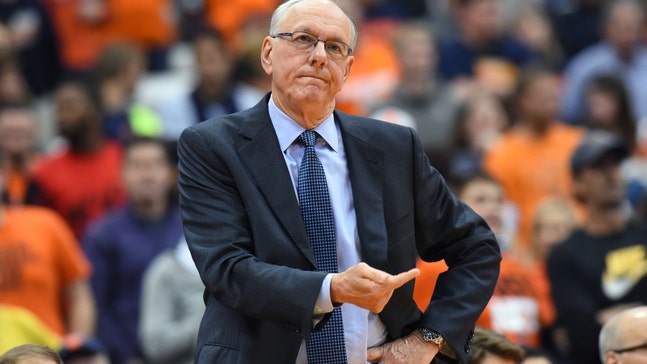 NCAA upholds Boeheim's suspension, allows him to serve it immediately
Published
Dec. 3, 2015 7:41 p.m. ET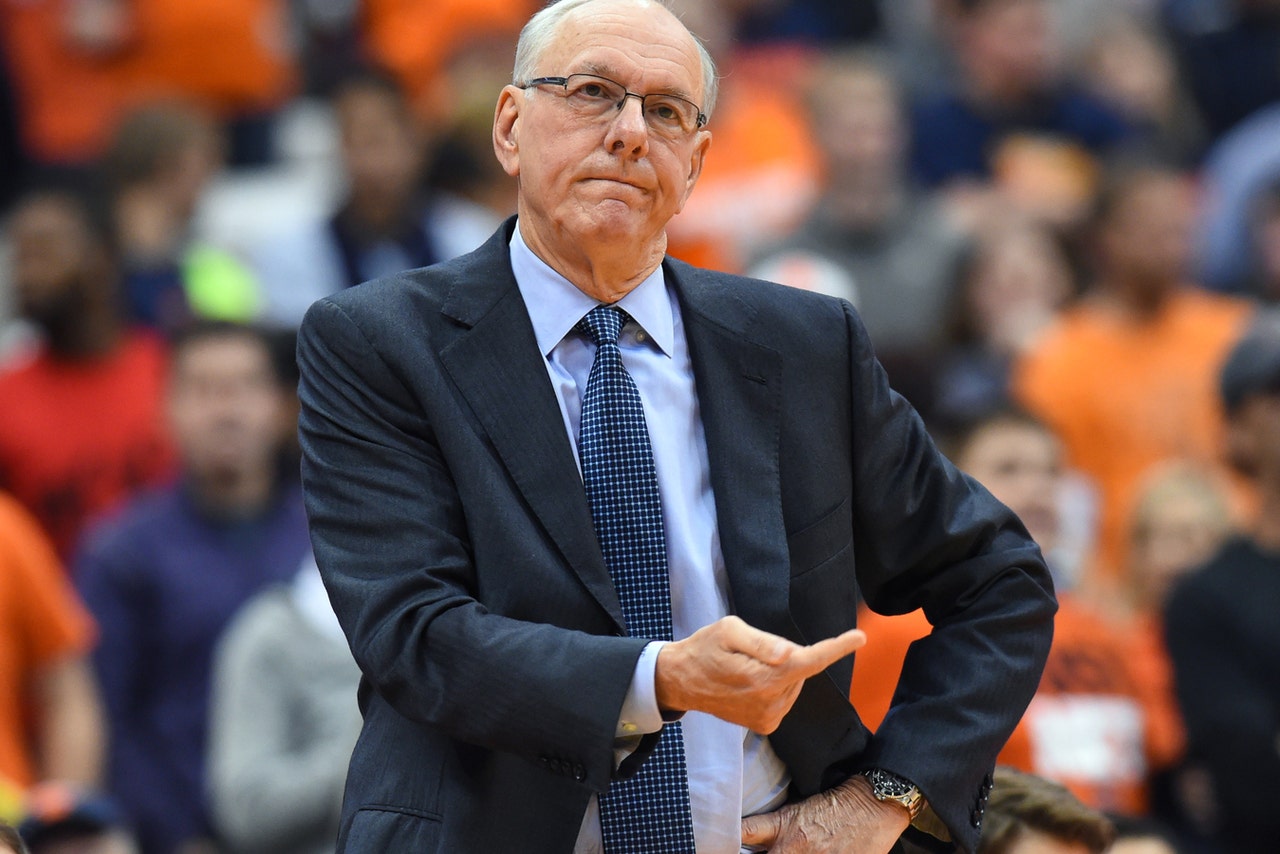 SYRACUSE, N.Y. -- The NCAA has upheld its nine-game suspension of Syracuse coach Jim Boeheim, but he will be allowed to begin serving it immediately.
The NCAA Infractions Appeals Committee issued its ruling Thursday, saying Boeheim was not directly involved in underlying violations of academic misconduct, extra benefits and the university's drug testing policy.
The Committee on Infractions had ruled in March that the suspension be served during Atlantic Coast Conference play.
The change means the 71-year-old Boeheim will now miss six non-conference games and only three ACC games, returning for North Carolina on Jan. 9. Assistant coach Mike Hopkins will lead No. 14 Syracuse on Saturday at Georgetown.
The timing of the ruling didn't sit well with Boeheim, who cannot be around the players or practice for the duration of the suspension.
''Needless to say, I am extremely disappointed with the NCAA Infractions Appeals Committee's decision, and in particular, the NCAA Infractions Appeals Committee giving us only two days to make this transition, when the appeal was argued weeks ago,'' Boeheim said in a statement. ''I am considering my options moving forward and will have no further comment regarding this matter at this time.''
The suspensions and sanctions against the university were imposed in March after a long-term investigation of Syracuse's athletic department.
Boeheim appealed and called the penalties ''unduly harsh.''
Last week, the NCAA restored four basketball scholarships it had originally stripped from Syracuse, reducing the number to eight over four years rather than 12.
---
---