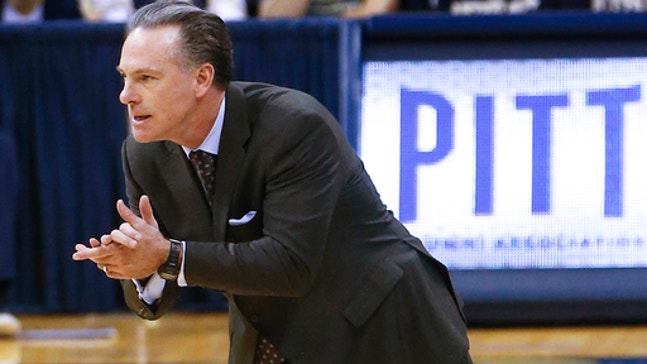 NCAA tourney teams sweat seeding, bubble on Selection Sunday
Updated
Mar. 4, 2020 9:50 p.m. EST

For Kansas, a top seed seems inevitable. For bubble teams like Monmouth, St. Mary's and Wichita State, Selection Sunday will be a long day.
The brackets come out for the NCAA Tournament on Sunday night, closing out one of the most unpredictable seasons in memory.
Schools all over the country are tuning into a two-hour selection show that's revealing the 68 teams invited to the tournament.
The contenders include 32 teams who automatically qualify by winning their conference title, and 36 at-large bids awarded by a selection committee.
The whole field is keenly interested in the subjective seeding battle, with bracket placement a big deal toward the path to a title.
But bubble teams were very much sweating the outcome of the American Athletic conference tournament, where Memphis tried but failed to beat UConn and squeeze out another bubble team.
---
---