College Basketball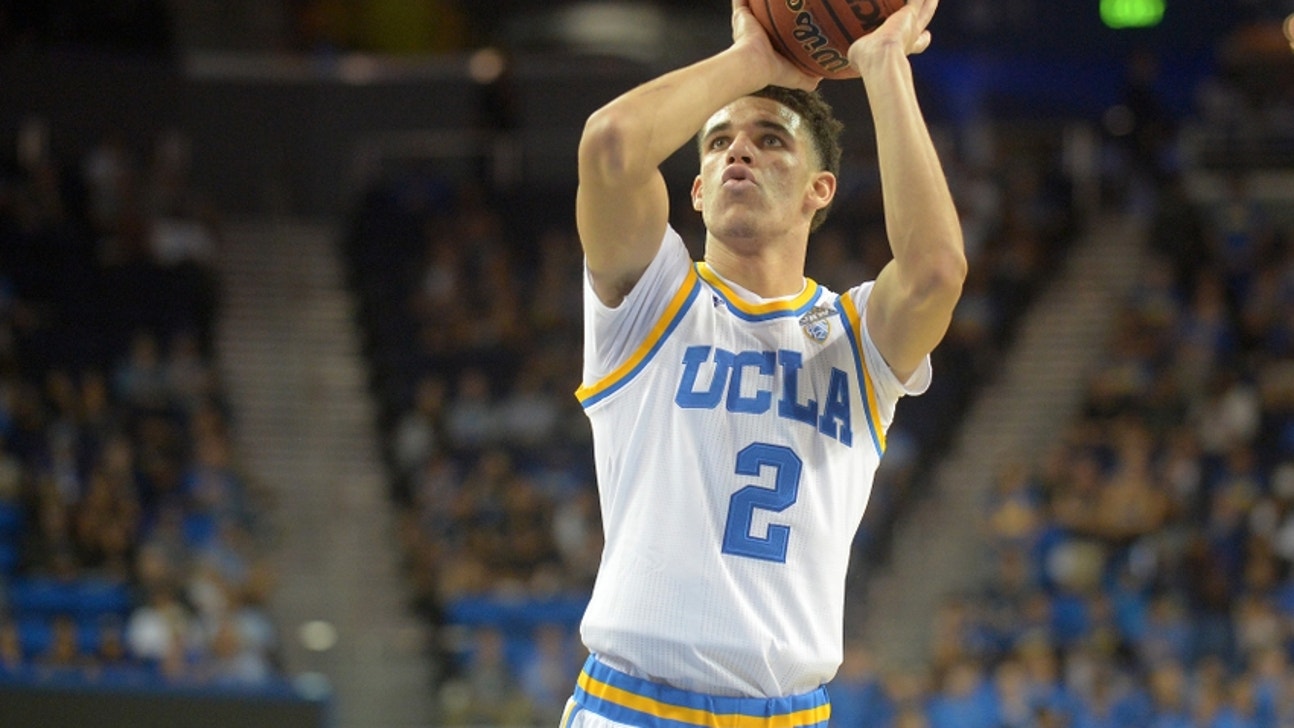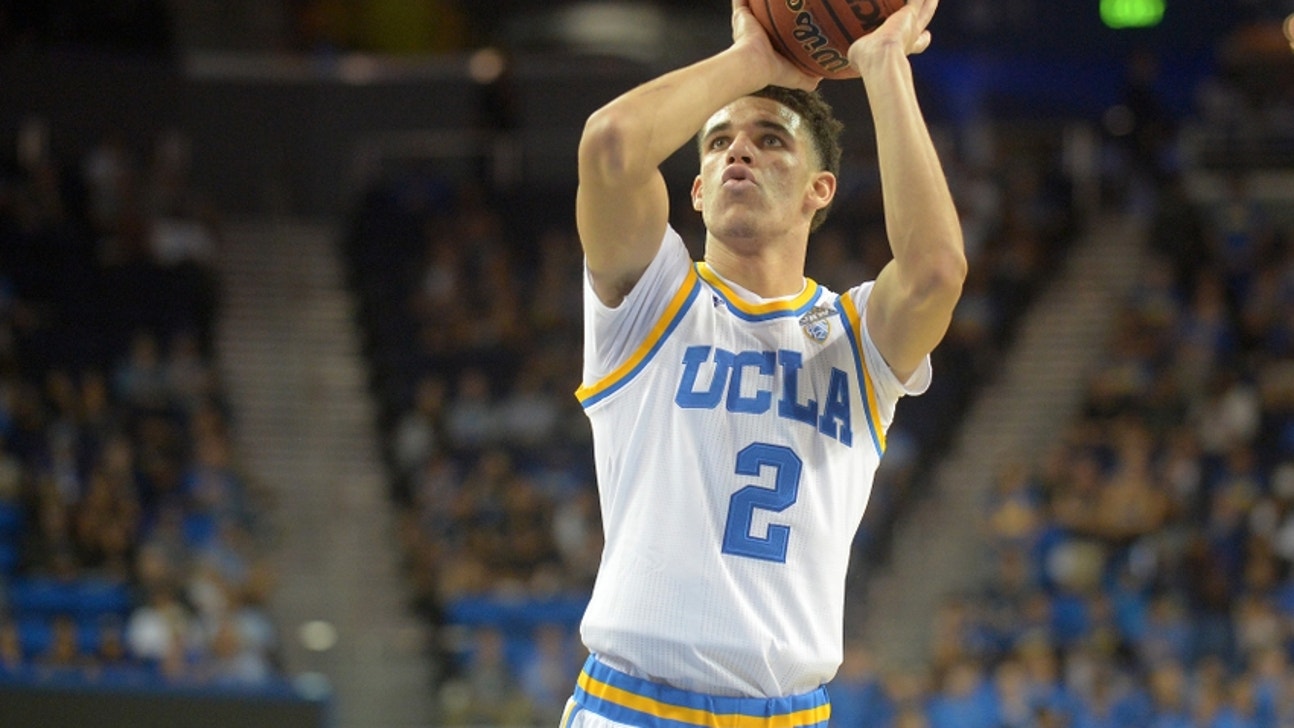 College Basketball
NCAA Basketball: Best Bets (Mid-Season Doubleheader Edition)
Updated
Mar. 4, 2020 6:12 p.m. ET

Fansided, Bryce Bennett/FanSided via Busting Brackets
May 11, 2016; Las Vegas, NV, USA; General view of Leo the lion statue at the MGM Grand Las Vegas hotel casino on the Las Vegas strip at the intersection of Las Vegas Blvd. and E. Tropicana Ave. Mandatory Credit: Kirby Lee-USA TODAY Sports
After a perfect weekend last week, Best Bets is back to offer insight into four mid-season neutral court NCAA basketball showdowns.
NOTE: All lines are from vegasinsiders.com
Last Week: 3 – 0
Overall: 4 – 2
Week one of this picking feature included ACC/Big Ten Challenge match-ups.
Week two of this picking feature included Big East match-ups.
Now that's more like it! An undefeated weekend last week builds momentum towards a great weekend of college hoops this Saturday. Before the rough and tumble nature of conference play, this weekend is the last opportunity to see marquee non-conference match-ups until Kentucky and Kansas next month. The highlights this weekend are a set of neutral court showcases in the Midwest and out West, bringing together five top-25 teams and another who is desperate for an upset.
Let's start in the heartland. We'll take a look at how your wallet should act in Indianapolis as bragging rights in the state of Indiana are at stake when number 15 Purdue and number 21 Notre Dame clash, and number 18 Butler vs. number nine Indiana take centerstage.
We'll also head out to Las Vegas to another iteration of the CBS Sports Classic. There, the high-flying 2nd ranked UCLA Bruins take on upset-minded Ohio State and, in perhaps the game of the year so far, number six Kentucky meets number seven North Carolina in an ACC/SEC showdown.
Dec 6, 2016; South Bend, IN, USA; Notre Dame Fighting Irish guard Steve Vasturia (32) and forward Bonzie Colson (35) react in the closing seconds of the second half against the IPFW Mastodons at the Purcell Pavilion. Notre Dame won 87-72. Mandatory Credit: Matt Cashore-USA TODAY Sports
4. 15 Purdue Boilermakers (-2.5) vs. 21 Notre Dame Fighting Irish
Historic rivals on the football field, Purdue and Notre Dame, take their competition to the hardwood on Saturday afternoon to meet in the first game of the sixth annual Indiana Crossroads Classic at Bankers Life Fieldhouse in Indianapolis.
Purdue (8-2) comes in with two losses to Louisville and Villanova, but has blown out other competitors such as Auburn and Arizona State. The Boilermakers have the talented front court trio of juniors Isaac Haas and Vincent Edwards, and sophomore Caleb Swanigan. Edwards has struggled this season and will draw a tough match-up against talented Notre Dame forward V.J. Beachem.
Overall, the Boilermakers are an excellent offensive team. They are top-15 in KenPom offensive efficiency and are shooting a flame-throwing 44 percent from beyond the arc. Junior Dakota Mathias (56 percent on 50 attempts) and sophomore Ryan Cline (60 percent on 25 attempts) lead the Boilermakers in three-point shooting.
Notre Dame (9-1) is in a similar position. Their only loss was to Villanova last weekend, and offensively they rank in the top-10 of KenPom's offensive efficiency ratings. They are more undersized than Purdue, but still have excellent front court players, especially junior forward Bonzie Colson, who is averaging a double-double.
Expect the Colson-Swanigan match-up to be a war for rebounds and offensive positioning.
The deciding factor in this game will be turnovers. Purdue's front-court struggles with the ball security (the team as a whole averages 15 a game). Notre Dame averages only eight. If Purdue is careless with the ball, Notre Dame will get out in transition and score in bunches.
I think this will be the difference. Purdue's winless streak in the Crossroads Classic extends to six as Notre Dame forces 12-15 turnovers and wins by 3-5 points.
Pick: Notre Dame Fighting Irish (+2.5)
Nov 24, 2016; Las Vegas, NV, USA; Butler Bulldogs forward Kelan Martin (30) moves past Vanderbilt Commodores guard Joe Toye (2) during the second half at Orleans Arena. Butler won 76-66. Mandatory Credit: Joshua Dahl-USA TODAY Sports
3. 18 Butler Bulldogs vs. 9 Indiana Hoosiers (-3.5)
The late afternoon Crossroads Classic game is a doozy as well.
Like the first match-up, both of these teams are efficient, effective offensive teams. Both rank in the top 20 of KenPom's rankings. Both teams like to push the ball, but expect Butler to try and get Indiana to beat them in the half court. Indiana has more talent on the floor, but Butler has always competed with them historically by slowing the game down and forcing Indiana to run half-court sets.
This isn't your Brad Stevens grind-it-out offense though. If Indiana turns it over expect senior point guard Tyler Lewis to push it. Butler will look for quick transitional opportunities, but also do not mind grinding it out like they did in a home victory last weekend against Cincinnati.
For Indiana, they need to exert their will. They are probably the better team and have better players. They need to look to push the ball and sophomore forward Thomas Bryant needs to go the block and score at will. Indiana suffers when he starts relying on jump shots.
James Blackmon Jr. needs to be efficient and Butler has no one that can guard OG Anunoby – but is he fully healthy?
This game will be a fascinating chess match and expect it to be close throughout. I think Indiana will pull ahead over the last 5-6 minutes and win by 6-8 points. However, if Butler is knocking down three's and senior forward Andrew Chrabascz is causing havoc against Indiana – then this one could swing to the Bulldogs.
Next, we'll turn our attention to the Las Vegas match-ups in the CBS Sports Classic.
Pick: Indiana Hoosiers (-3.5)
November 17, 2016; Los Angeles, CA, USA; UCLA Bruins head coach Steve Alford watches game action against the San Diego Toreros during the first half at Pauley Pavilion. Mandatory Credit: Gary A. Vasquez-USA TODAY Sports
2. Ohio State Buckeyes vs. 2 UCLA Bruins (-9)
Props to anyone who got in on this line when it opened at -7.5. It since has risen to -9 and that might give a pause to consider the Buckeyes to cover or possibly even pull the upset.
I wouldn't. Go for the Bruins.
More from Busting Brackets
I get the arguments for the Buckeyes. They play pretty good defense, are capable of having 2-to-3 players go off, they beat number four Kentucky last season in a similar situation and UCLA is not necessarily the best on the defensive end.
I am still taking the Bruins to cover.
Why? They are that good offensively. Freshman forward T.J. Leaf is averaging nearly a double-double, and as Gary Parrish of CBS pointed out, is having a better freshman campaign than Kevin Love. After that is a plethora of talented guards that love to get up and down the floor at will. Freshman Lonzo Ball is earning National Player of the Year hype, even though he's fourth on his team in scoring. That's how good this team is offensively.
Ohio State is simply not going to be able to keep up. It will probably resemble the UCLA-Michigan game from last weekend. The Buckeyes will hang around in the first half and maybe somewhat into the second half. The Bruins will not let up though. Expect them to blow it open in the second half and win by 12-15 points.
Pick: UCLA Bruins (-9)
Next: 1. North Carolina vs. Kentucky
Dec 7, 2016; Chapel Hill, NC, USA; North Carolina Tar Heels head coach Roy Williams reacts during the second half against the Davidson Wildcats at Dean E. Smith Center. The Tar Heels won 83-74. Mandatory Credit: Rob Kinnan-USA TODAY Sports
1. 6 Kentucky Wildcats (-1) vs. 7 North Carolina Tar Heels
One of the premier college basketball match-ups this season will tip off at 5:45 ET in Las Vegas.
The pre-game story from this one will be that junior Tar Heel point guard Joel Berry II will play after missing the last two games with an ankle injury. This has moved the line from a -5 starting point to now just -1 in Kentucky's favor.
I favor North Carolina in this match-up. I think the experience, depth and talent in their front court will be the difference. The Tar Heels NEED junior forward Justin Jackson to bounce back after a dismal performance (seven points on 3-of-15 shooting) in a close win over hapless Tennessee.
Elsewhere, North Carolina still has Isaiah Hicks, Kennedy Meeks and Tony Bradley all over 6'8″. With Berry back to run the point, this looks like a favorable match-up for North Carolina.
For Kentucky, they will need to exploit a few match-ups to come out on top. Freshman Malik Monk will need to continue his scoring barrage while Isaiah Briscoe can use his quickness to exploit North Carolina's size.
Kentucky will need these two go off and must have freshman De'Aaron Fox contribute a solid, efficient game in order to earn a win. Overall though, I just don't see the front court of Derek Willis, Edrice Adebayo (who, granted, is a beast) and Wenyen Gabriel being able to match-up with North Carolina's experience. The inclusion of Berry will stabilize North Carolina's guard attack and cancel out some of the effects of Kentucky's talented backcourt.
Pick: North Carolina Tar Heels (+1)
Check back next week for a recap of how we finished this week and our overall record. Meanwhile, enjoy a fascinating set of games!
---
---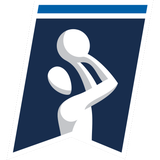 Get more from College Basketball
Follow your favorites to get information about games, news and more
---