Mount St. Mary's downs St. Francis (Pa) 81-62 (Feb 11, 2017)
February 11, 2017

LORETTO, Pa. (AP) Elijah Long scored 25 points with a career-high five 3-pointers plus eight assists, Miles Wilson added 20 points with seven rebounds, and Mount St. Mary's used a 24-0 second-half run to beat St. Francis (Pa.) 81-62 on Saturday.
Greg Alexander scored 15 points - all on 3-pointers - Mawdo Sallah had 10 points, and Chris Wray had a career- high five steals for the Mountaineers (14-13, 12-2 Northeast), who shot 14 of 31 from behind the arc (45.2 percent) and forced 21 Red Flash turnovers in winning their second straight.
St. Francis tied it at 55 with 11:48 left in the second half on Keith Braxton's layup, but Alexander, Wilson and Long combined for six straight 3-pointers and the Mountaineers pulled ahead for good 79-55 on a 24-0 run capped by Sallah's dunk.
Mount St. Mary's led 42-38 at halftime on 53 percent shooting from the floor after Long and Alexander hit 3s to break a 36-all tie.
Braxton scored 14 for the Red Flash (11-14, 8-6), who shot 5 of 11 from 3-point range in losing their second straight.
---
---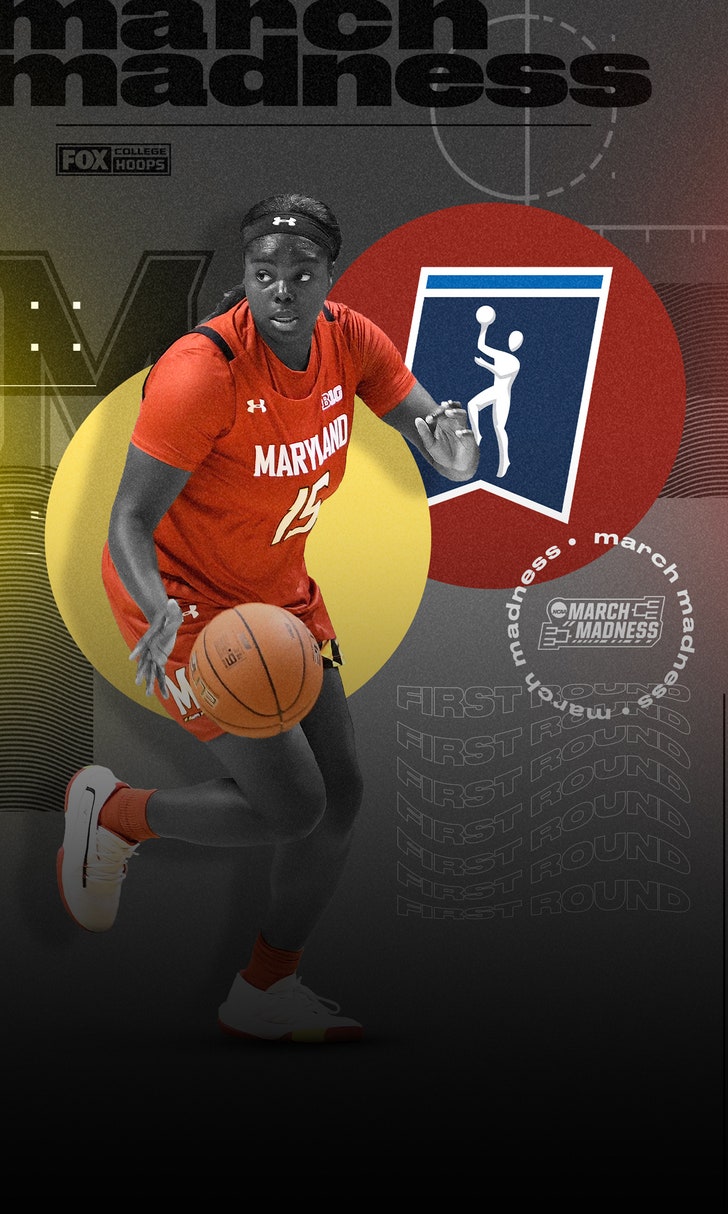 Women's College Basketball
NCAA Women's Tournament top moments: First round, Day 2