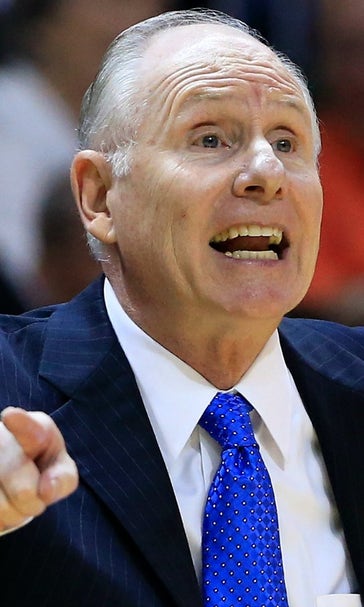 Miami coach Jim Larranaga mistaken for Larry David
October 29, 2015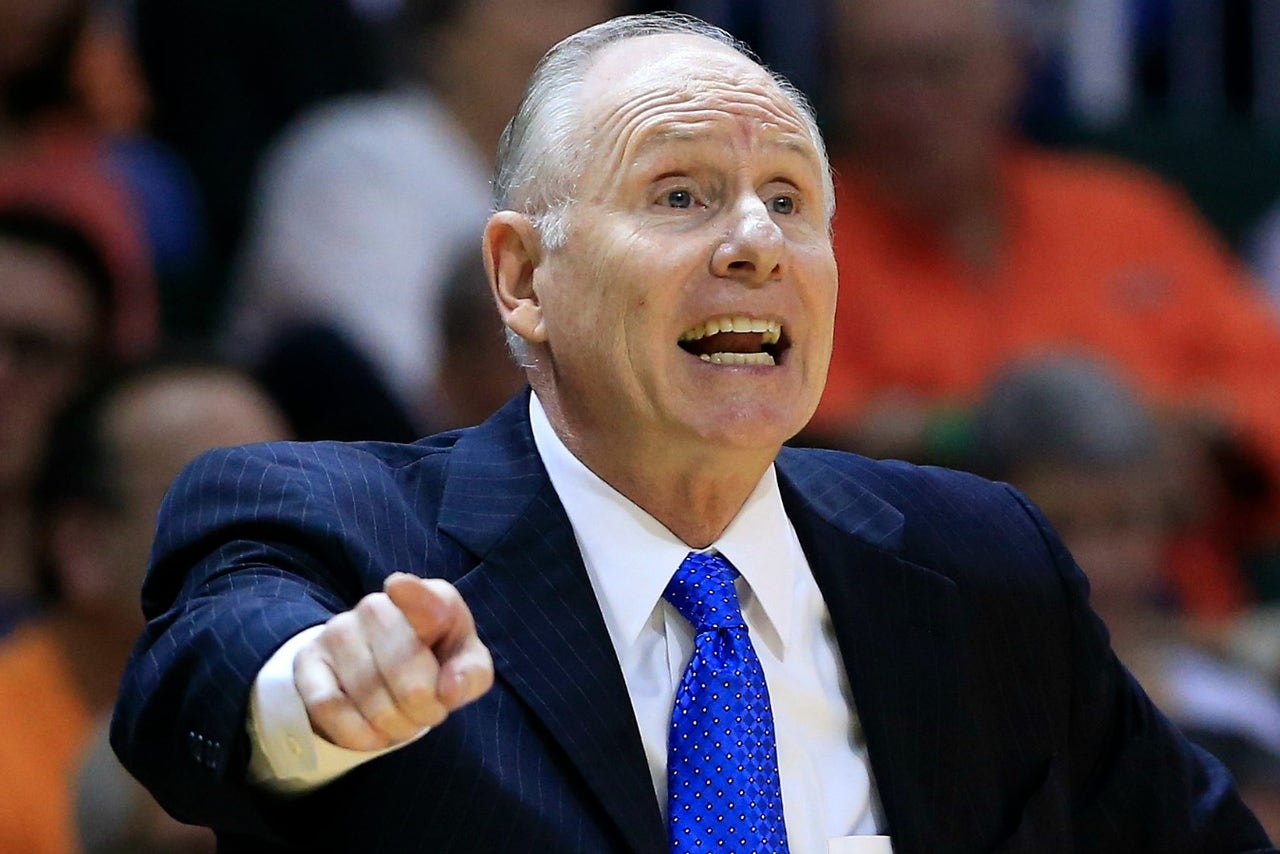 During ACC Media Day on Wednesday, Miami head coach Jim Larranaga recalled a recent incident at a Miami restaurant where a customer mistook him for Larry David, creator of "Seinfeld" and star of "Curb Your Enthusiasm."
Here's the full story, transcribed by Chip Patterson of CBS Sports.
"I eat regularly, and our team eats regularly, at a restaurant called Shula's, once owned by Don Shula, in Coral Gables. Because I go there regularly, I'm often recognized. Then last Friday night with my wife and with another couple, I walked in and some people recognized me. But as I was about to be seated, a gentleman about 30 years old got up from his seat and came over and said, 'I'm so excited to meet you, can I shake your hand?' I said, 'Sure' and I shook his hand. He said, 'You can't imagine how excited I am. Your impersonation of Bernie Sanders on SNL was absolutely awesome. Then he turned and said, 'This is Larry David of Curb Your Enthusiasm.' So I said thanks for the compliment, I'm going to have a seat."
Larranaga's Hurricanes were picked to finish fifth in the ACC preseason poll.
h/t CBS Sports
---
---