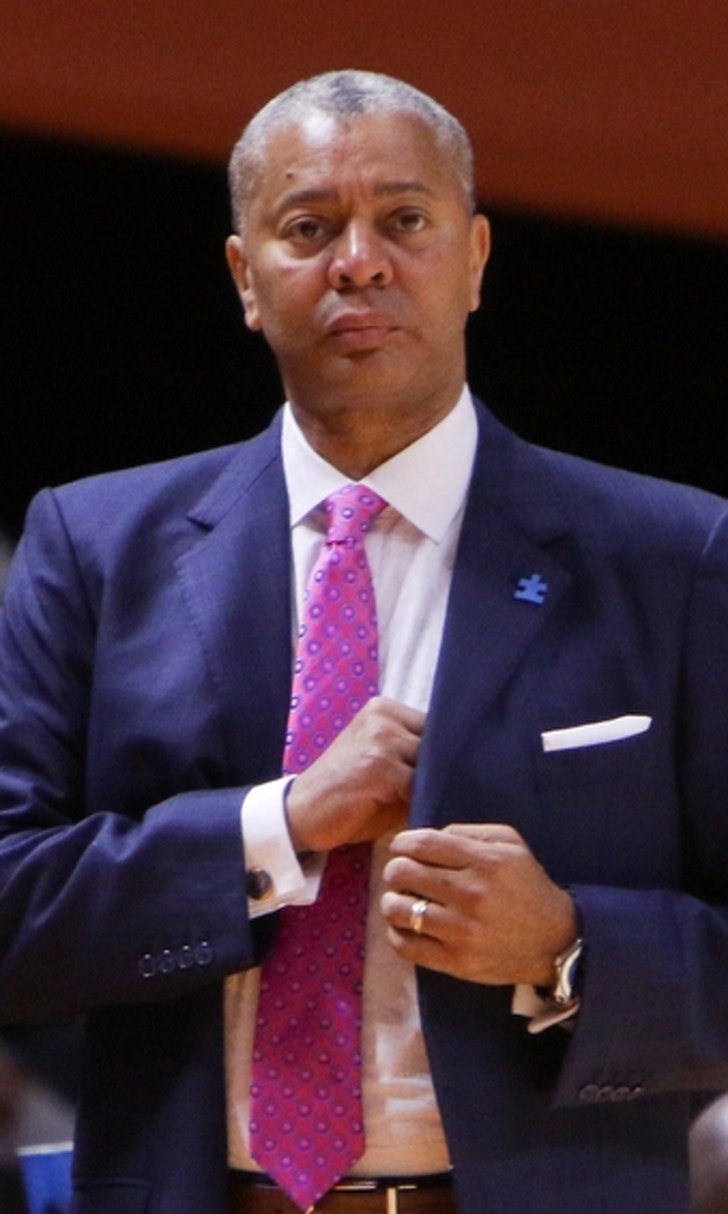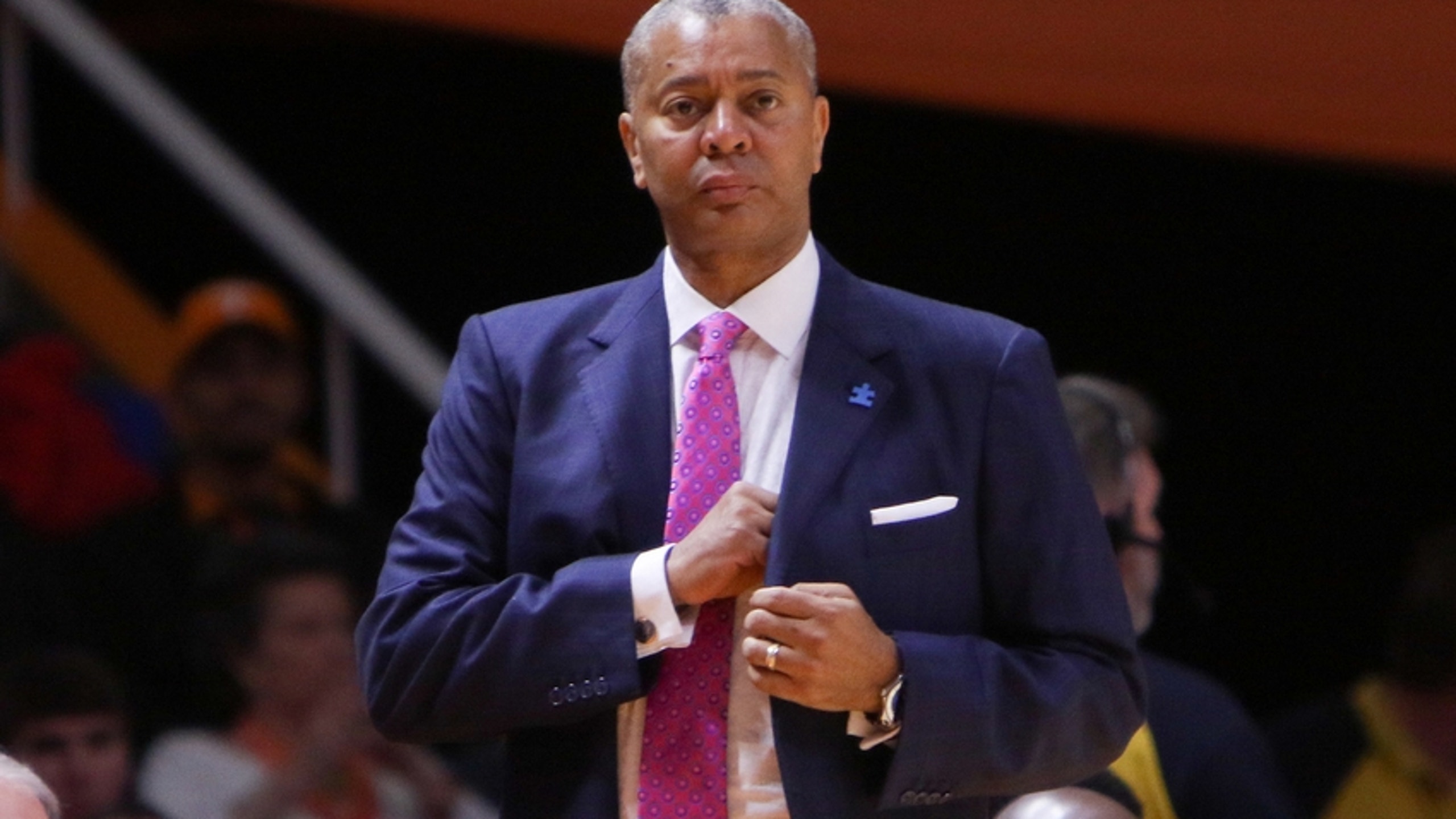 LSU Basketball: Johnny Jones dismisses Craig Victor II
BY Fansided and Stuart Gill/FanSided via Busting Brackets • December 31, 2016
LSU basketball loses some depth up front for the rest of conference play.
Just before LSU opened conference play on Thursday night, starting forward Craig Victor II was dismissed from the team.
Head coach Johnny Jones stated the move was made in response to a violation of team rules, though he did not specify the exact nature of Victor's infraction.
"We are obviously disappointed that we had to take this action," Jones said in a statement. "It's a privilege and an honor to wear the LSU uniform. When you commit to being part of our basketball program, there are expectations and standards that we demand from our players. Those expectations go beyond the basketball court."
lsu
Death Valley Voice 1 wLSU Basketball: Tigers fall miserably to Wake Forest
More headlines around FanSided:
6w - Takeaways From LSU's Victory Over The Southern Miss Golden Eagles8w - SEC Basketball: In-depth conference preview8w - LSU Basketball: Ben Simmons takes shots at NCAA in Showtime documentary9w - NCAA Basketball: Under-evaluated headlines of the week (Johnny Jones on LSU's 2015-16 season)11w - LSU Basketball: Tigers Recruiting Class Building Star PowerMore News at Death Valley Voice

From Jones' statement it is clear that Victor was struggling to behave himself outside of practice. However, since there hasn't been anything reported which indicates he is in legal trouble or could be dismissed from the University altogether, Tiger fans are left to wonder what exactly took place.
This is the last thing anyone wanted to hear in Baton Rouge. In the wake of their underwhelming season last year – where the Tigers failed to make any postseason tournament with the number one pick in the draft, Ben Simmons, on the roster – LSU has continued to fall out of relevancy with major losses against Wichita State and Wake Forest.
Without Victor, who was averaging 10.5 points and 7.6 rebounds per game this season, the Tigers dropped their first conference game against Vanderbilt, 96-89. Not being able to rely on Victor for his scoring, rebounding and defense will undoubtedly hurt LSU throughout the rest of the year
LSU, and Jones specifically, has received harsh criticism for failing to turn the program into a contender in the SEC despite bringing in quality recruits. Due to last season's disappointment, many believe Jones is on the hot seat. His decision to dismiss Victor from the squad illustrates Jones' commitment to coaching the right way regardless of how the season is going.
His decision is also a statement to other players on his team. When a starting player is dismissed, it lets everyone know that no matter how skilled you may be, no one is exempt from following the rules of the organization. LSU will continue SEC play in the first week of January at Missouri and at home against Mississippi State.
More from Busting Brackets
This article originally appeared on
---
---