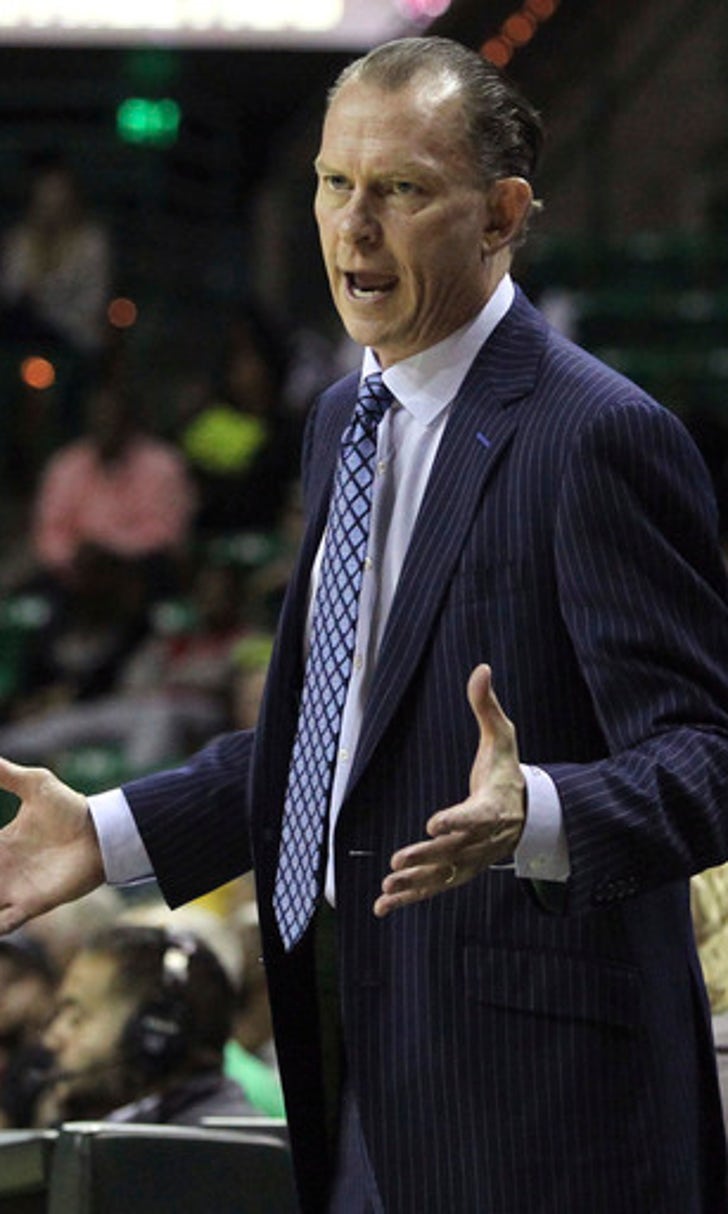 Lecomte, Freeman help Baylor hold off FGCU, 81-72
BY foxsports • November 18, 2016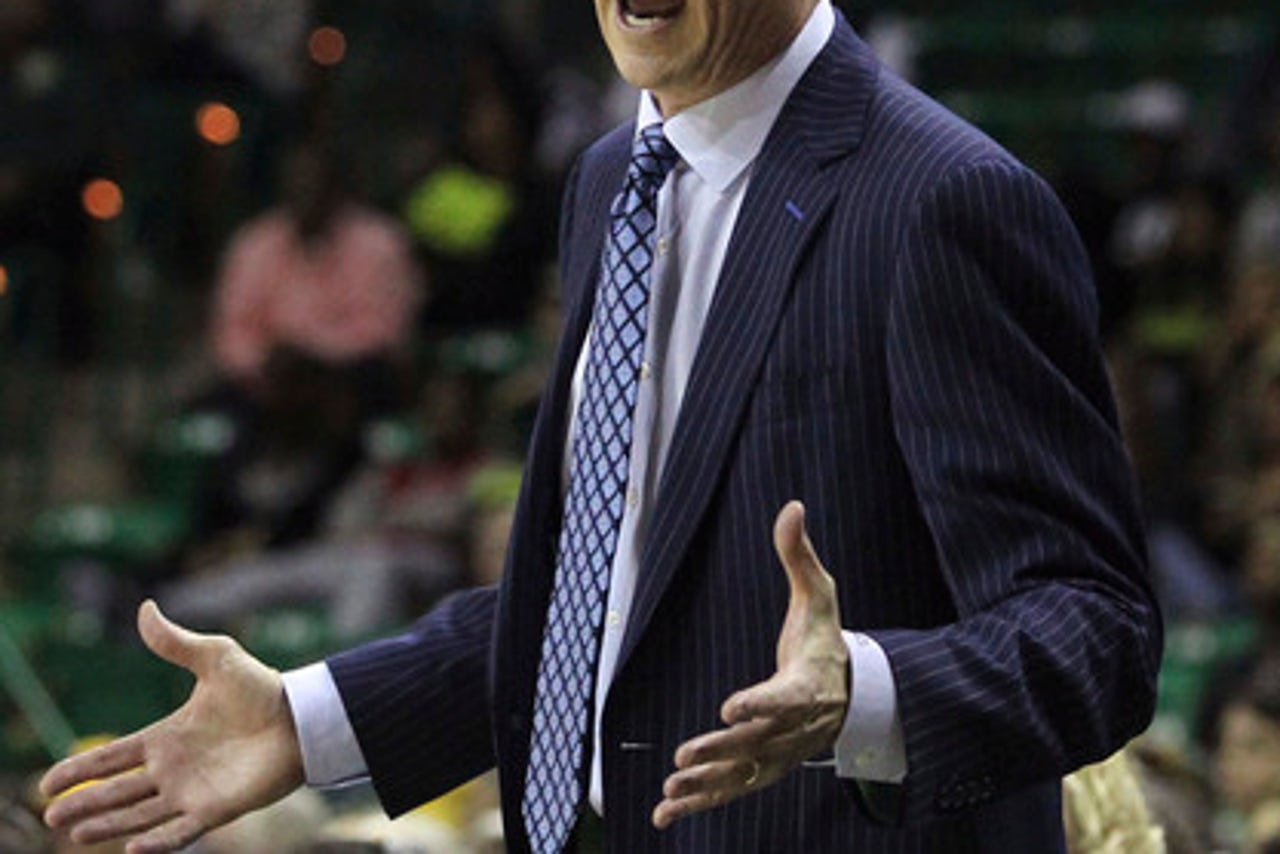 WACO, Texas (AP) Manu Lecomte had 19 points and Al Freeman scored 18 as Baylor survived a late run by Florida Gulf Coast for and 81-72 win on Friday night.
Jo Lual-Acuil Jr. had 12 points and five blocks - including two key swats late in the game - for Baylor (3-0). Johnathan Motley scored 12 and Terry Maston had 10 points.
Brandon Goodwin scored 22 for FGCU (1-2). Zach Johnson had 17 points, Christian Terrell came off the bench to score 16 and Antravious Simmons had 10 points.
Baylor hit the first shot of the second half to take a 12-point lead but the Eagles used 9-2 run to cut the advantage to 46-41 with 17:44 to play. FGCU eventually tied the game at 53 when Simmons hit a short turnaround jumper on the baseline with 11:41 remaining. The Eagles took their first lead - 58-55 - on a 3 by Johnson at the 10:13 mark.
Florida Gulf Coast went scoreless for more than 4 1/2 minutes midway through the second half, and Baylor took advantage with a 9-0 run that put the Bears up 64-58 with 6:24 remaining. The Eagles pulled to within a point three times, but another 9-0 run from Baylor left the Bears up 77-67 with 37 seconds left.
---