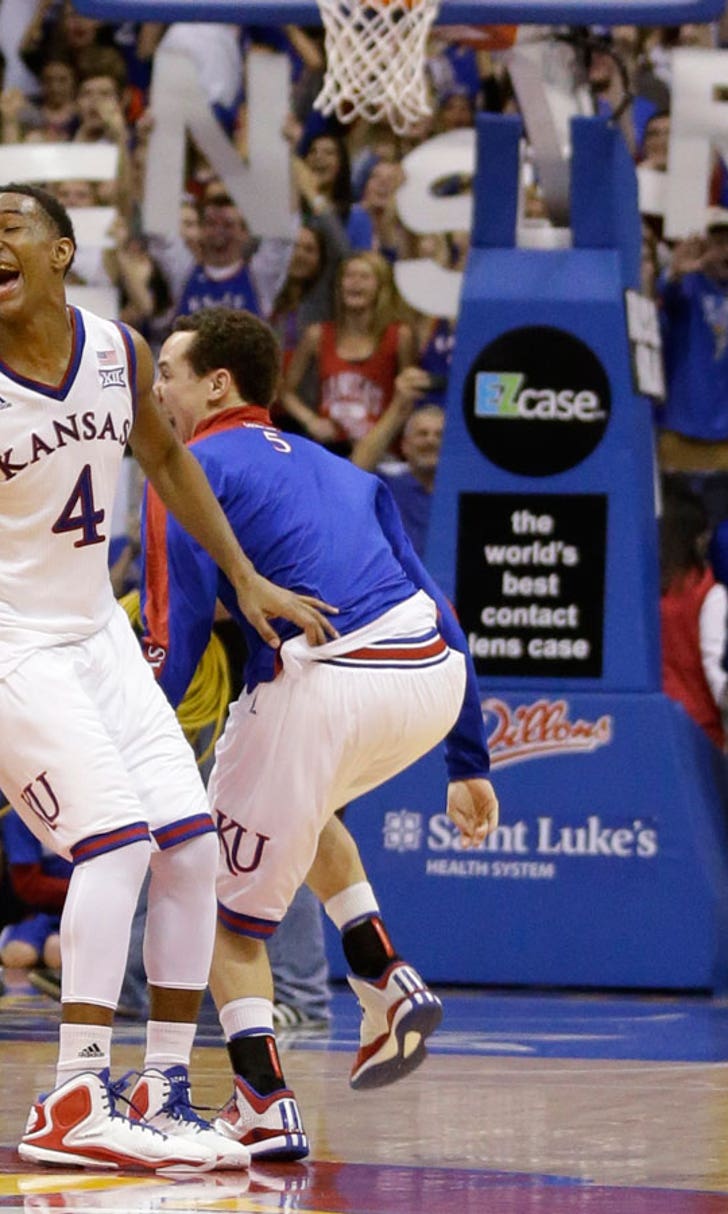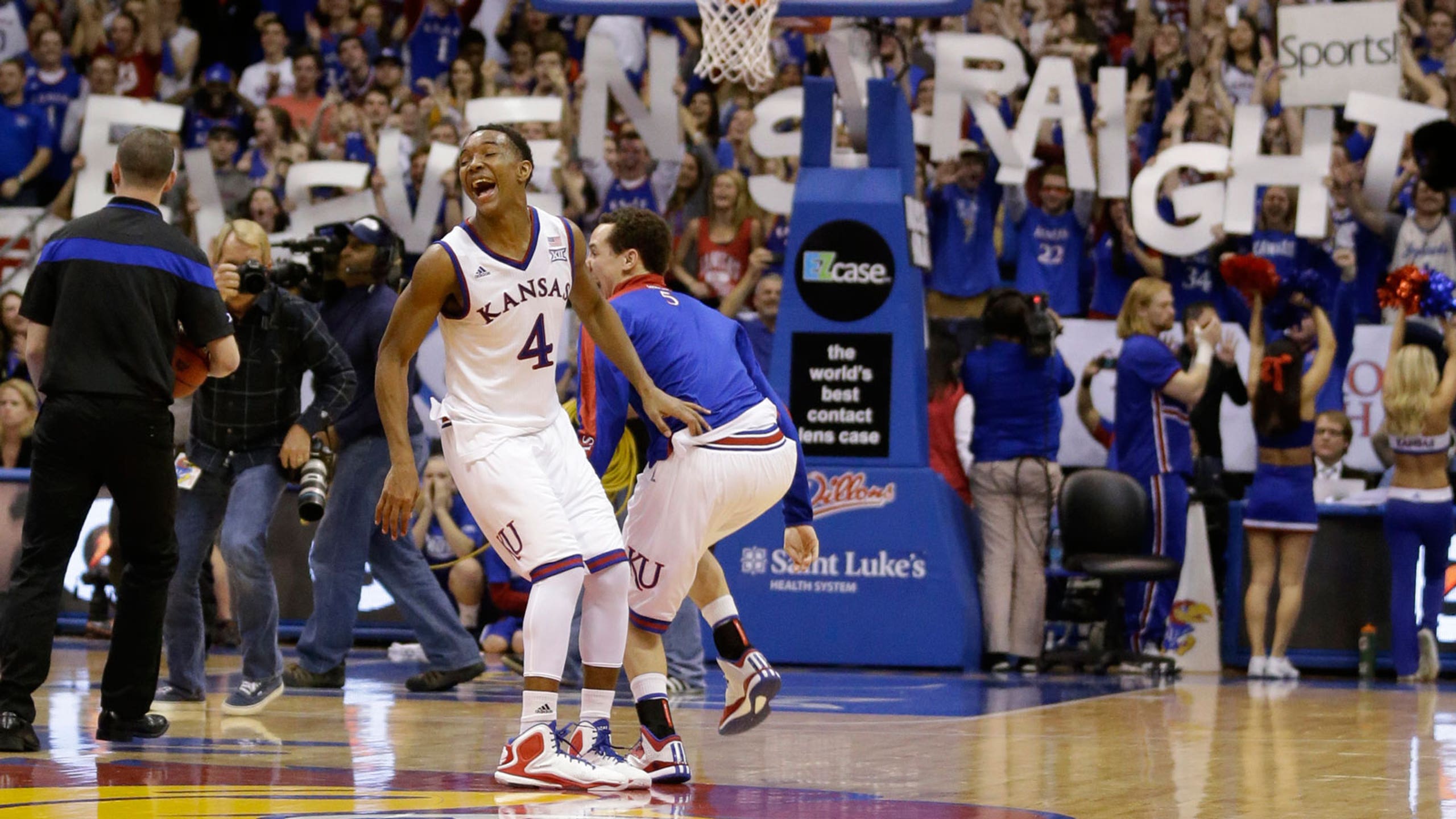 Kansas guard Devonte' Graham dunks on innocent camper
BY foxsports • July 26, 2015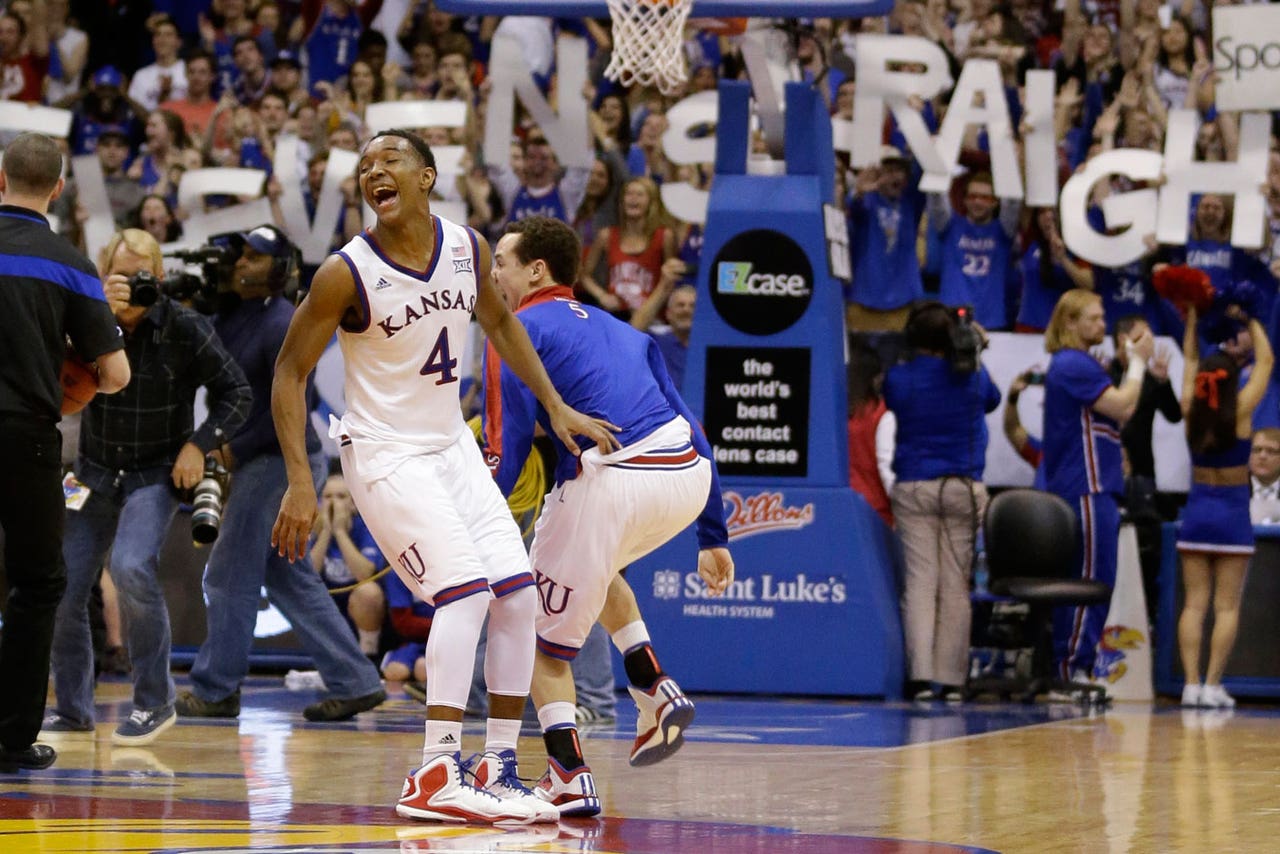 Any basketball fan who once had aspirations of playing his or her favorite sport probably attended a summer hoops camp at one point or another. Camps are supposed to be fun, right? Especially when there are college or professional ball players there. It's exhilarating to learn from the best.
Or, is it? 
One innocent camper never saw Devonte' Graham coming. The Kansas guard dunked all over a young man who was just in the wrong place at the wrong time.
Nothing like an aerial surprise.
---