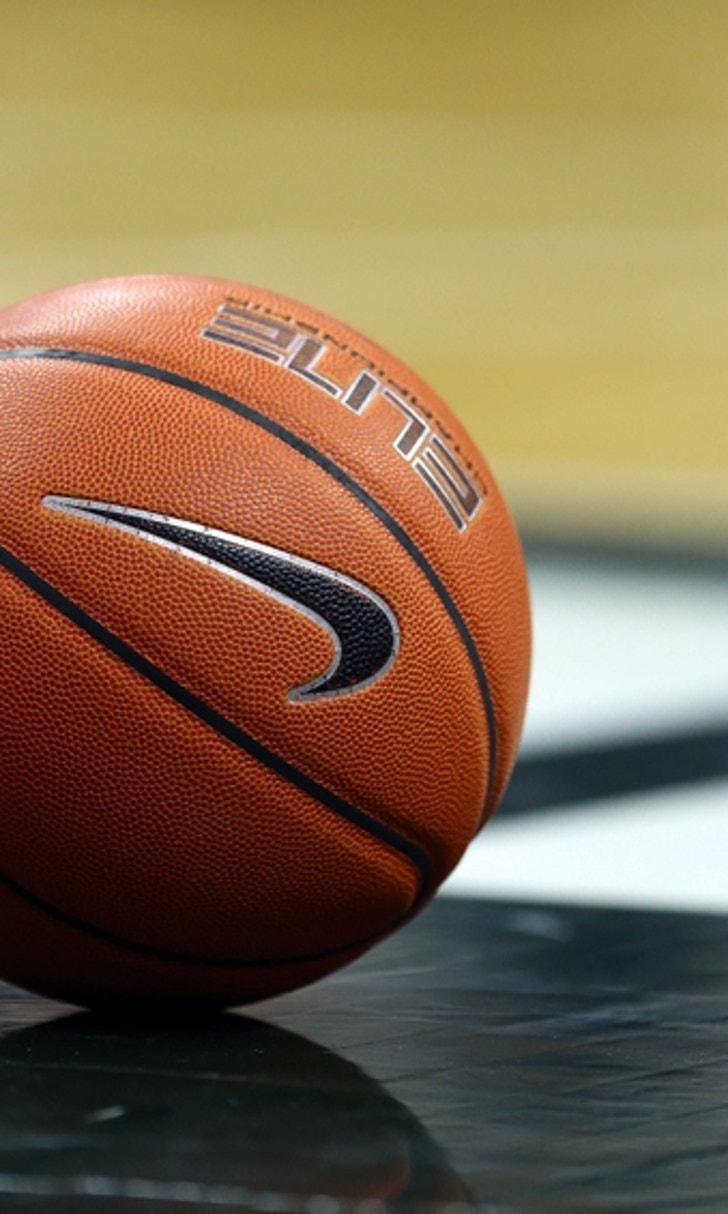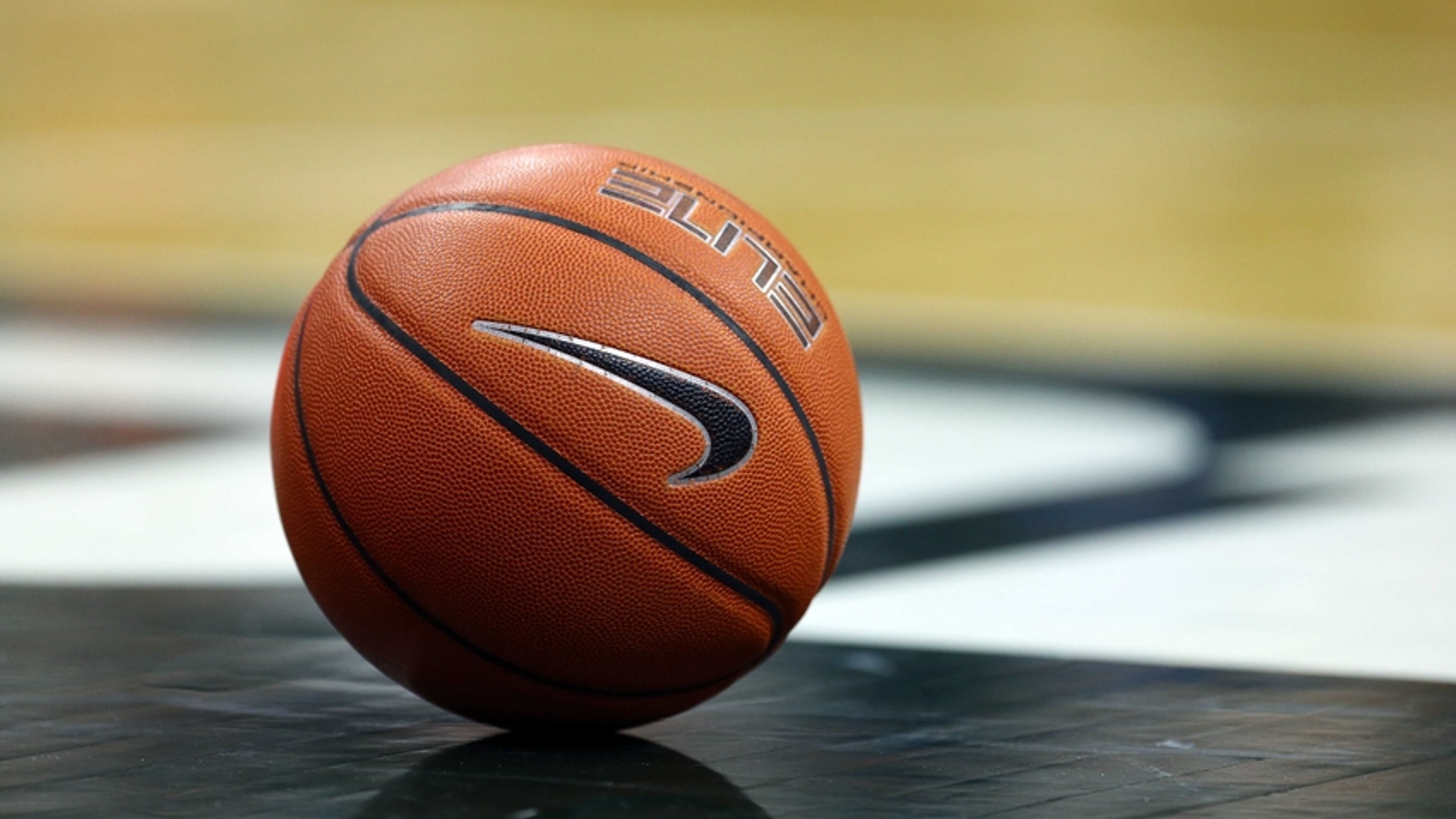 Illinois Basketball: Illini Non-Conference Schedule Reviewed: Part 3
BY foxsports • November 28, 2016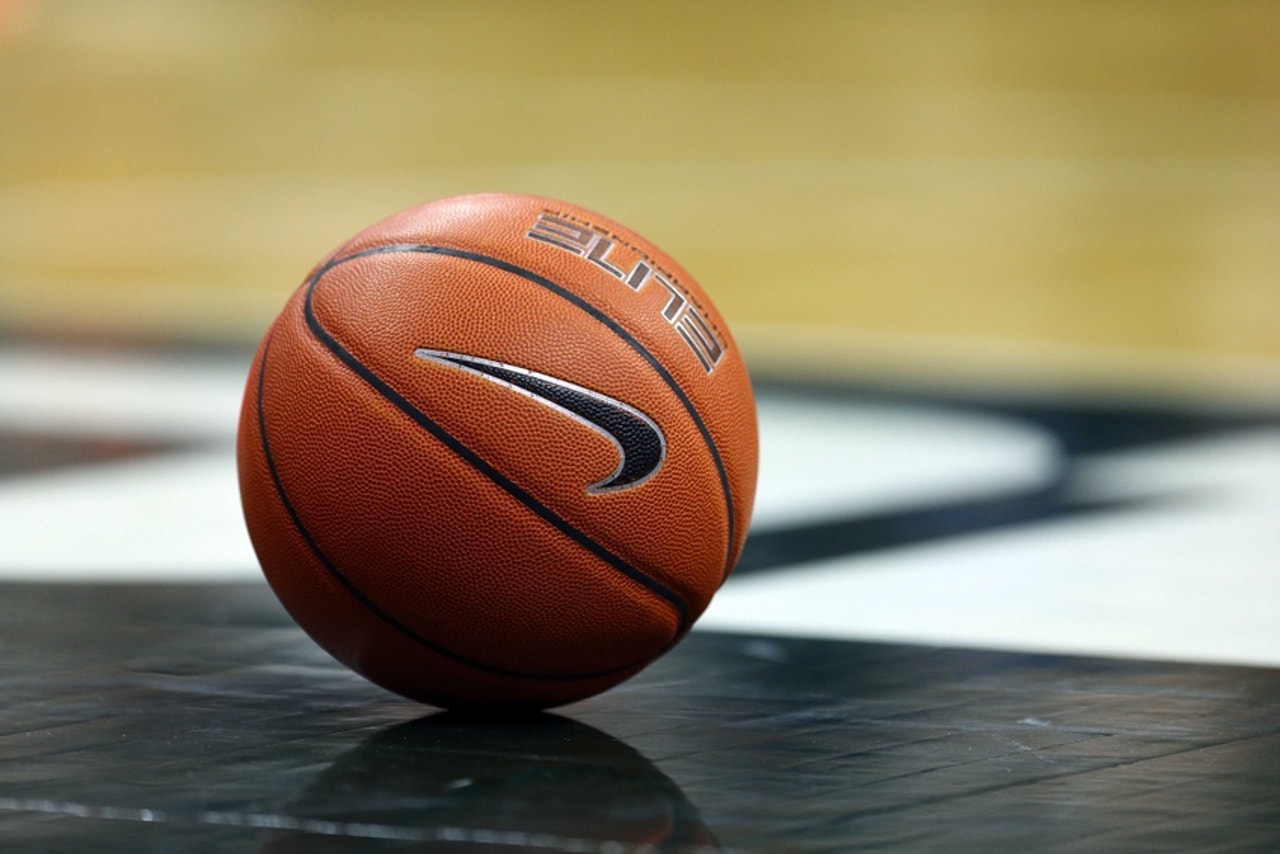 The Illinois basketball team is in the midst of its most difficult part of the non-conference schedule, and things are looking horrible.
Can they recover and hit the Big Ten Conference on a high note?
In my last piece, I reviewed the current stretch of games, including the upcoming matches with NC State and VCU, with some optimism.
That was before the Winthrop loss and subsequent downhill slide.  The Illini are now struggling with no coherent offense and a porous defense.
Games against NC State and VCU are around the corner, and a senior-laden team with depth at every position finds itself grappling with its identity just when it should be gelling.
As for head coach John Groce, he sits on the hottest seat in college basketball, with fans increasingly calling for his head now.
illinois fighting illini
Writing Illini 2dIllinois Basketball: 3 Observations From the Florida State Loss
More headlines around FanSided:
3d - Illinois Basketball: 3 Observations From the West Virginia Loss5d - Illinois Basketball: The Sky Is Not Falling Illini Fans5d - Illinois Basketball: Evaluation of the West Virginia Mountaineers6d - Illinois Basketball: 3 Observations From the Winthrop Loss1 w - Illinois Basketball: Evaluation of the Winthrop EaglesMore News at Writing Illini

It's still November, but many fans have already begun the Groce funeral watch.
The Illini fan base is one of the proudest in college basketball and we are looking to AD Josh Whitman to protect the house with a big-time new coach if Groce can't right this ship immediately.
It seems obvious that no change will occur until March at the soonest, but don't look for that minor fact to quell the dissension and the discussion.
NC State is currently ranked No. 54 by Kenpom.  The Wolfpack are 5-1, but without a significant win.
VCU is currently ranked No. 35 by Kenpom with a 5-1 record against only slightly better competition than North Carolina State has faced.
The Illini have played much better teams to date than either the Wolfpack or Rams and had they shown some grit in their losses I would have some measure of optimism.
But the Illini looked weak and it seems unlikely they learned anything in the blowout losses to WVU and FSU.  We'll see if I'm wrong about that soon enough.
After VCU, the Illini will enter the final phase of the non-conference schedule with a couple of cupcakes at home and two neutral court challenges.
On December 6 the Illini host the IUPUI Jaguars from the Summit League.
The Jaguars finished 13-17 overall and were 9-7 in conference play last year.
This year Lindy's predicts them to finish No. 5 in league play.  So far IUPUI is having a spotty season on a 2-4 record to date.
The Jaguars have decent size with five guys at 6-foot-8 or 6-foot-9.  They also have a total of eight new arrivals (four transfers and four freshmen) who are still figuring things out.
One of those newcomers is transfer Ron Patterson, a 6-foot-2 guard who left Syracuse to play in his home state.  Currently, he averages 10.5 points per game.
Nov 11, 2016; Champaign, IL, USA; Illinois Fighting Illini head coach John Groce signals to his team during the first half against the Southeast Missouri State Redhawks at State Farm Center. Mandatory Credit: Mike Granse-USA TODAY Sports
Another key player is senior guard Darrell Combs.  He averaged just over 16 PPG last year.  This year he is averaging 17 PPG.
On December 17, the Illini will face BYU in Chicago as part of the Chicago Legends Series.
This game presents a big-time challenge for Illinois.  The fan base in Chicago hasn't responded well in terms of attendance in the last couple years.
The pro-Illini crowd will likely be thin and it might be generally hostile as Northwestern fans will be lingering from the Wildcats prior match against Dayton.
BYU is slated to finish No. 3 in the West Coast Conference behind the permanent powerhouse duo of St. Mary's and Gonzaga.
The Cougars went 26-11 last year overall, and 13-5 in conference play.  They are 4-2 right now against less than stellar competition.
However, BYU is a dynamic scoring team, averaging over 90 PPG.
BYU is a very young team featuring just two seniors.  One of those seniors is 6-foot-8, 225-pound forward Kyle Davis.  He is currently averaging 10.2 PPG.
Nick Emery is a 6-foot-2 sophomore guard with great ball handling skills.  According to Lindy's, he is first team all-conference and he currently averages over 17 PPG.
Another sophomore is 6-foot-10 forward Eric Mika.  He just returned from a mission and is ready to take his game to the next level.  He is currently scoring 19.7 PPG.
Some are making a big deal out of BYU's loss on Saturday to Utah Valley, 114-101.
But the Illini will need to match BYU's offensive explosiveness and do something it has struggled with all season – play good D – to prevail against this high-octane offensive juggernaut.
BYU plays a very fast brand of basketball that will surprise Illinois if they aren't prepared.
On December 21, the Illini will face the Missouri Tigers in the 36th annual Braggin' Rights game in St. Louis.
While it remains a question whether either team will have much to brag about going into this game, it is always a huge event, well attended by fans of both teams, and frequently a fun and exciting game.
The Tigers are in the SEC, where they went a miserable 3-15 last year finishing last, which they are predicted to do again this year.
Coach Kim Anderson enters another year of rebuilding with this program, and might finally be seeing some positive results.  His team has been putting up some good offensive numbers, granted against mostly mediocre teams.
More from Writing Illini
However, the Tigers pushed Xavier to overtime, losing by just one point.  That is a very good sign for Tigers fans.
The Tigers are very young, with ten freshmen or sophomores.  At the time of writing, freshman forward Willie Jackson is averaging 7.4 PPG and 5.6 rebounds per game.
6-foot-7 sophomore forward Kevin Puryear averages 12.6 PPG and 6.6 RPG.
Freshman guard Frankie Hughes is proving to be a real force for Anderson's newly formed team as well, averaging 15 PPG.
A game to watch will be on December 10 when Missouri takes on Arizona.
If Missouri wins or comes close, the Illini will need to prepare for a Tigers team that is starting to find its stride.
The Illini's talent and experience should end up overwhelming the Tigers. But on a neutral court, in this kind of game, a surging Missouri team will be out to prove itself every way it can.
In summary, if the Illini can win out the rest of non-conference play, and get a strong start in the B1G, Groce might get a brief reprieve and an opportunity to prove he is up to the job – at least to those who haven't given up on him regardless of what happens this year.
But, the likelihood of that happening looks to be almost zero.  I won't personally start a discussion about who the next coach is… yet.
I am thinking about it, though.  I hope Groce and the Illini can distract me from those thoughts, and soon.
This article originally appeared on
---