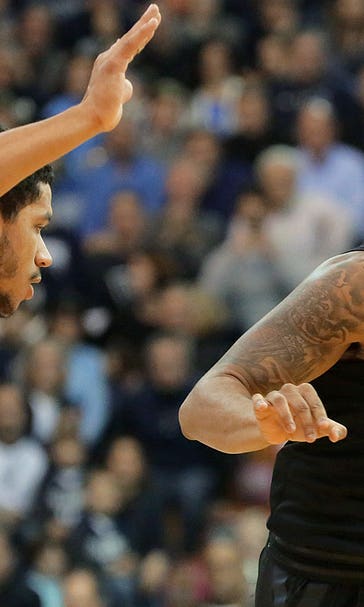 How Villanova and Xavier could stay the course as NCAA No. 1 seeds
BY foxsports • February 22, 2016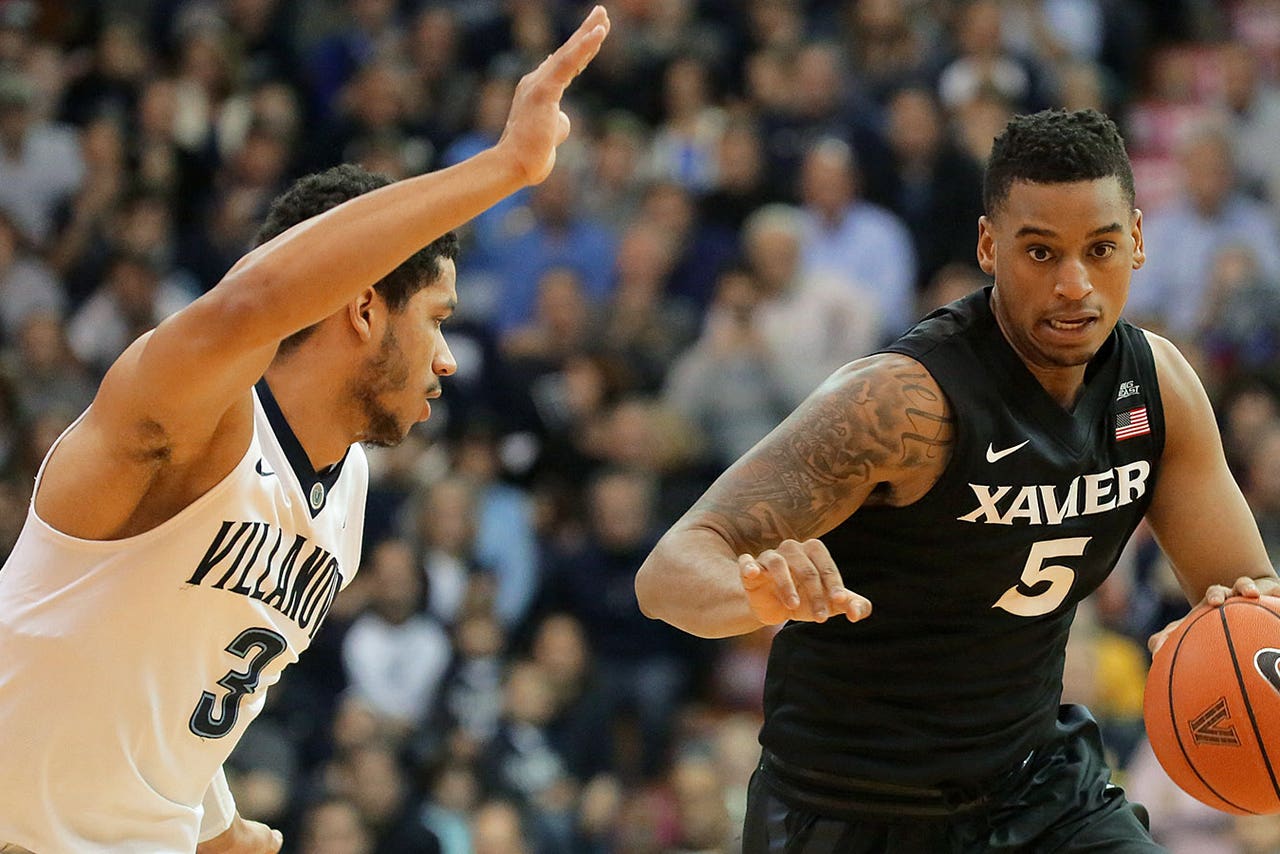 Here we are, less than three weeks from Selection Sunday, and there is a distinct possibility that the Big East may have two teams with one-seeds in the NCAA tournament – the ultimate rejoinder to anyone who has thrown shade at the rebooted version of the Big East the past few years.
Let me explain: In my most recent bracket for FOXSports.com, I have Villanova as my No. 2 overall seed and Xavier as my No. 4 overall seed, which means both would be projected one-seeds. If someone wants to point out the whole FS1/Big East angle, fine. I'll just point out that Jerry Palm, CBSSports.com's respected bracketologist, had both of those Big East schools as one-seeds as well.
This week, Xavier and Villanova play each other in Cincinnati in a matchup of two top-five teams. That seems like a bellwether game: Whichever team wins is heading toward a one-seed while whichever team loses seems out of the race.
And that is certainly possible. But I see a scenario – one that may be unlikely but is far from impossible – where both of these teams get their names called for that top seed line on Selection Sunday.
It's a scenario that has plenty of moving parts:
* Villanova's RPI is currently second in the country; Xavier's is sixth. Based purely on the NCAA selection committee's primary metric, if the tournament were selected today Villanova ought to be a one-seed and Xavier a two-seed.
* On Wednesday, let's say Xavier beats Villanova in a revenge game from Villanova's blowout win earlier this season. That type of high-profile victory over the No. 1 team in the AP Poll would fill in the only missing piece for a Xavier resume that has six top-50 wins, another four wins against teams sitting right outside the top 50 and zero bad losses. The selection committee, which takes the context of wins and losses into account, will recognize that Xavier's Dec. 31 loss to Villanova came with a giant asterisk courtesy of Edmond Sumner's scary injury a few minutes into that game. If Xavier beats Villanova on Wednesday, there won't be a mock bracket in the entire country that will have Xavier as anything other than a one-seed.
* That loss could temporarily knock Villanova back to a two-seed. But consider the rest of the regular season for Villanova: At Marquette, home against DePaul, home against Georgetown. I'd call it much more likely than not that Villanova goes 3-0 in that stretch.
* As for Xavier? Chris Mack's team has two more games after Wednesday's Villanova matchup: at Seton Hall – a dangerous game against a team that's sitting precariously inside the bubble – and against Creighton at home. For argument's sake, let's say Xavier beats Villanova and then wins its final two regular-season games.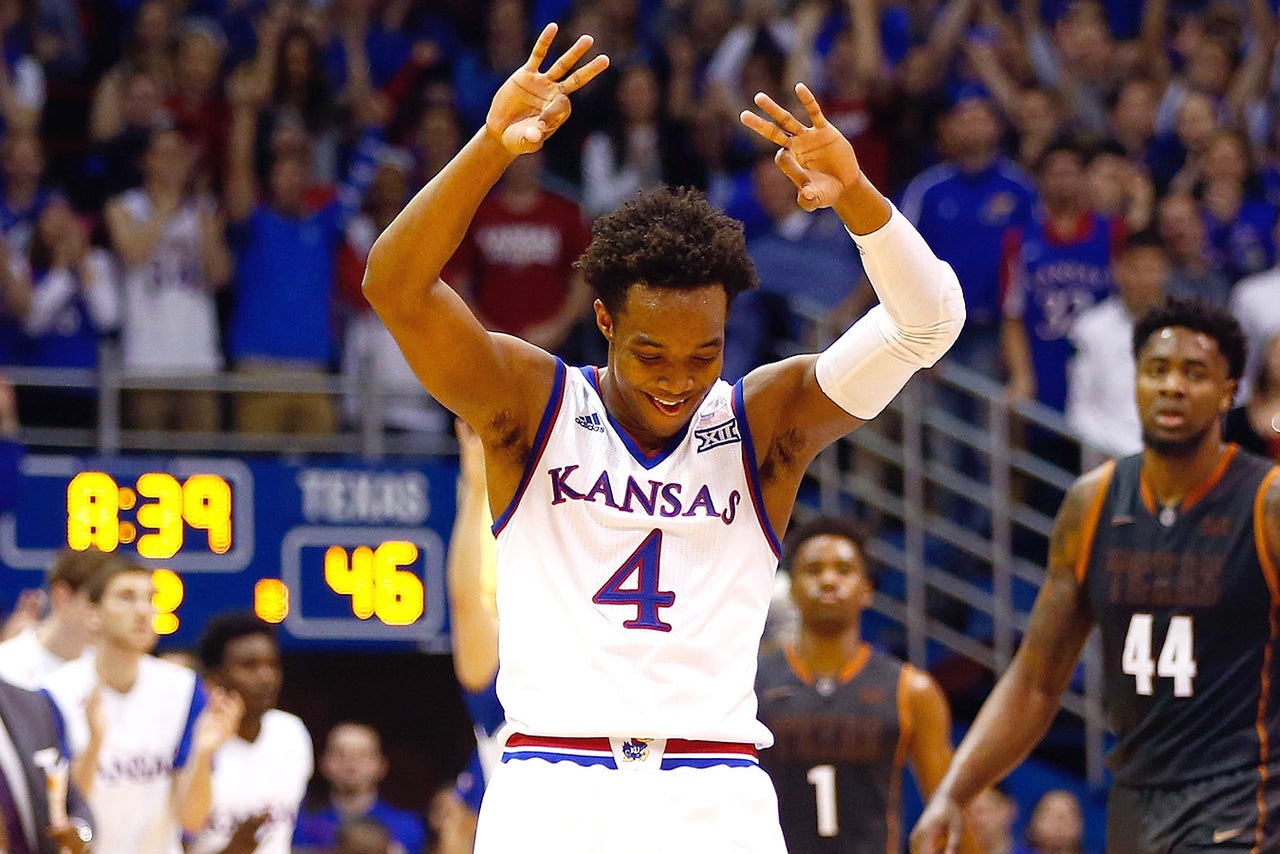 Kansas is seemingly the only lock to be a one-seed.

Call me crazy, but sure seems to me like Xavier and Villanova have two of the most manageable schedules left among the possible one-seeds. It's unlikely, but it's far from implausible that these two Big East teams could both be one-seeds.
I get that some people have wondered where the Big East belongs in college basketball's hierarchy, and, fair or not, it'll probably take a Final Four run before the conference is accepted as a top conference. That's the biggest statement a league can make in a world where an entire season is unfairly judged on a few games in March.
But two one-seeds? That's the second-biggest statement this conference could make.
Follow Reid Forgrave on Twitter @reidforgrave or email him at ReidForgrave@gmail.com.
---