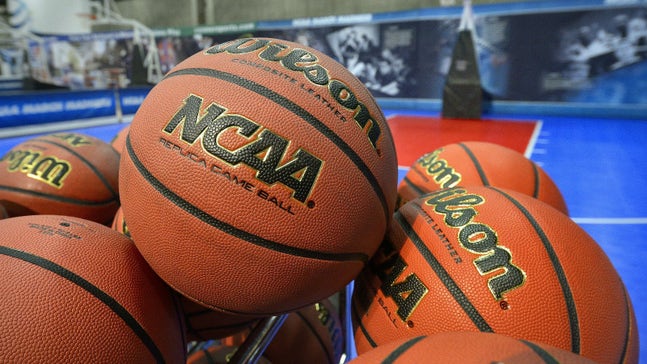 How to stream the 2016 NCAA Tournament online
Published
Mar. 15, 2016 1:20 p.m. ET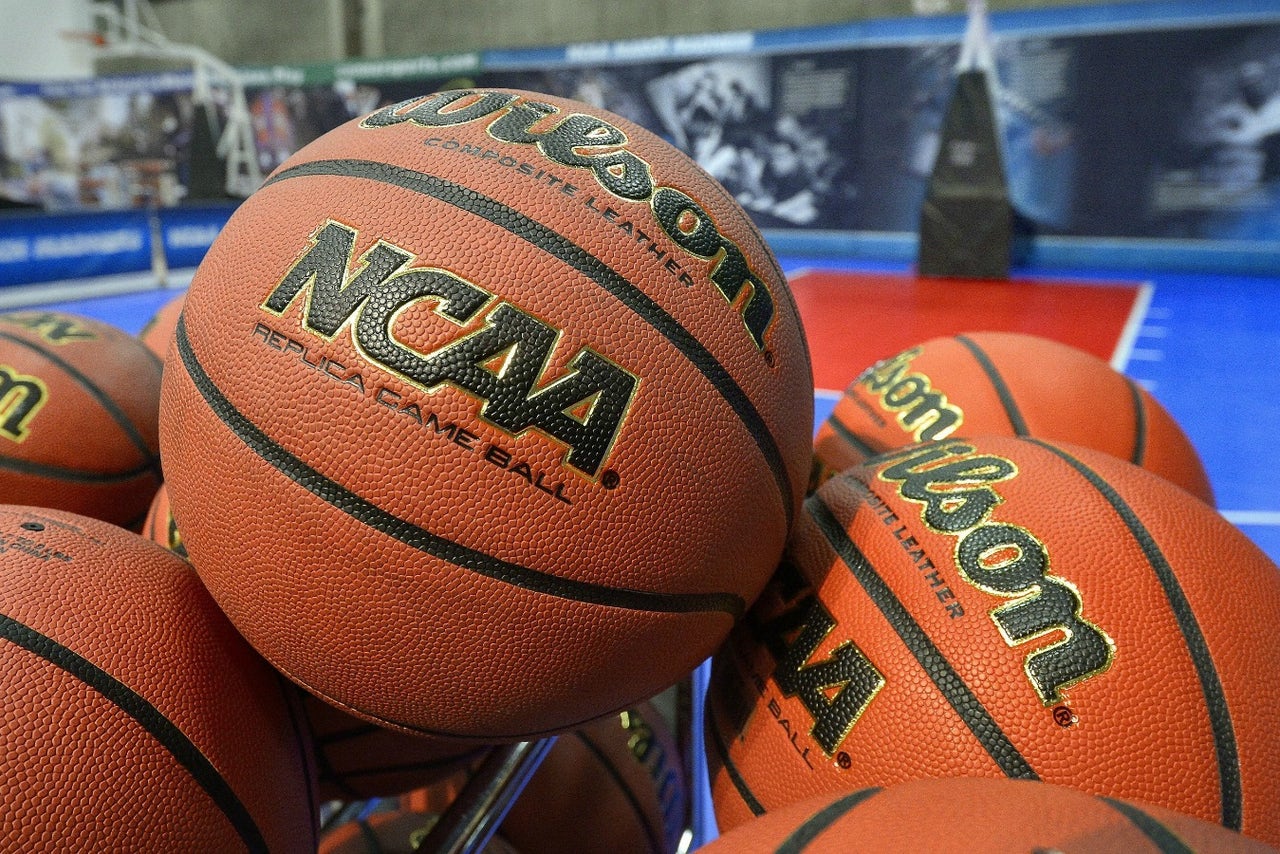 The NCAA Tournament is finally here, and even if you don't own a television, there are many different ways to catch all the madness. Every game of the NCAA Tournament will be broadcast on one of four stations — CBS, TBS, TNT and truTV — and in a surprising move, the Final Four and national championship game have moved from national television to cable. 
All 67 games, from the First Four to the title game, can be streamed online through the NCAA March Madness Live app and on NCAA.com. 
Here's the full list of supported devices:
iPhone, iPad, iPod, Apple TV, Apple Watch, Android phones and tablets, Windows phones and tablets, Windows 10, Amazon Fire TV, Roku, computers (web browser), Chromecast. The Final Four will also be available to watch using an Oculus device.
Simply search "NCAA March Madness Live" in any of those app stores to download the application.
All games broadcast on CBS will be available to stream through the NCAA website for free, but you'll need to provide your cable or satellite provider login information to watch games on TNT, TBS and truTV, or to stream games through the app on one of the devices listed above. 
If you don't pay for a TV package, you'll still be able to catch some of the games not on CBS. If you open the stream to watch a free CBS game, you'll be given a three-hour window to switch channels and see games broadcast on cable channels. This won't really be useful outside of the first weekend, but it should help get you through the onslaught of games in the first round.
As TIME points out, you can gain access to all of these channels on your television for a limited time by signing up for a free trial of Sling, or if you own a PS4 or PS3, by using Playstation Vue.
---