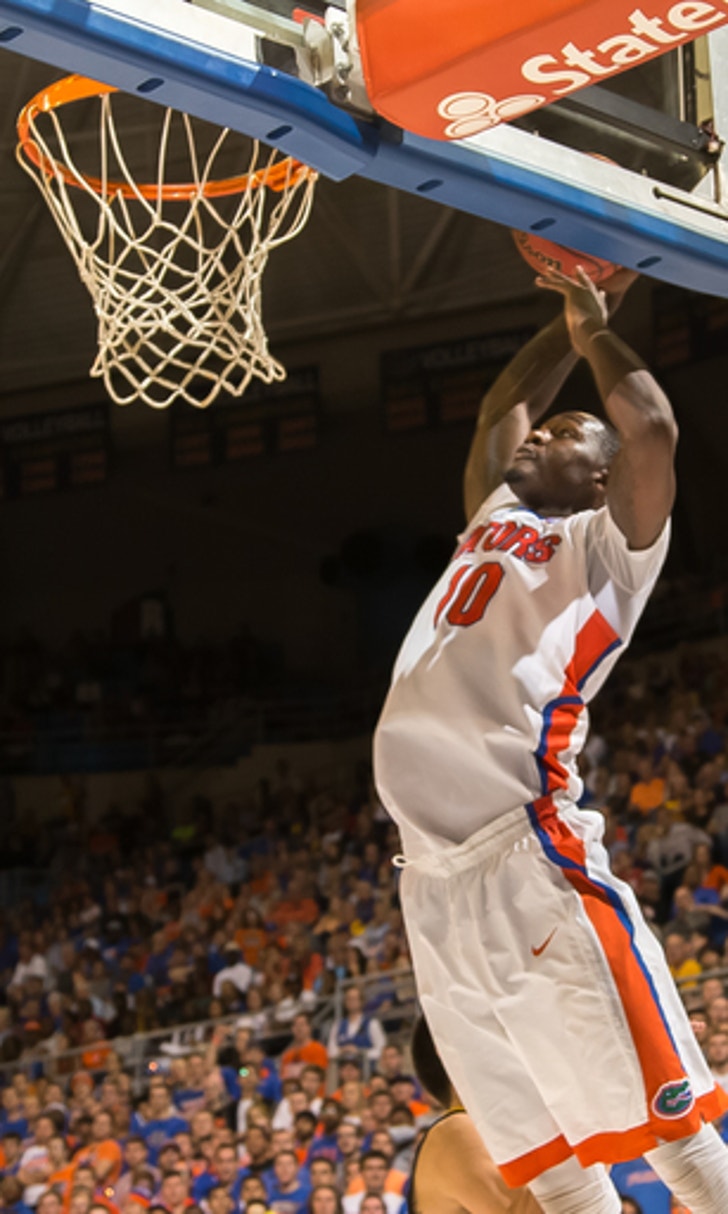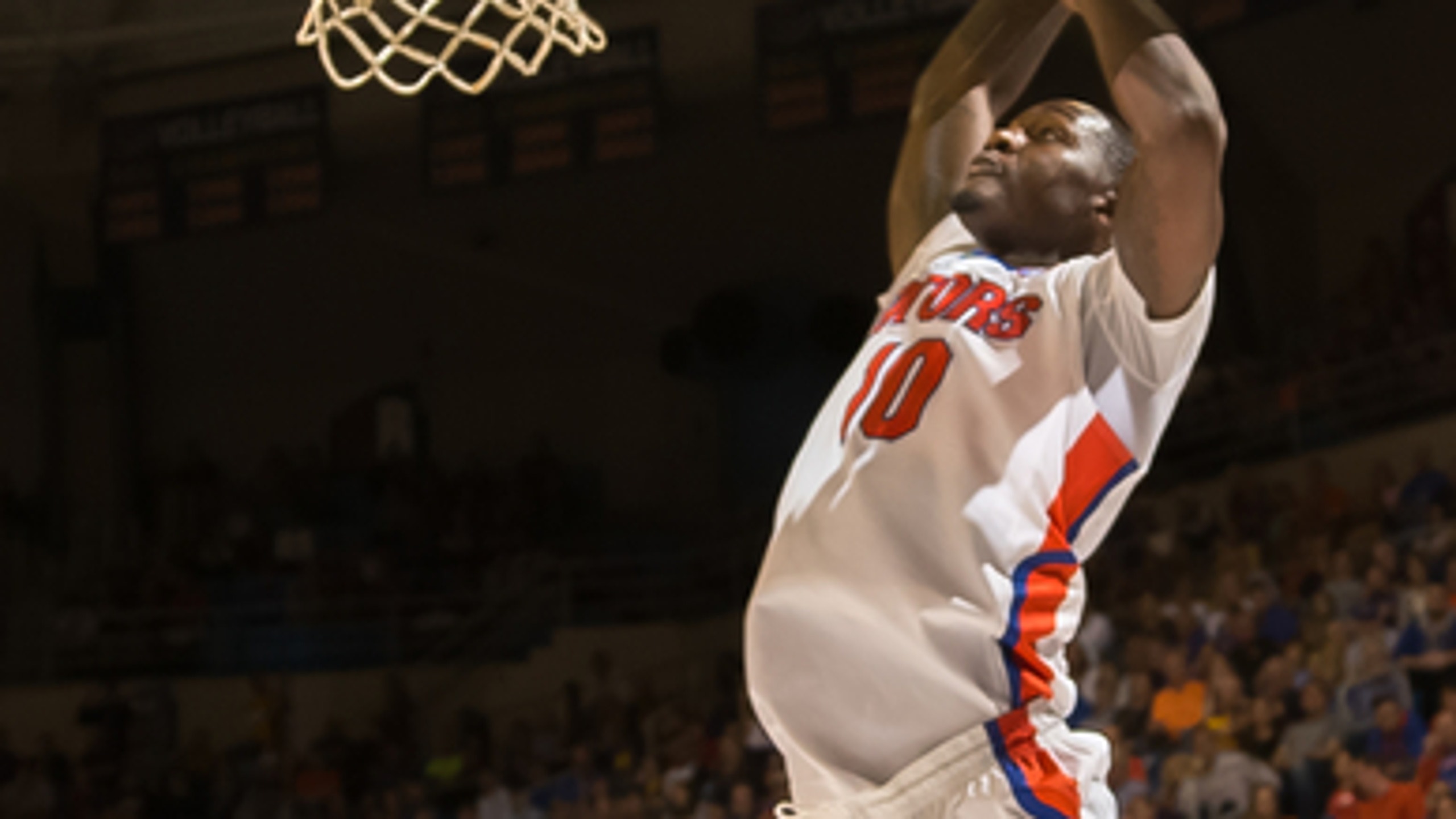 Florida upsets No. 9 West Virginia 88-71 in Challenge
BY foxsports • January 30, 2016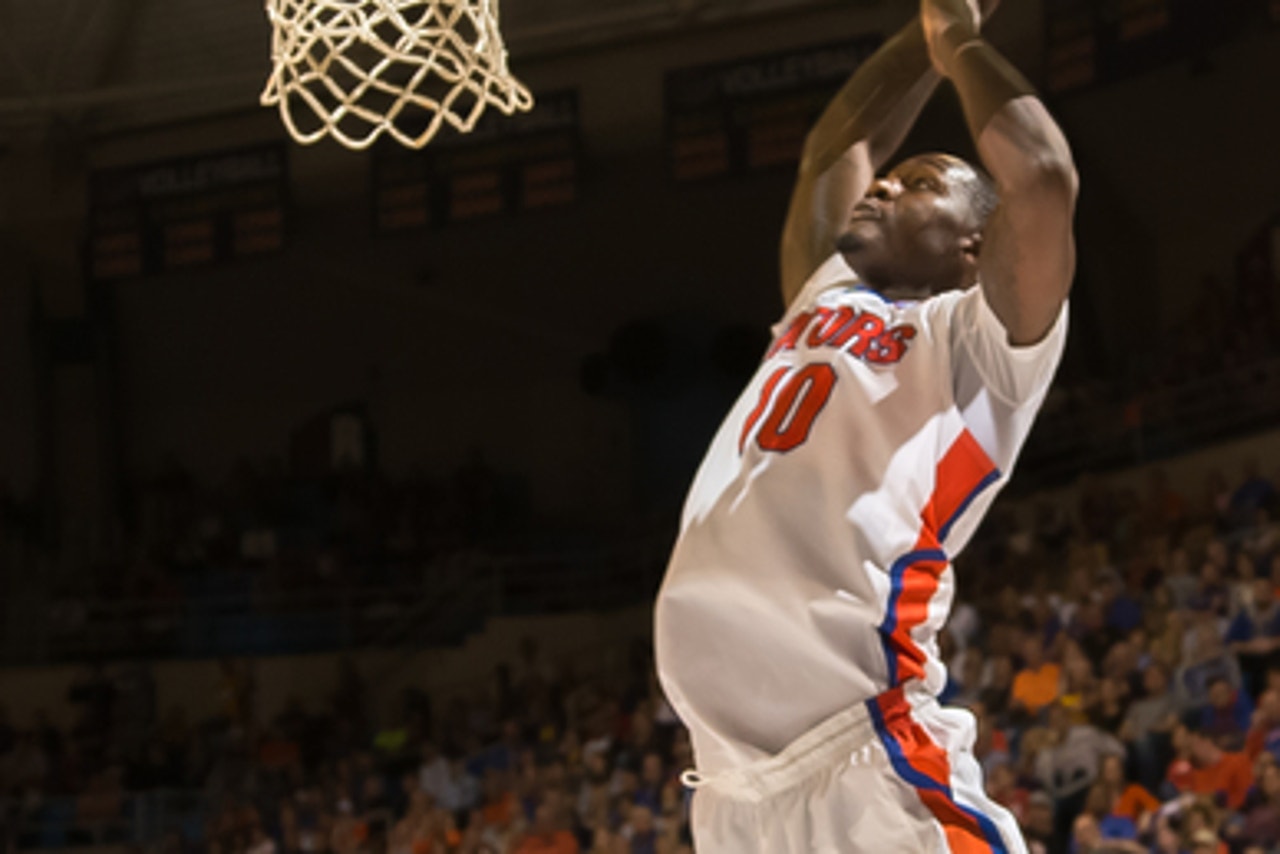 GAINESVILLE, Fla. (AP) Dorian Finney-Smith scored 24 points, Brandone Francis-Ramirez hit three huge 3-pointers and Florida upset No. 9 West Virginia 88-71 in the Big 12/SEC Challenge on Saturday.
It gave first-year Gators coach Mike White a signature win and surely will help his team's chances of making the NCAA Tournament in March.
Florida (14-7) had lost its last 12 games against top-10 teams, but put together arguably its most complete outing of the season against the Mountaineers (17-4).
Finney-Smith made 7-of-12 shots, including 5 of 7 from 3-point range, and the Gators never trailed after his first 3 off the opening tip. His last one with 1:02 to play - as fans chanted ''S-E-C'' and ''overrated'' - led to a standing ovation.
Jaysean Page and Tarik Phillip scored 15 apiece for West Virginia, which gave up its most points of the season.
---