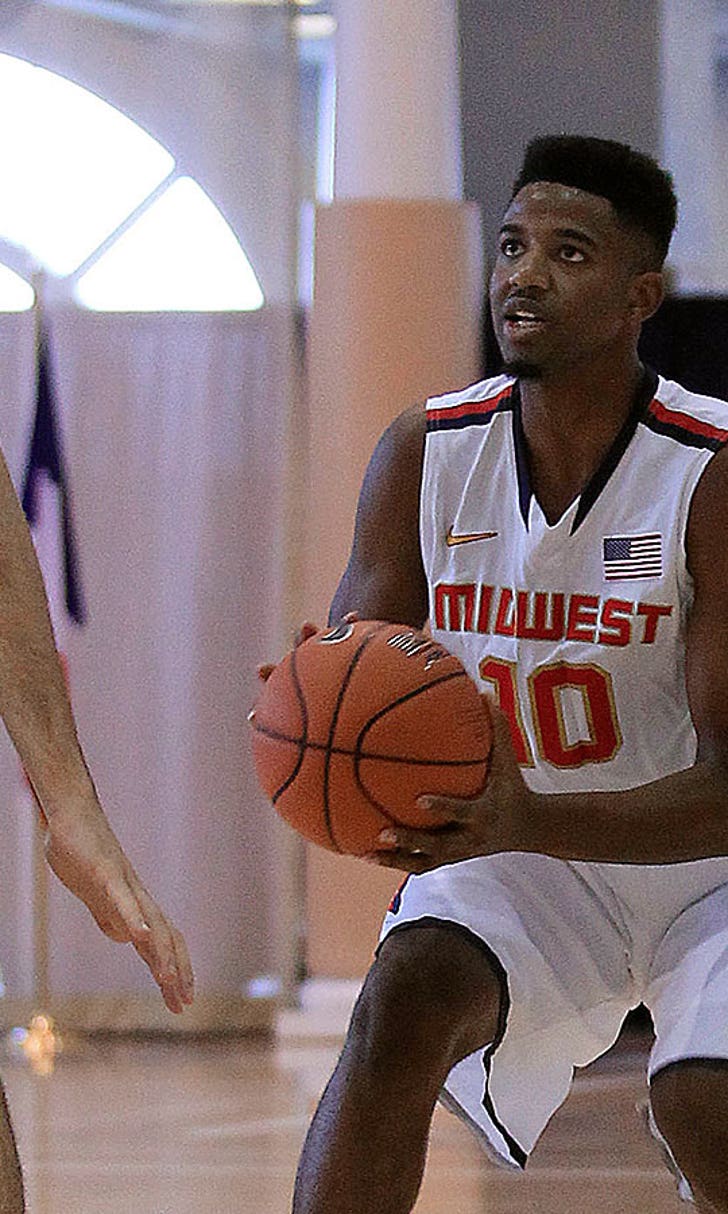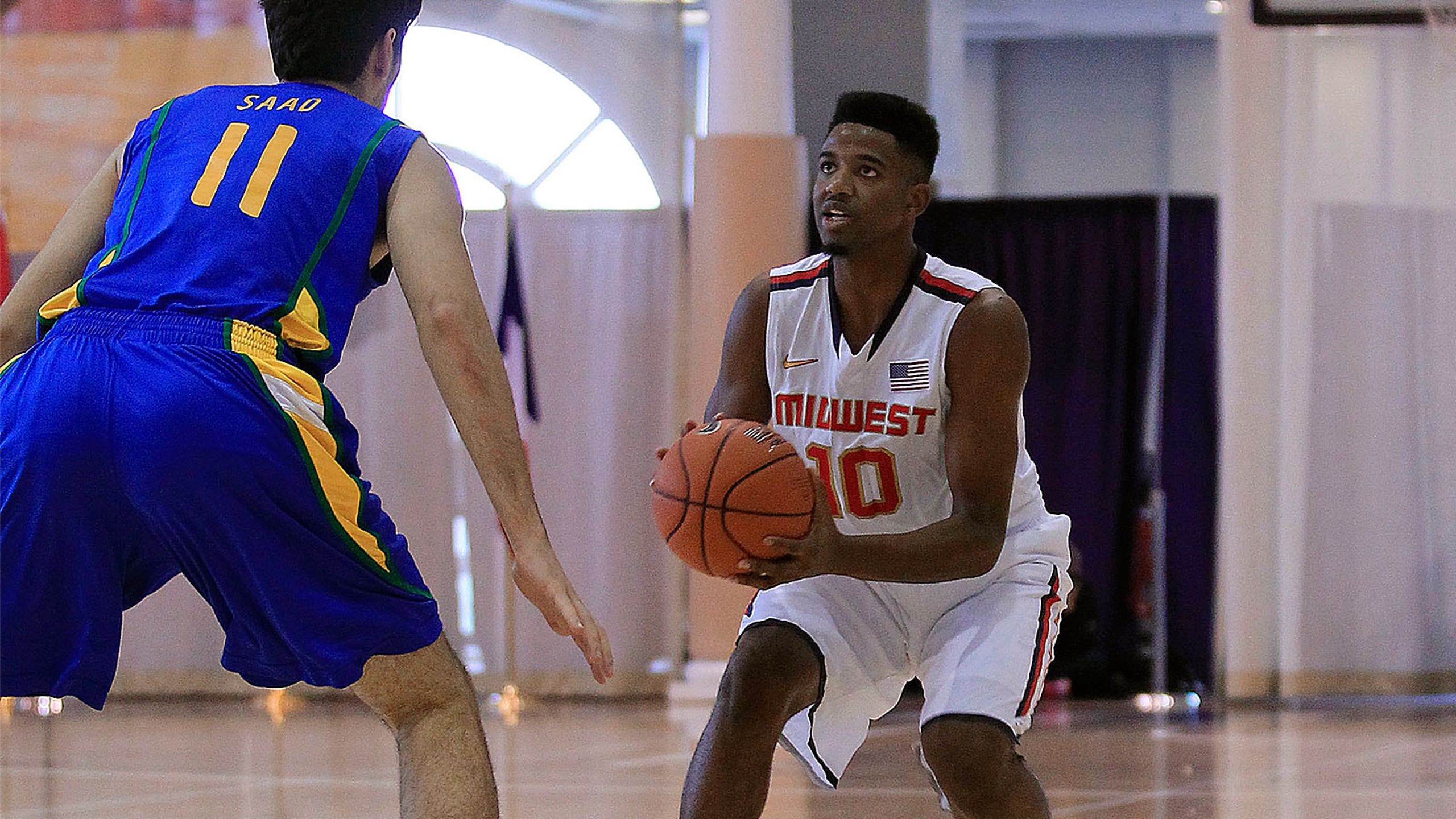 Ex-Louisville recruit reportedly confirms escort allegations
BY foxsports • October 8, 2015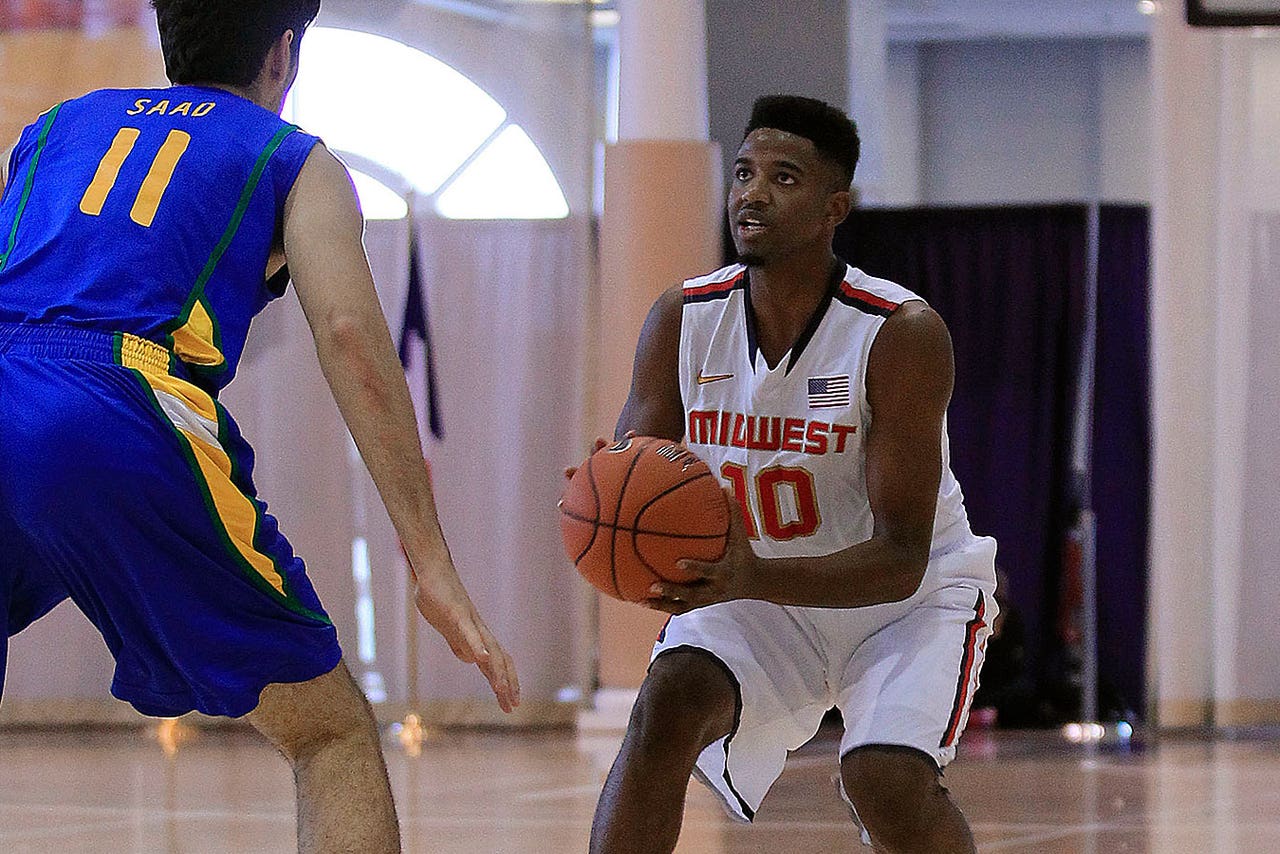 Former Louisville basketball recruit JaQuan Lyle confirmed the escort allegation being levied against the Cardinals, CBS Sports reported Thursday.
Lyle, who decommitted from Louisville and now plays for Ohio State, was interviewed by the NCAA on Tuesday regarding allegations that a Louisville staffer paid escorts to dance and have sex with Cardinals players and prospects. CBS Sports cites a source that said Lyle "told the truth" to investigators, the article reported.
Katina Powell has alleged in a book released online last weekend that former Cardinals director of basketball operation Andre McGee paid her $10,000 for dancers to perform 22 shows from 2010-14 at the players' Billy Minardi Hall dormitory.
Earlier this week, Louisville's campus police said it was reviewing the allegations.
Ohio State has stated Lyle's potential involvement in the incident won't affect his eligibility.
"It does not affect us or JaQuan at all," Ohio State associate director of communications Dan Wallenberg told Yahoo! Sports. "We've been told, and are pretty confident, this is not something we need to worry about."
Cardinals coach Rick Pitino has said McGee denied Powell's allegations. The Hall of Famer also denied knowledge of what took place.
"Until you investigate everything that's said, you don't have the answers to these (questions)," Pitino told FM 93.9 The Ville, "and I certainly don't have any answers right now to any of this. I have no idea what went on, what didn't go on, if anything went on."
McGee left in 2014 and is currently an assistant at Missouri-Kansas City, which has put him on paid leave.
Pitino said Saturday that he hasn't read Powell's book titled "Breaking Cardinal Rules: Basketball and the Escort Queen," and doesn't plan to. The 104-page book was published by an affiliate of the Indianapolis Business Journal and is scheduled for hardcover release Oct. 12.
"I'm going through 15 people who worked here, and not one person even had a premonition of something wrong," Pitino said Friday. "Not one person living in the dorm had even the slightest premonition. It just doesn't make sense to me."
The Associated Press contributed to this report.
---
---