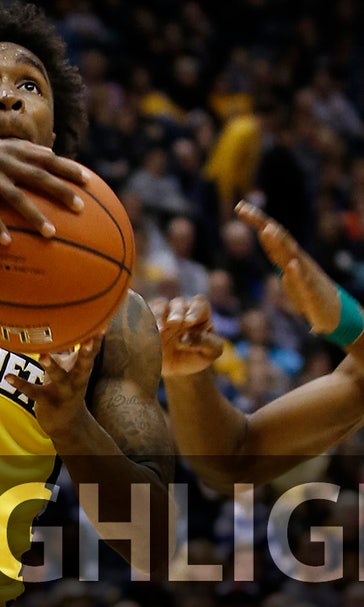 Duane Wilson scores season high in Marquette's win over Chicago State (VIDEO)
December 21, 2015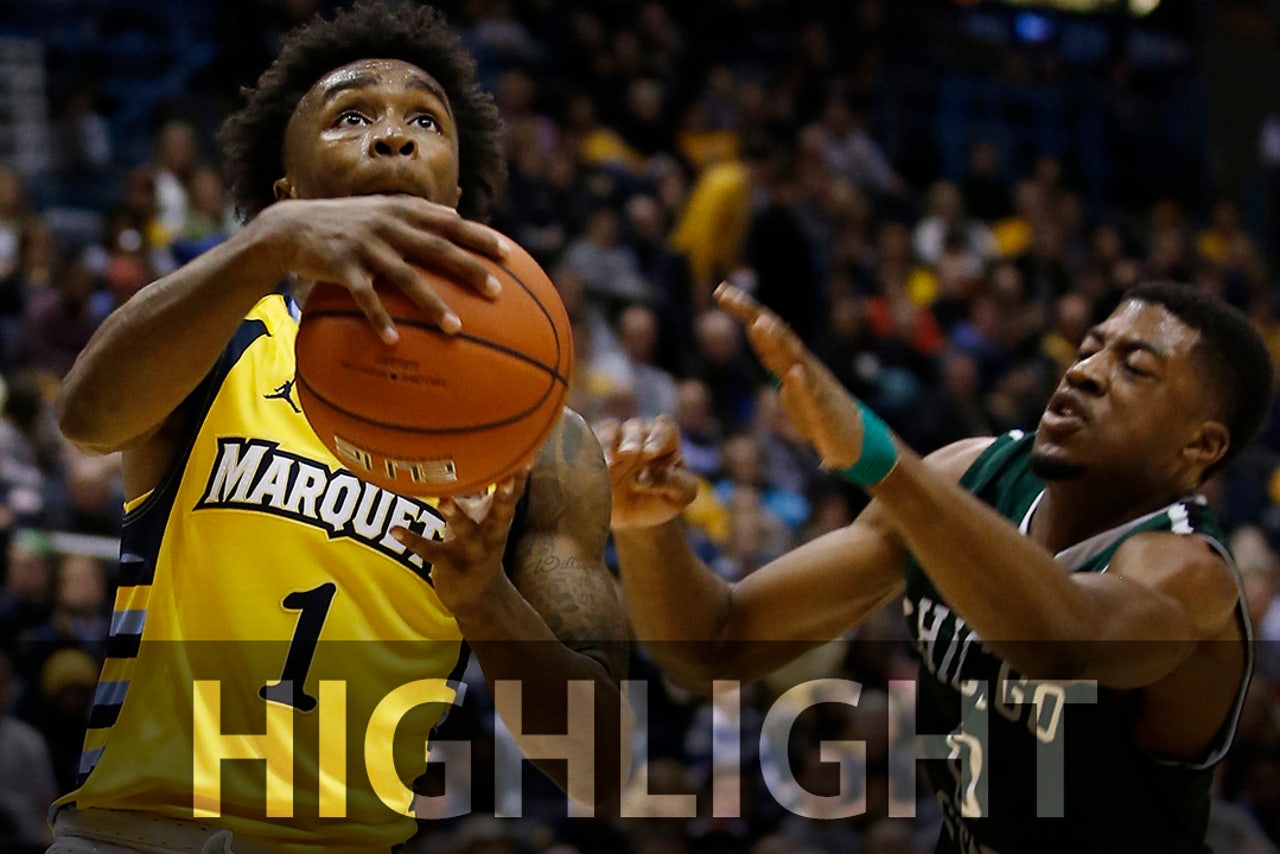 Duane Wilson has been a key reserve since Steve Wojciechowski decided to shake up the starting lineup after a 28-point loss to Iowa in the Gavitt Tipoff Games on Nov. 19.
A month later and the redshirt sophomore posted his best offensive performance of the year, scoring a season-high 18 points off 6-of-10 (4-of-7 from three) shooting in a 91-74 win over Chicago State on Monday night at the BMO Harris Bradley Center.
Freshman forward Henry Ellenson scored a team-high 19 points, while grabbing 13 rebounds. It marked his sixth double-double of the season.
The Golden Eagles have won eight straight since the blowout loss to the Hawkeyes.
Marquette finishes its non-league slate against Presbyterian on Sunday before opening Big East play on Dec. 30 at home against Seton Hall.
---