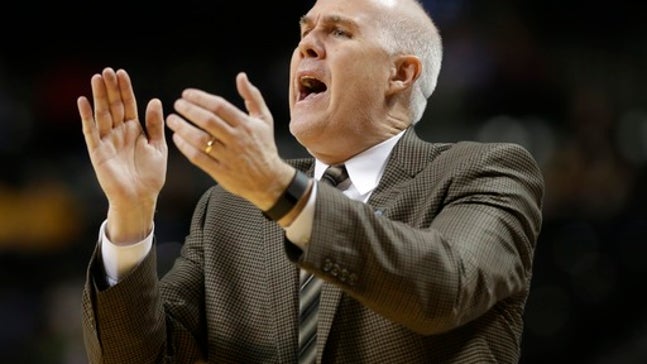 Davidson rallies to bounce St. Bonaventure from A-10, 90-86
Published
Mar. 12, 2016 12:29 a.m. ET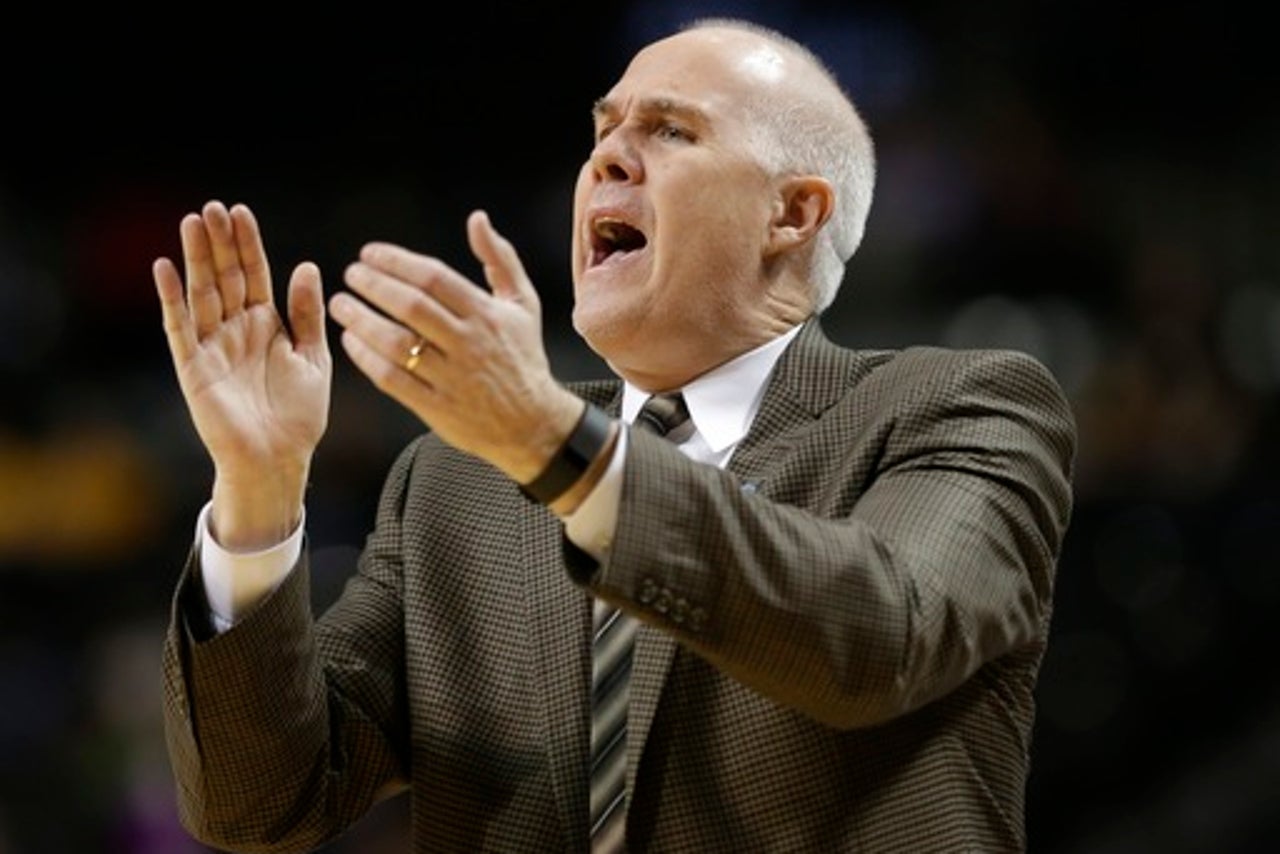 NEW YORK (AP) St. Bonaventure had an 11-point lead with about eight minutes left, a big victory for its NCAA Tournament hopes in sight - and could not close it out.
Peyton Aldridge hit three free throws with 10.9 seconds left in regulation to tie it for Davidson and Brian Sullivan made two key 3s in overtime as the Wildcats rallied to beat St. Bonaventure 90-86 on Friday night in the Atlantic 10 Tournament.
The sixth-seeded Wildcats (20-11) advance to the semifinals to play No. 2 seed VCU on Saturday at Barclays Center.
The loss leaves the third-seeded Bonnies (22-8), who were the surprise co-champions of the A-10, with a long wait until Sunday to see if they have done enough to get into the NCAA field of 68.
''We're disappointed. Our goal was to come here and try to win the Atlantic 10 Tournament. That was our goal,'' coach Mark Schmidt. ''I'm proud of our guys' effort. ''
Davidson made a similar comeback to win its first A-10 tournament game last season against La Salle and coach Bob McKillop reminded his team of that.
''There was a positive confidence that permeated every player on that bench,'' he said.
Aldridge was fouled on the arm by Dion Wright shooting a 3. Aldridge is an 86 percent free-throw shooter but had missed four before knocking down the most important ones.
Sullivan started overtime with a 3 and then made a 26-footer with 1:08 left to put the Wildcats up 88-83. The Bonnies cut it to two with 4.4 seconds left, but Jack Gibbs made two free throws.
Gibbs finished with 29 points and Aldridge had 17.
Marcus Posley and Wright each scored 32 for the Bonnies, who led by 11 with 7:40 left in the second half.
''We said that we were going to at the end of the year throw our resume on the table and hopefully it's good enough,'' Schmidt said. ''Being the co-champion of the Atlantic 10 speaks volumes. We've had some really good wins. I think we're deserving but I'm just the coach of Bonaventure.''
Posley went down hard twice late in the game, the first time twisting his ankle. He hobbled to the finish but said it only slowed him a little at the end.
''We were still in position to win the game and I just didn't execute the plays,'' Posley said.
---