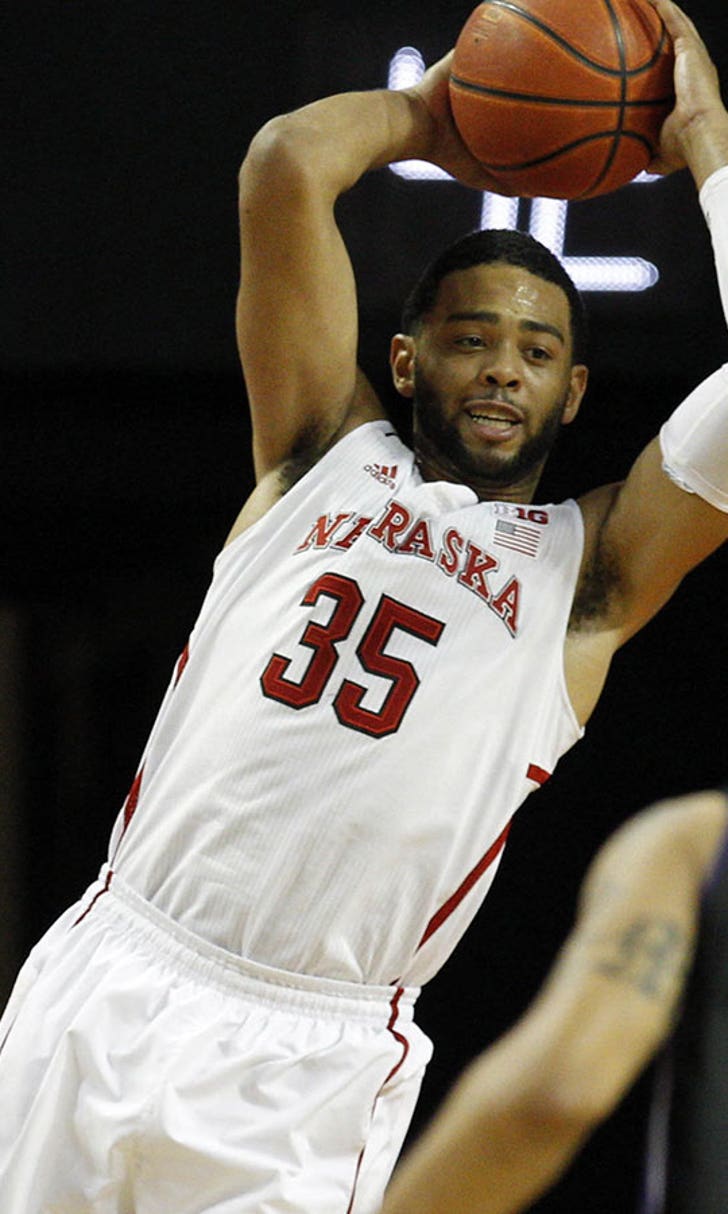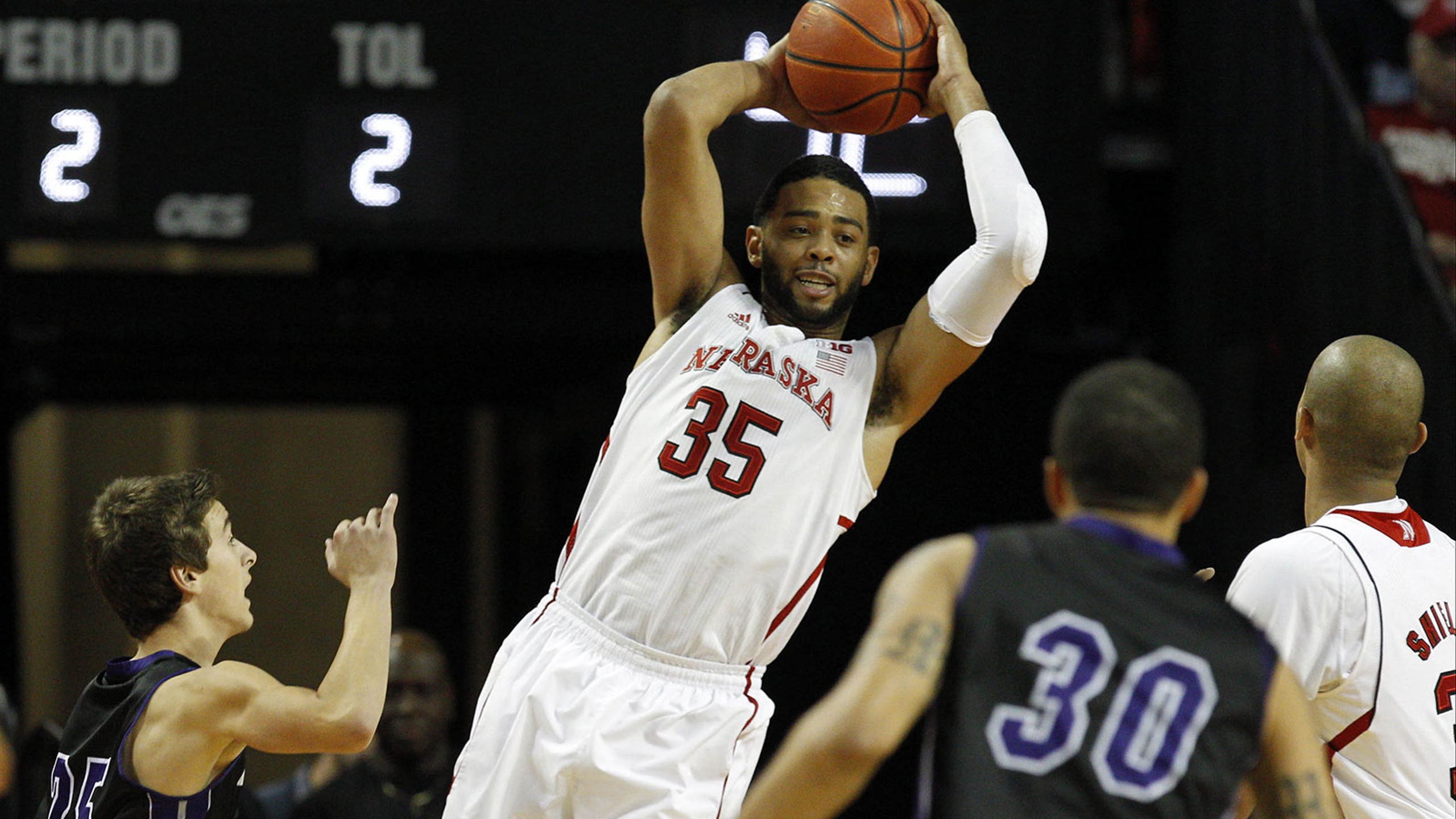 Cornhuskers shake off slow start to down Central Arkansas
BY foxsports • November 18, 2014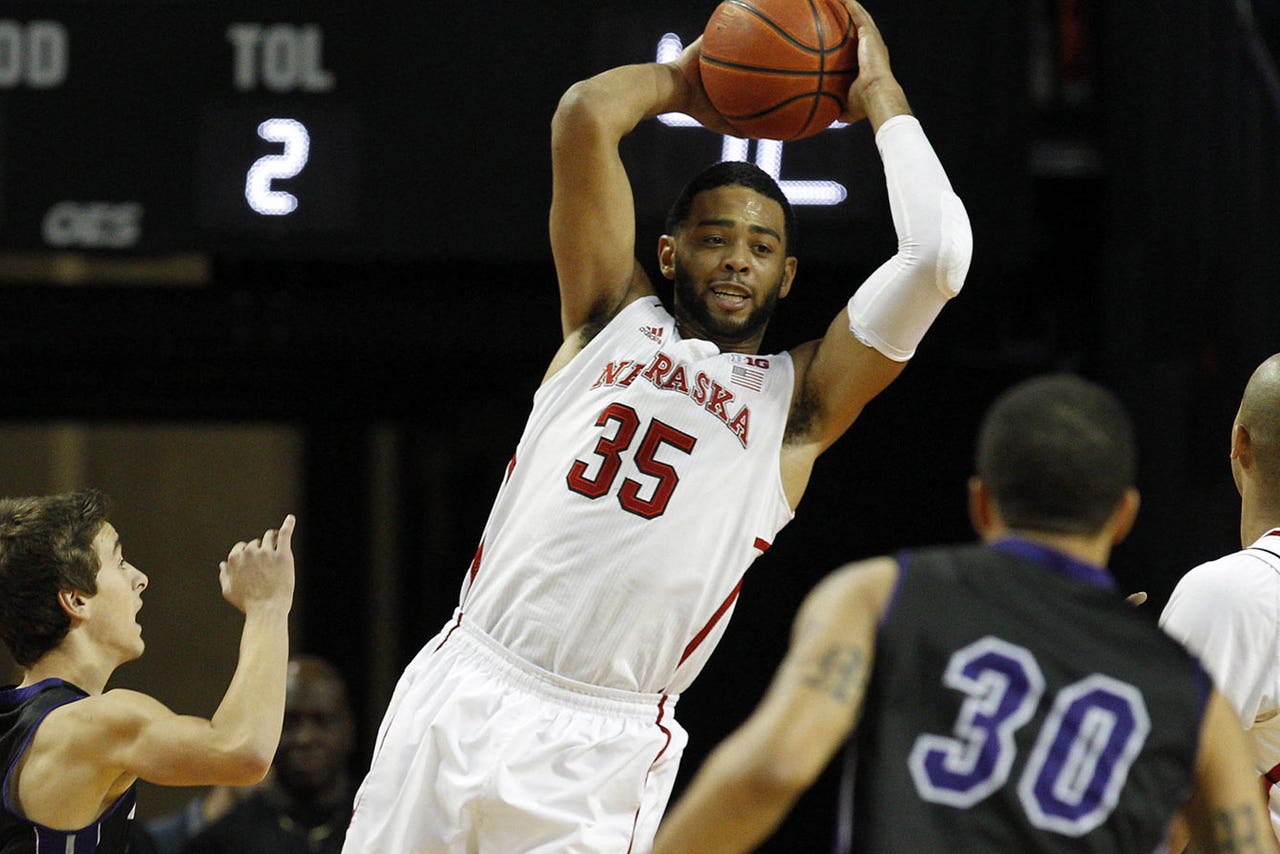 Nebraska's slog through the first half against Central Arkansas might have had the fans more worried than coach Tim Miles.
The 21st-ranked Cornhuskers won 82-56 on Tuesday night in a game that turned into a rout the last 10 minutes.
"We weren't all locked in at the same time," Miles said. "We had some real bonehead, just numbskull plays. We dribbled off our foot twice in transition, threw it to them a couple times early. But we locked in and I thought had a great second half defensively."
Terran Petteway scored 23 points for the Huskers (2-0), and Shavon Shields added 16 points and 11 rebounds for his fourth career double-double. Tai Webster had 11 of his 13 points in the second half.
Miles experimented with different combinations throughout the game, which might have led to some of the choppy play.
"We have to figure out this guy or this guy," Miles said. "We're only a spot or two from being where we need to be."
The Huskers shot 42.3 percent with nine turnovers and only three assists in the first half. After halftime, they shot 64 percent with six turnovers and nine assists.
The Bears (0-3) shot 29.6 percent after halftime and 32.8 percent for the game.
Jake Zuilhof led Central Arkansas with 12 points. Albert Christensson had 11 points, and Jordan Howard scored 10.
"I thought we played awfully hard," Bears coach Russ Pennell said. "We were playing against an outstanding basketball team, No. 21 in the country, in the Big Ten. We did have a good first half. Overall, I thought the guys gave good effort. This one feels different because of the effort and the energy we put forth."
The Bears stayed close early on, slowing the pace with fouls aplenty and benefiting from Nebraska's sloppy play on both ends. Nebraska led just 32-30 at the under-4 minute timeout.
Central Arkansas closed to five points early in the second half before Nebraska scored 14 straight points to lead 61-42. The Bears missed eight straight shots and committed a couple turnovers as the Huskers pulled away.
Webster's 3-pointer from the corner closed a 21-4 spurt that gave Nebraska a 68-46 lead with under eight minutes to play.
"I thought they upped the intensity and pushed out a little better," Pennell said. "And, honestly, I thought we got tired."
TIP-INS
Nebraska: The Huskers had a 40-35 advantage on the boards after getting outrebounded 36-33 by Northern Kentucky in their opener. ... Webster matched his career high with four steals.
Central Arkansas: The Bears finished 0-3 on their season-opening trip to the state of Nebraska, also losing to Creighton and Omaha. ... Mathieu Kamba had 10 rebounds to go along with seven points and five assists. 
---