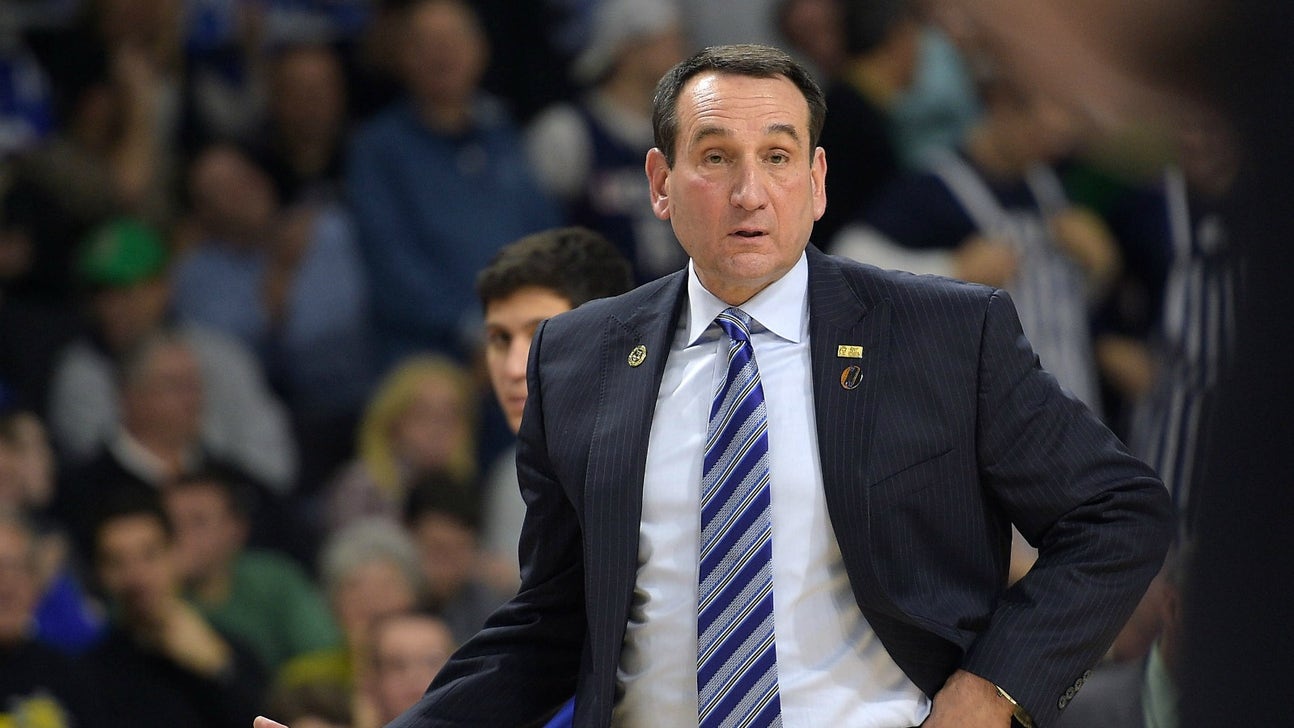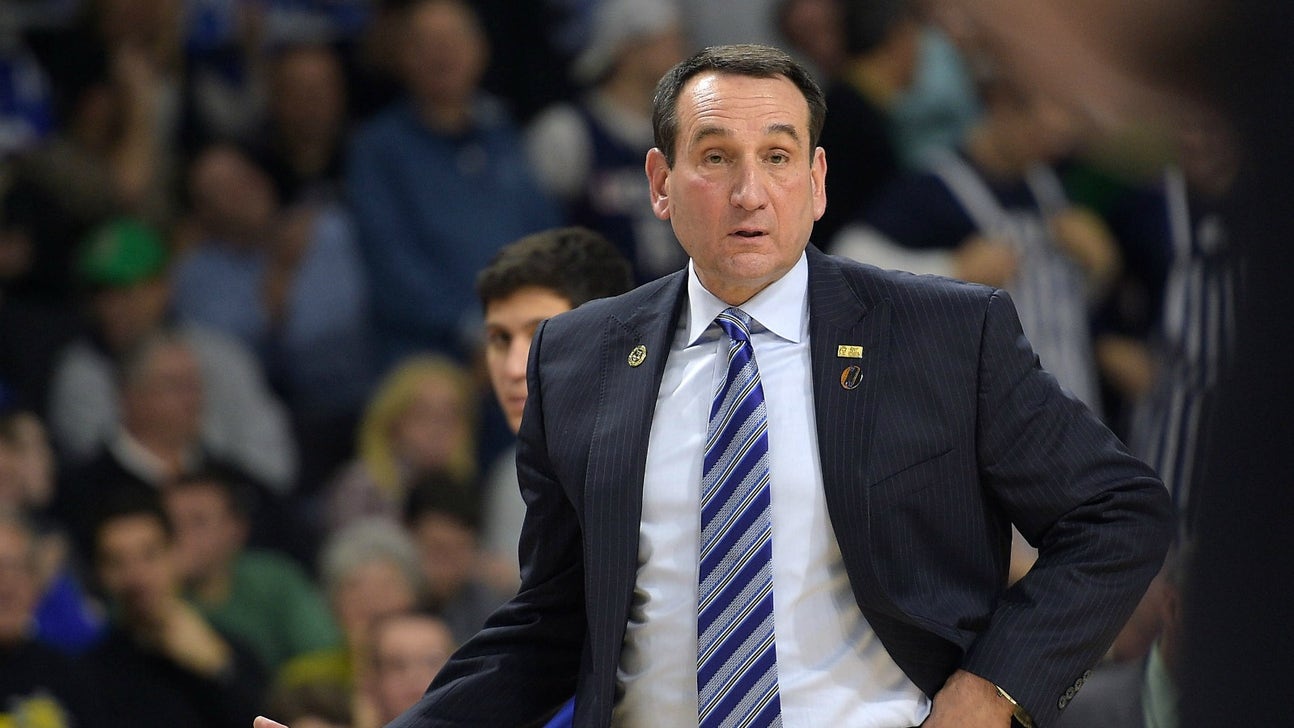 Coach K updates the injury status of star Duke freshman Harry Giles
Published
Nov. 15, 2016 1:43 p.m. ET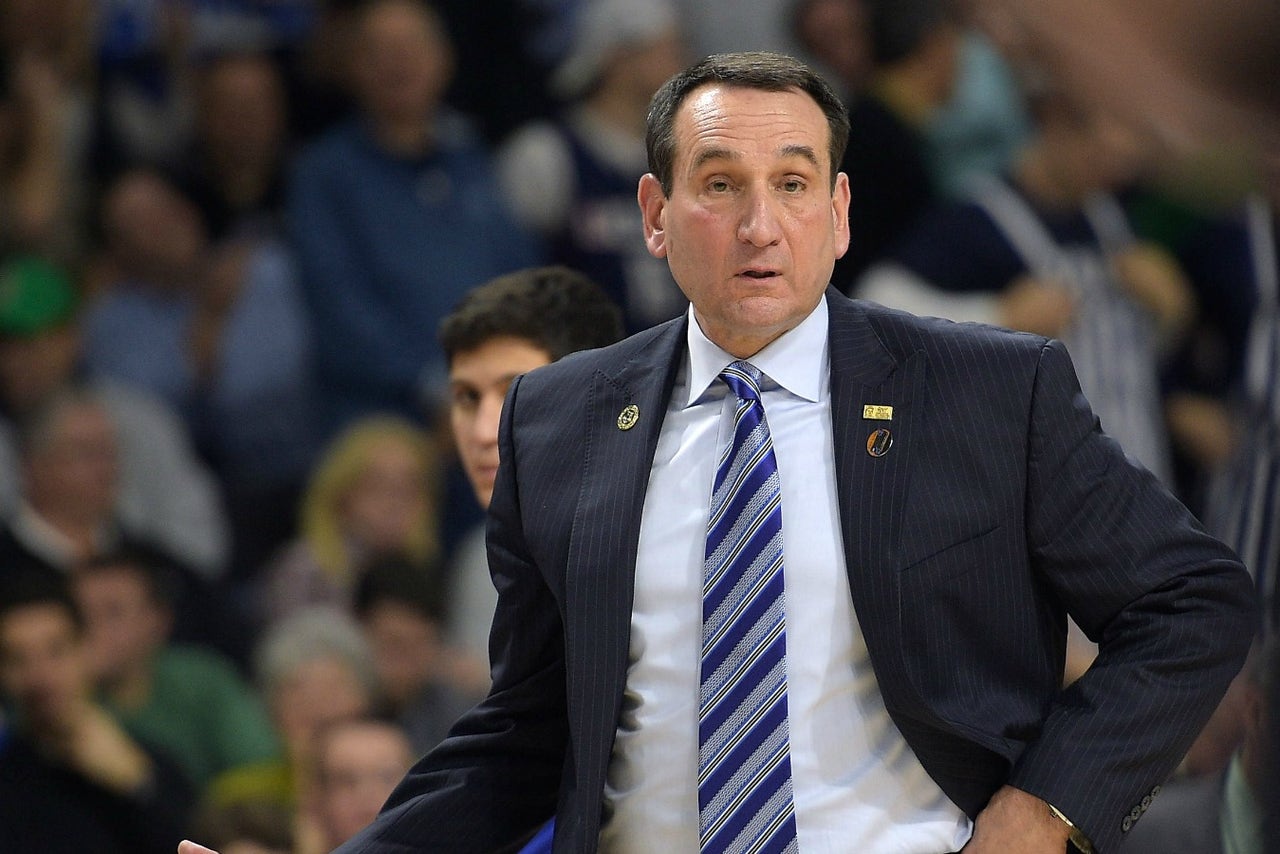 The ACC's basketball media day is Wednesday and one of the biggest stories will be the health of Duke star freshman Harry Giles. The 18-year-old power forward, who is being projected by some as the No. 1 pick in next year's NBA Draft, underwent knee surgery earlier this month.
It was the third different knee surgery for Giles since his sophomore year of high school, however, the most recent one was a simple knee scope, while the first two were for much more severe ACL tears.
Giles is expected to miss a few weeks, but Coach K says it's nothing Duke fans should be too worried about.
Coach K gave exclusive insight on the injury to FOX Sports' new college basketball podcast, The Sidelines with Evan Daniels:
Coach K said that the surgery will actually help Giles' overall health going forward:
"Harry is still recovering health-wise. He had just a little bit of a setback in September. Not structurally, but we felt he should be playing already, but they had to scope. They kind of had to clean; not the knee he hurt 11 months ago, but the other one. And it was really good.
And so, he's recovering even better now, and he would have never have recovered as well if they hadn't done this procedure. So, we're hoping that we get him [healthy]."
While it seems as if Giles underwent a relatively simple procedure, Duke fans are wondering when exactly he'll return to the hardwood.
Coach K advised fans to be patient:
"I don't want to put a time pressure on him, because I don't think he'll be as honest [about how he is actually feeling]. You know what a great kid he is. He just wants to play, he loves to play. We've talked a lot, like 'you're going to do this slow, because you don't just have this season ahead of you at Duke, but your whole future and we want to make sure we're not just, just short-term making decisions, but long-term making decisions."
Credit to Coach K, who clearly he has Giles best interests at heart. It's good to see that the coach isn't so worried about this year in Durham specifically with Giles, as much as he is with (what is hopefully) the next 15 years in the NBA as well.
To listen to Coach K talk about his final summer with Team USA, his time at Duke, and even a little insight on Lakers' rookie Brandon Ingram, be sure to check out the entire episode of The Sidelines.
Be sure to subscribe for upcoming episodes, which will include other national championship coaches, as well as current NBA stars.
SUBSCRIBE: iTunes | Google Play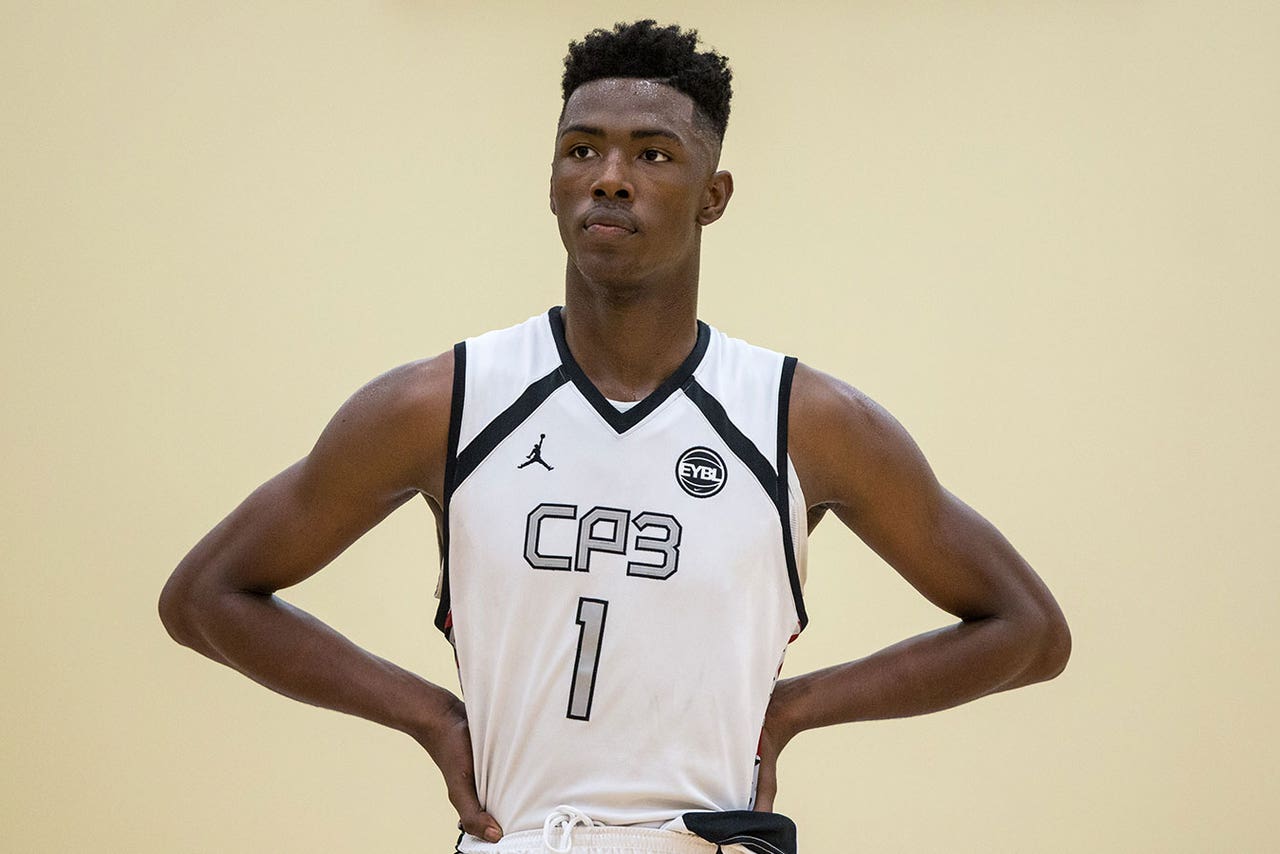 ---