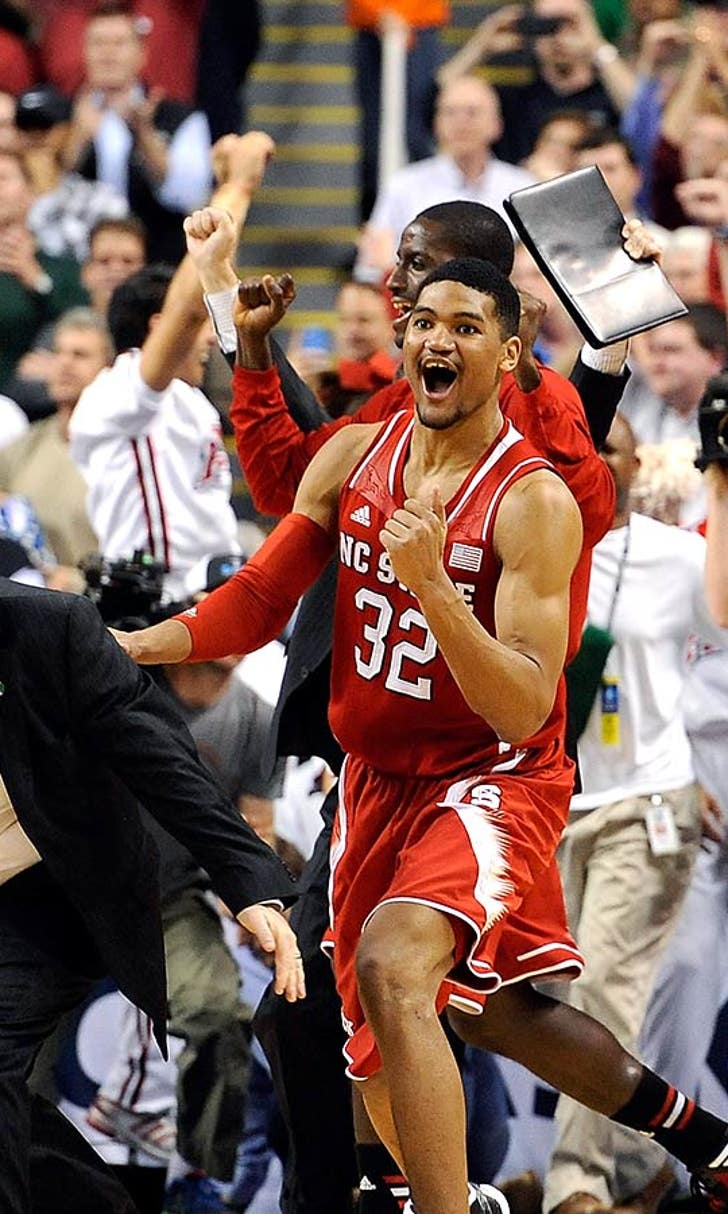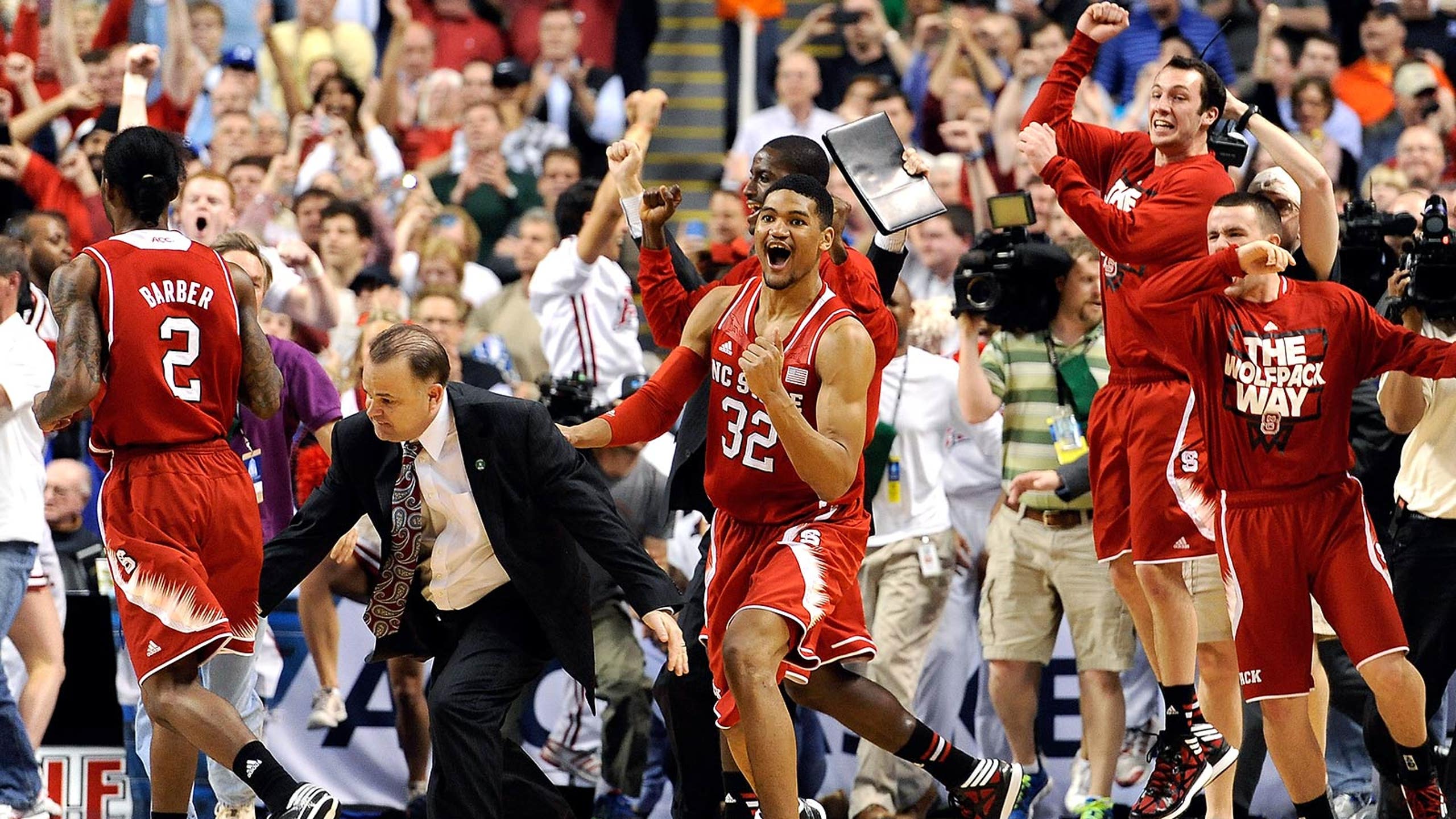 Bubble Watch: Time to make a lasting impression
BY Sam Gardner • March 15, 2014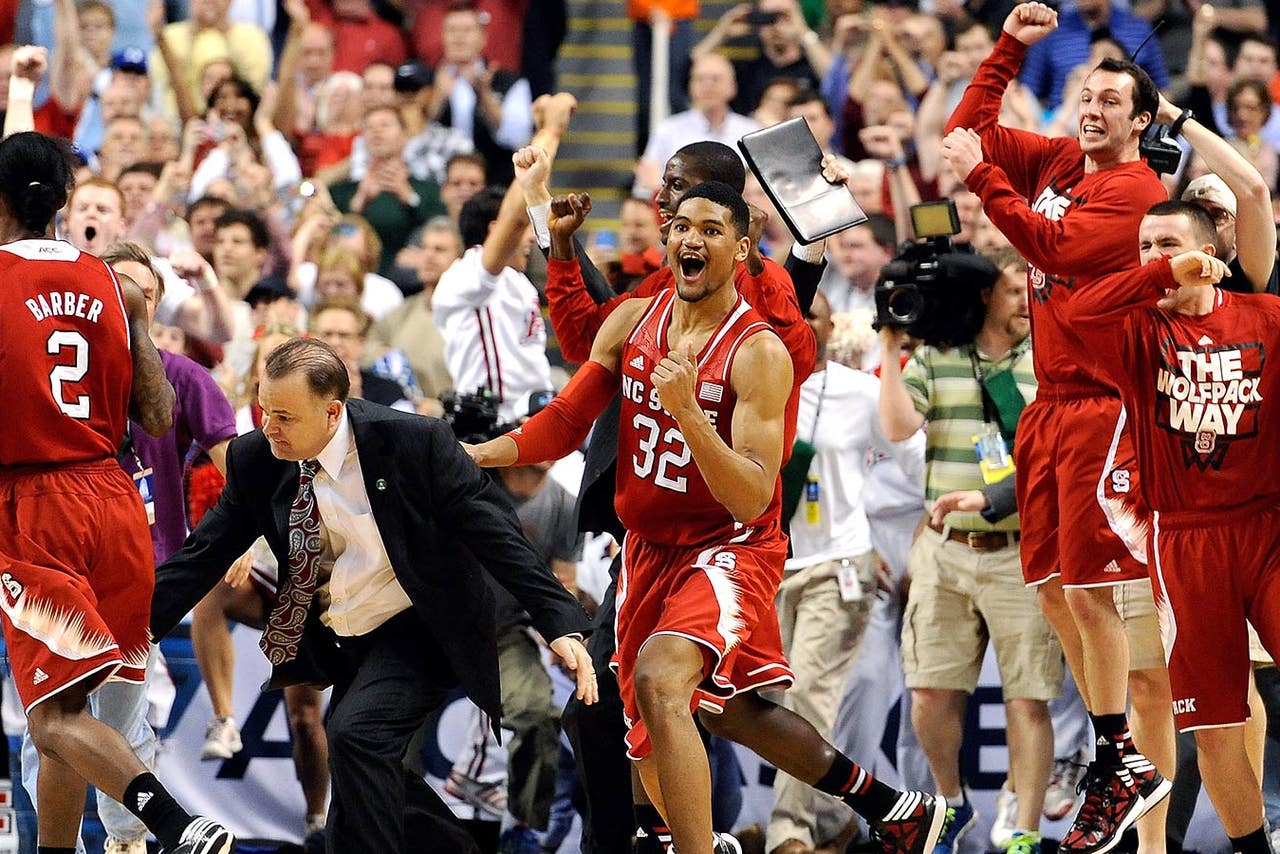 The idea is that teams should be selected or passed over for the NCAA tournament on account of their overall resume, but style points late in the season can make a lasting impression, and some tourney hopefuls have gone out with a whimper in conference championship tournaments this week.
That, of course, doesn't mean things are all doom and gloom for those teams that laid an egg in their last chance to impress the selection committee, but it's never a good look to leave the people in charge wondering whether you're all you are cracked up to be.
The next two days will tell us a lot about who will be in and who will be out when the brackets are released on Sunday, but for now, here is our best look at the ever-changing bubble based on Friday's games:
LOCKED IN:
Pitt: The Panthers' win over North Carolina on Friday was at times equally dominant and pathetic, but the fact that they knocked off the Tar Heels and advanced to the ACC semifinals is really all that matters and it should be enough to get them into the tournament.
Providence: After a win over St. John's on Thursday, I felt that Providence needed one more win to be in, and they got it in a close win over Seton Hall that wasn't as close as the score would have you believe. A win over Creighton in the Big East championship would just be icing on the cake for Ed Cooley's club.
GETTING WARMER:
St. Joseph's: The Hawks should be thanking their lucky stars that St. Bonaventure pulled out a buzzer-beater win over top-seeded St. Louis on Friday, because now they get to face the A-10's No. 9 seed with its tournament hopes hanging in the balance. Certainly if the Bonnies can beat St. Louis they can beat St. Joe's, but you've got to like St. Joe's' chances in this one, and a win would make their promising tourney prospects a lock.
Louisiana Tech: I'm still not sure that Conference USA is a two-bid league, but after the Bulldogs handled Southern Miss in a must-win game for both teams Friday, you've got to like their chances of topping Tulsa Saturday and receiving an automatic bid to the tourney. If they lose to the Golden Hurricane, their chances are probably 50/50 - at best - of making the cut, but we'll cross that bridge if and when we get to it.
North Carolina State: It's tough to say how much of NC State's 66-63 win over Syracuse on Friday was courtesy of the Orange's continued freefall, but the Cuse's loss is NC State's gain, and puts them squarely on a bubble that they were absent from previously.
Tennessee: The Vols in the same boat heading into Saturday that Missouri was heading into Friday. An unremarkable win over an unremarkable team (in this case, South Carolina) did little to help or hurt their tourney chances, but a win over the No. 1 Florida Gators on Saturday would obviously be a huge coup and would likely put them in the field of 68.
COOLING OFF:
Nebraska: The Huskers looked like the better team for a significant portion of Friday's Big Ten tournament loss to Ohio State, and that's good. But they still lost the game, and that's bad. Hope is not lost by any stretch of the imagination, but there's nothing left Nebraska can do to prove itself, and that's always an uncomfortable position to be in come selection Sunday.
Dayton: The Flyers would have been a lock to make the tournament with a win over an equally bubble-beholden St. Joseph's team Friday, but it was the Hawks who escaped Barclays Center with a win, solidifying their own resume and putting Dayton's in question. Still, the belief is that Dayton will make the field, and may get a "home" game in one of the play-in contests at their arena.
Minnesota: The Gophers would have made things a lot easier on themselves if they'd at least tried to put up a fight against Wisconsin on Friday, but an 83-57 loss in the Big Ten quarters accomplished the exact opposite. Richard Pitino's club isn't a lost cause, and they may well make the field, but their sluggish effort in the conference tourney makes it tough to want to include them.
Xavier: If we had a section that was for teams that are getting neither warmer nor colder, that would be where the Musketeers would fall. They were probably safe before Friday's loss to Big East No. 2 seed Creighton, and they're still probably fine after the 86-78 defeat, but with so much action left to go in the conference tournaments, I'm not quite ready to call them a lock.
MAYBE NEXT YEAR:
Southern Miss: The general feeling going into Friday's C-USA semifinal between Louisiana Tech was that the loser would need to be bailed out by an exceedingly generous selection committee to make the cut for the NCAA tournament, but with a listless 88-70 loss to the Bulldogs, the Golden Eagles made it easy for those making the decision to erase their name from the whiteboard.
FSU: Some people still like Florida State to eke out a spot in the field despite Friday's ACC quarterfinal loss to Virginia, but I'm not one of them, in large part because I have a hard time arguing that they're any more deserving of a bid than North Carolina State, which on Friday upset a Syracuse team that thumped the 'Noles in the regular-season finale last week.
Mizzou: For the first 20 minutes of Friday's game against Florida, Missouri looked like it had put Thursday's debacle with Texas A&M behind them, and then for the next 20 minutes, they looked like a team that had no business being on the same court as the top-ranked Gators. Now, there's no shame in losing to the best team in the country, but that second half effort was no way for a tournament team to behave, and it's tough to see the Tigers overcoming that to make the field.
Who's already in or out? Here are our Bubble Watches from Monday, Tuesday, Wednesday and Thursday.
---