Bowling Green holds on to beat Eastern Michigan 84-79
BY foxsports • January 16, 2016
YPSILANTI, Mich. (AP) Spencer Parker scored 21 points with a key rebound late, and Bowling Green held off Eastern Michigan's second-half rally for an 84-79 victory on Saturday.
The Falcons led 67-49 with 9:43 remaining before Raven Lee scored 20 points of his 29 points during a 28-10 Eastern Michigan run to tie it at 77-all.
Antwon Lillard answered for Bowling Green, finishing with a dunk off Zack Denny's missed field goal attempt and the Falcons had a two-point lead.
Lee missed two 3-point attempts and made two free throws, but the Falcons shot just 3 of 6 from the line to make it 82-79 with 12 seconds left. Lee's 3-point attempt rimmed out, and Parker grabbed the board then made two free throws to seal it.
Denny finished with 20 points for Bowling Green (12-5, 3-1 Mid-American).
James Thompson IV scored 21 points with 14 rebounds, and Ty Toney added 18 points for Eastern Michigan (10-7, 2-2).
---
---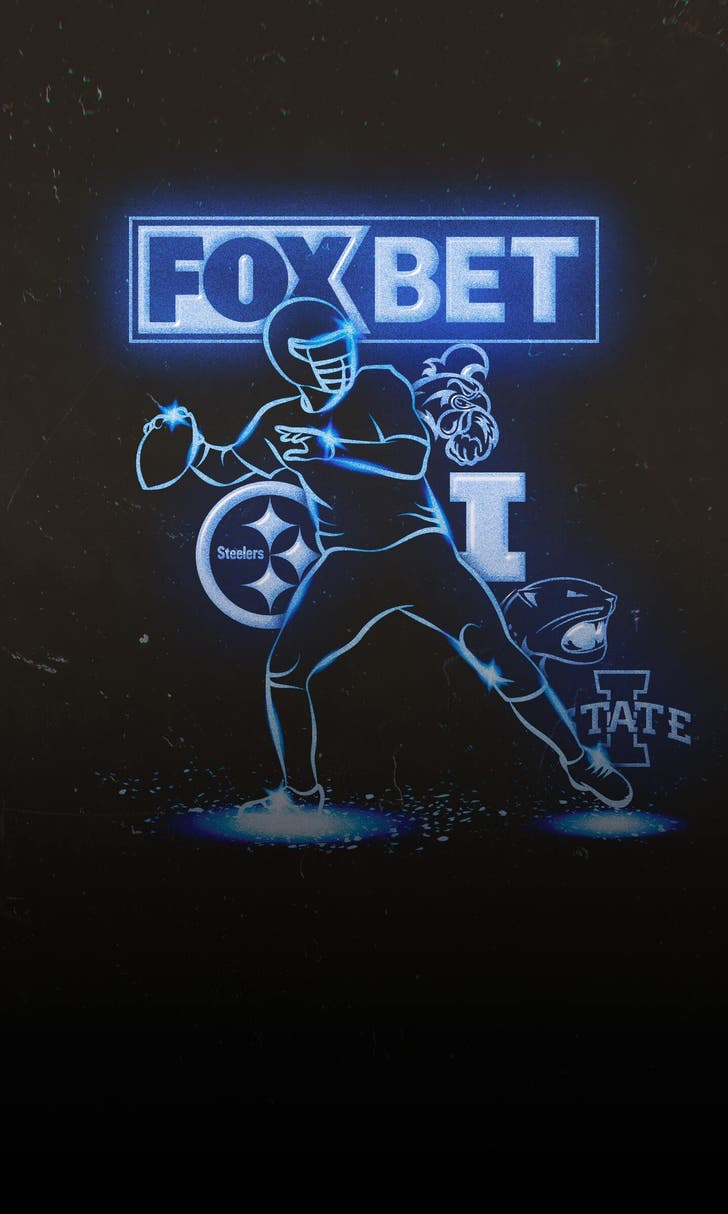 Sammy P's Best Bets
Sammy P's Best Bets
Sammy P highlights the five wagers he's making right now ahead of this weekend's college football and NFL slates.