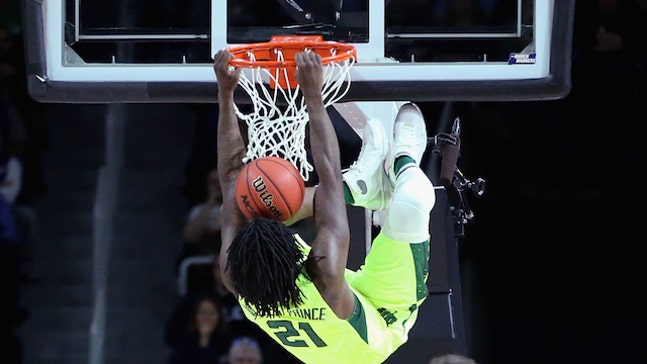 Baylor players getting techs on dunks and fighting during timeouts
Published
Mar. 17, 2016 4:45 p.m. EDT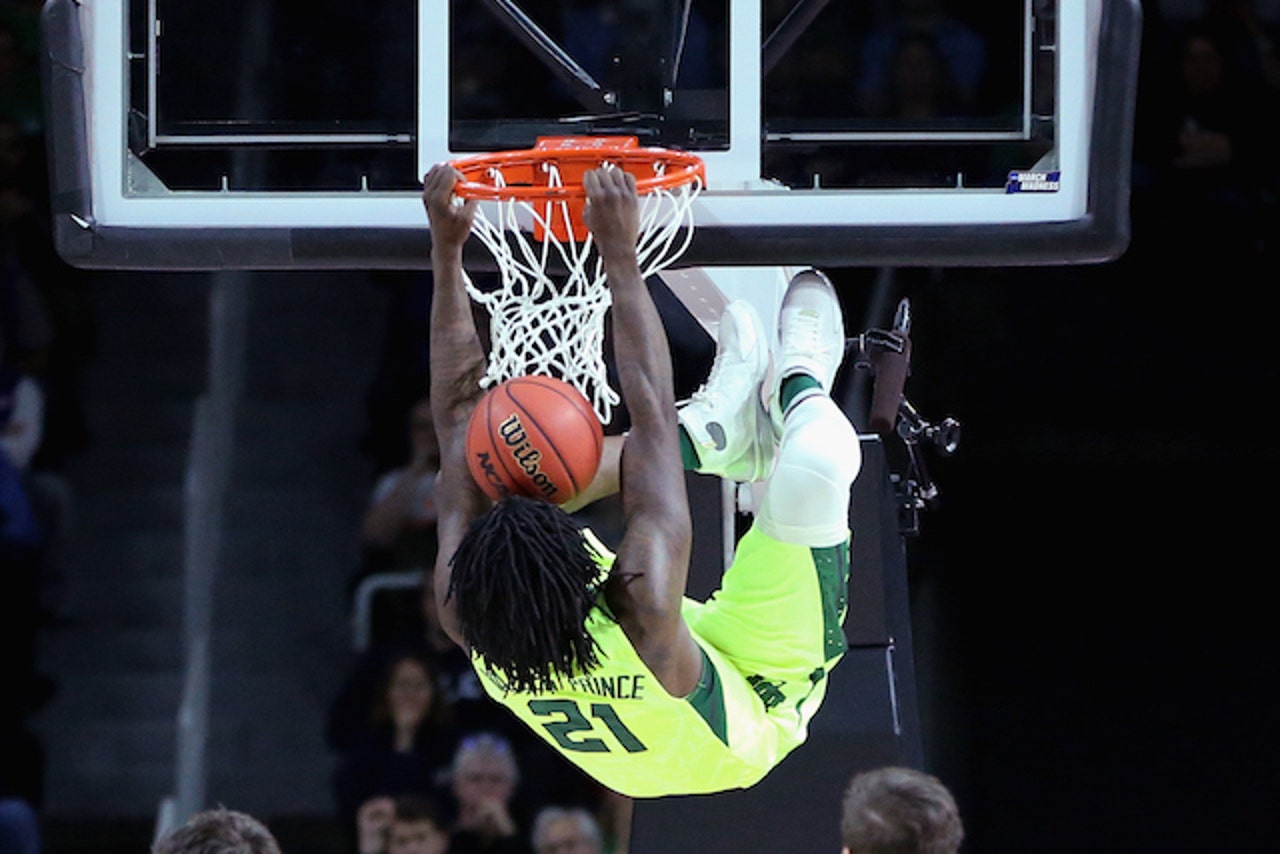 For the first 20 minutes of No. 5 seed Baylor's game against No. 12 Yale, the Bears looked more like they were trying to reserve a spot on One Shining Moment while burning your retinas rather winning the game at hand. There were swaggerifically stupid dunks, defensive plays made after unnecessary trailing and just a feeling of, c'mon, "we're not losing to Yale."
It's that kind of feeling that leads to a dunk like this: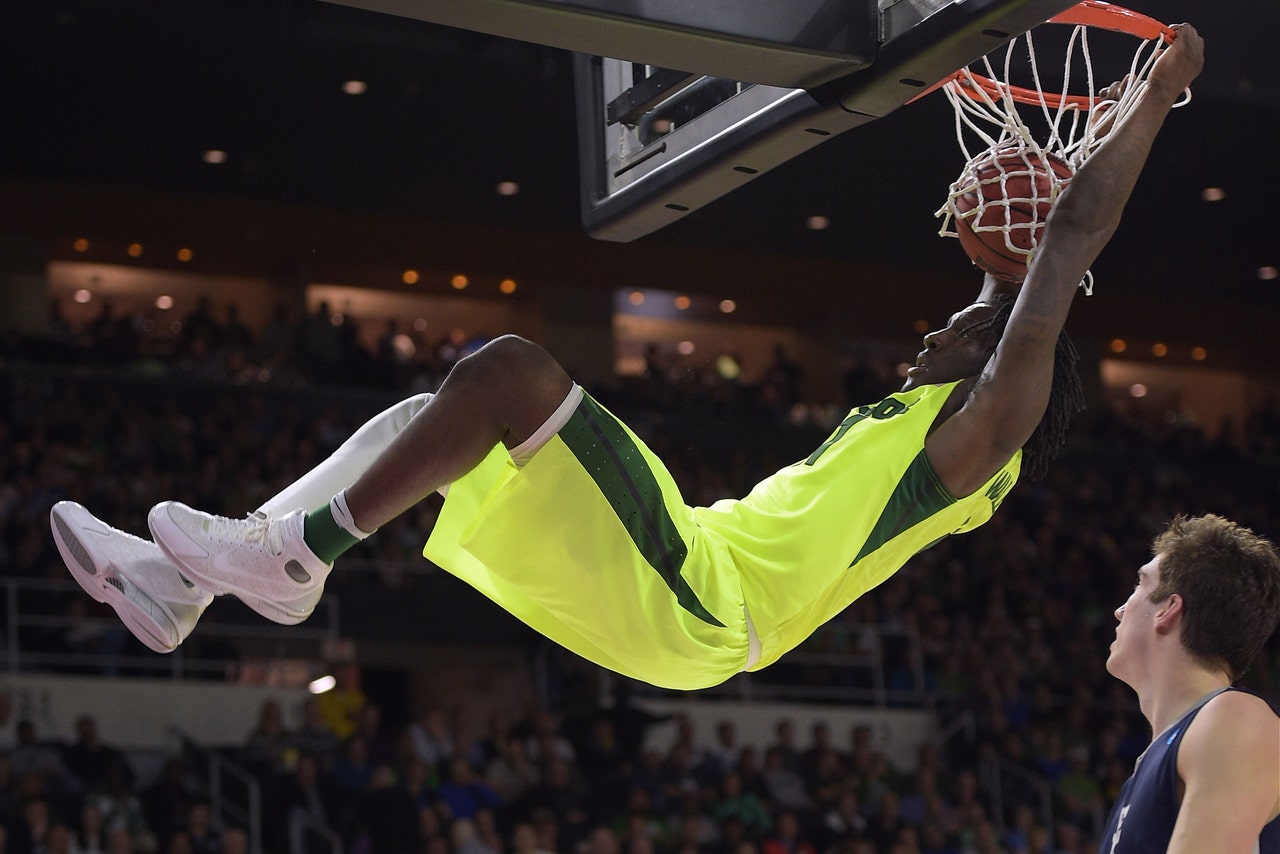 (Photo by Lance King/Getty Images)
Wow. Throwing down on the Ivy League champs. I do the same when I play my nephew on a eight-foot rim. CRAZY UPS, I have. And so does Taurean Prince, who could have grabbed the rim with his sneakers and started to do Batman crunches if he'd wanted. But any awe that would have inspired by the dunk brought laugher instead, as he got T'd up for taunting. Against Yale. Discipline has never been a strength of Scott Drew's teams in Waco.
The second half didn't start much better. After Yale increased its lead, two Baylor players got into a brief shouting and shoving match during a timeout.
Not surprisingly, Baylor ended up losing. But hey, at least that highlight reel is going to look awesome.
---