Ball St. wins overtime shootout over C. Michigan 109-100 (Feb 18, 2017)
February 18, 2017

MOUNT PLEASANT, Mich. (AP) Tayler Persons scored 32 points to lead seven Ball State players in double figures and the Cardinals earned a 109-100 overtime win against Central Michigan on Saturday.
Sean Sellers' 3 with 2:05 left in overtime gave the Cardinals a 97-94 lead they'd keep the rest of the way.
Braylon Rayson's 3 tied the game at 90 with 18.9 seconds left in regulation. Francis Kiapway's 3 rimmed out for Ball State (17-10, 8-6 Mid-American).
The Cardinals led 73-65 after a pair of Tahjai Teague free throws with 7:51 to play before Central Michigan (16-11, 6-8) went on a 16-8 run and tied it at 81 on Rayson's 3 with 4:25 to go.
Kiapway finished with 18 points, Trey Moses had 14 points on 6-for-7 shooting and had 12 rebounds, Ryan Weber finished with 12 points, and Franko House, Teague, and Sellers each scored 11.
Marcus Keene scored 40 points and Rayson added 34 for the Chippewas. Keene, CMU's single season scoring record holder (815) and the NCAA's leading scorer at 29.8 per game, now has 40 or more points in six games this season. Rayson has scored 20 or more in 13 straight conference games.
---
---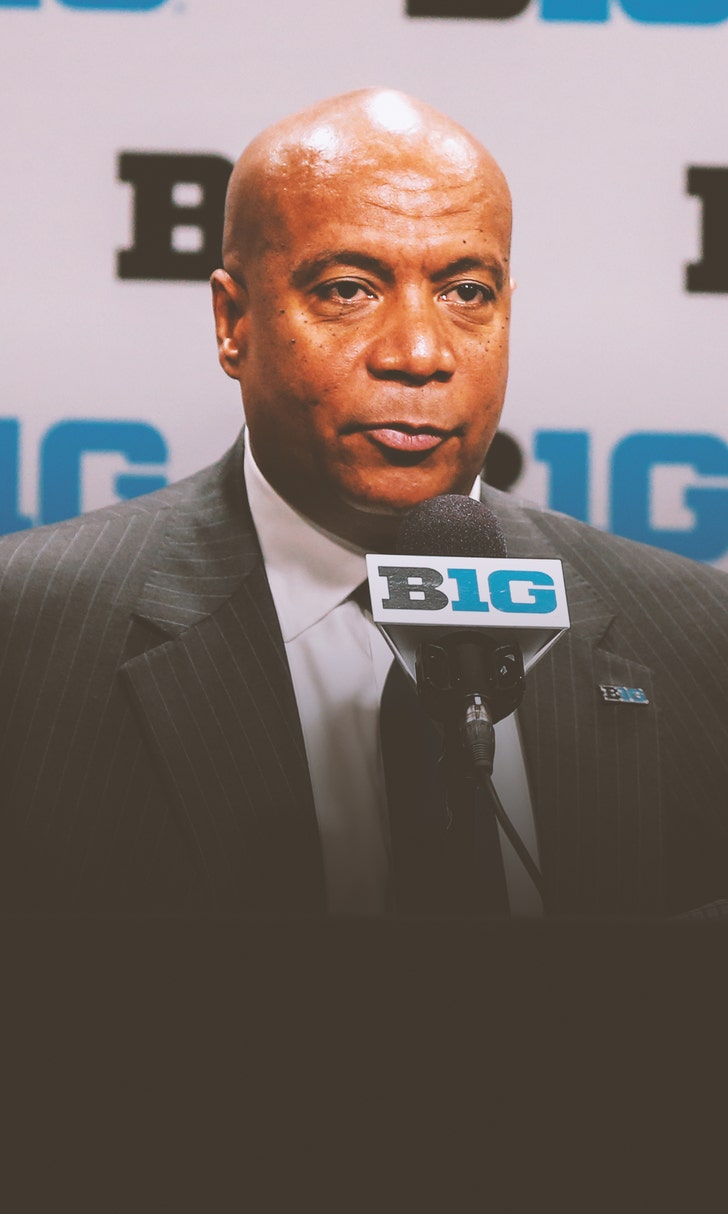 Big Ten's Warren Meets with President Trump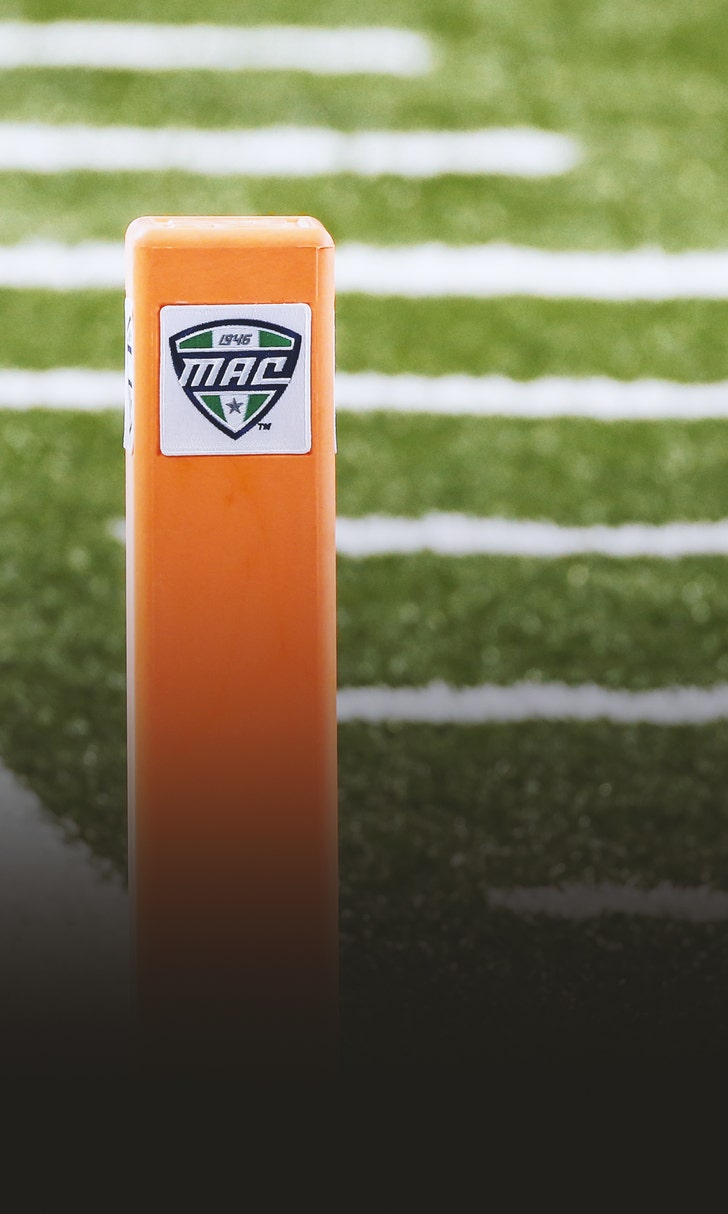 MAC Postpones Football, Fall Sports