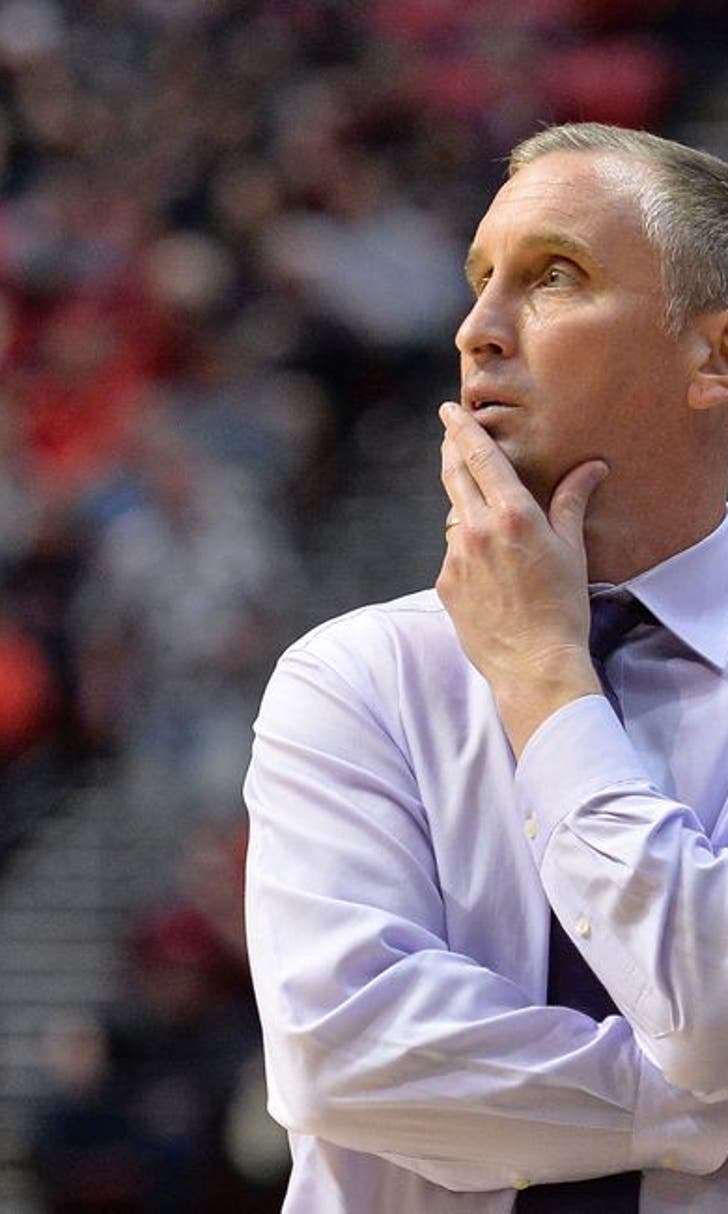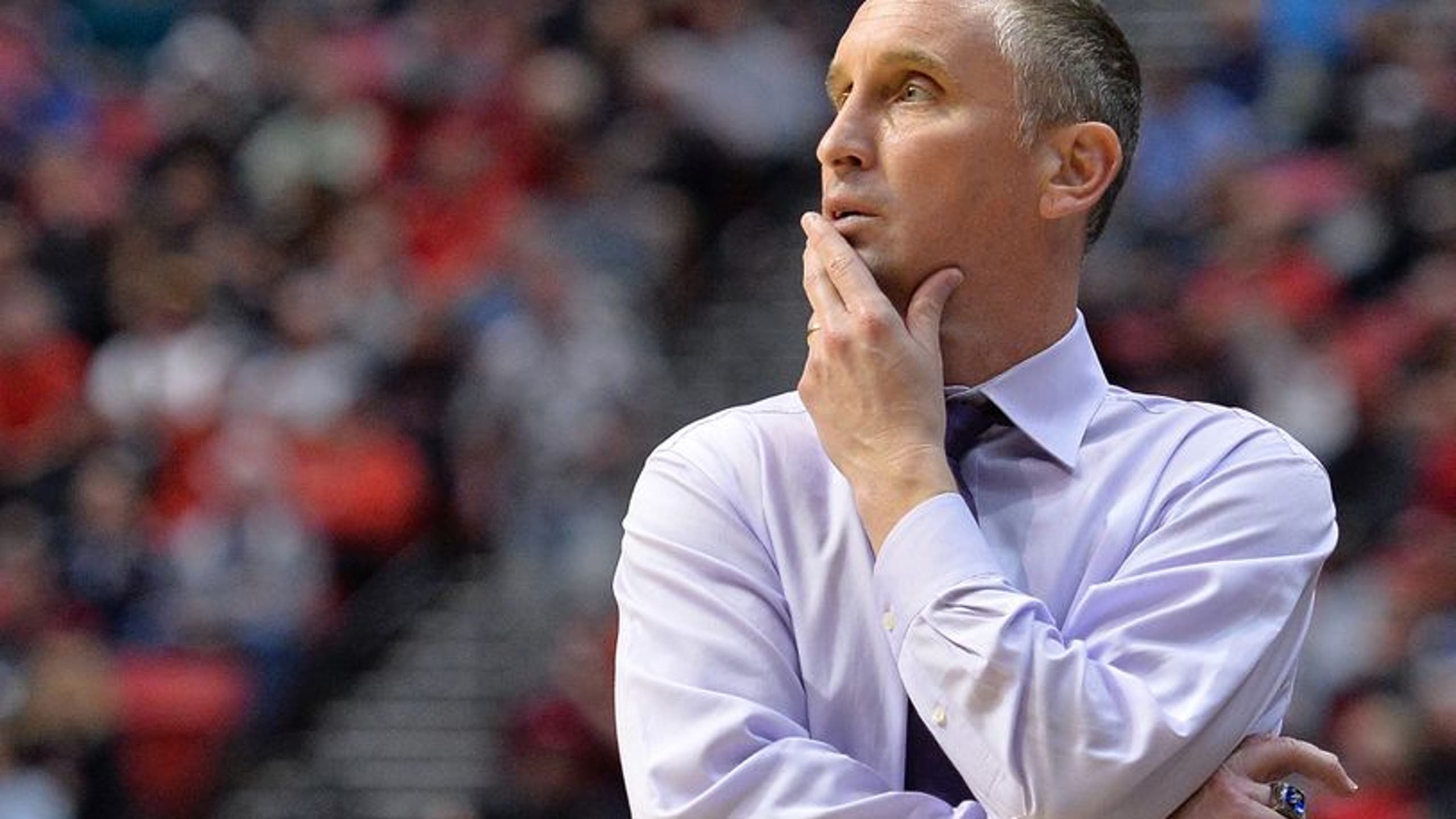 ASU MBB: Sun Devils' hold off Stanford in Pac-12 opener
BY Fansided and Alyanna kathrine Harina/FanSided via Devils in Detail • December 31, 2016
After a shaky preseason, Arizona State opens the conference season with a 98-93 win against (8-5) Stanford and improve 8-6 for the year. The Sun Devils once again prove the efficiency in Bobby Hurley's small-ball game as ASU racked up perimeter points to push past Stanford.
It was a battle of guards at Maples Pavilion as sophomore guard Marcus Sheffield recorded 35 points in his second start of the year for the Cardinal. On the Sun Devils side senior guard Torian Graham displayed his versatility on the floor, finishing the night with 30 points and 8 assists, going 5-8 from the 3-point-line.
With a strong first half, ASU's behind the arc dominance gave the Sun Devils a cozy lead as they finished the half 52-44, going 7-12 from the 3-point-line. Graham was once again the spark for the Sun Devils coming off the bench and finishing the half with 16 points with a 3-point-dagger at the buzzer to end the half.
Stanford defense adjusted coming into the second half scoring the first five points of the half unanswered. The Cardinal defense attempted to crash the Sun Devils' backcourt and limit the three point shooting but ASU's ability to draw fouls continued to rack up points for the Sun Devils.
More from Devils in Detail
The Sun Devils shot 77 percent from the free throw line, with junior guards Tra Holder going 10-12 from the line and Shannon Evans II 12-14.
ASU's guard heavy basketball also proved efficient on the defensive, out rebounding Stanford 35 to 25. Holder proved essential on all sides of the ball as he finished the night with 25 points, 5 rebounds and 4 assists for the Sun Devils.
On the Cardinal side, junior forward Reid Travis was a force in the paint recording 21 points and 8 rebounds for the night. Junior guard Dorian Pickens also heated up for Stanford late into the second half, finishing the night with 18 points and 4 rebounds.
The Sun Devils' hot shooting from the backcourt and Stanford's failure to crash the glass and take advantage of early foul trouble in ASU's frontcourt led the Sun Devils to a promising start for the season.
ASU will continue on the road as they face the California Golden Bears in Berkeley on Sunday, January 1.
---
---