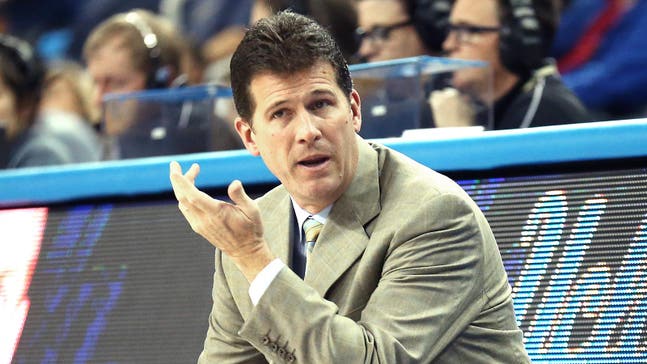 Angry UCLA fans call for Steve Alford to be fired with clever banner
Published
Mar. 18, 2016 3:47 p.m. ET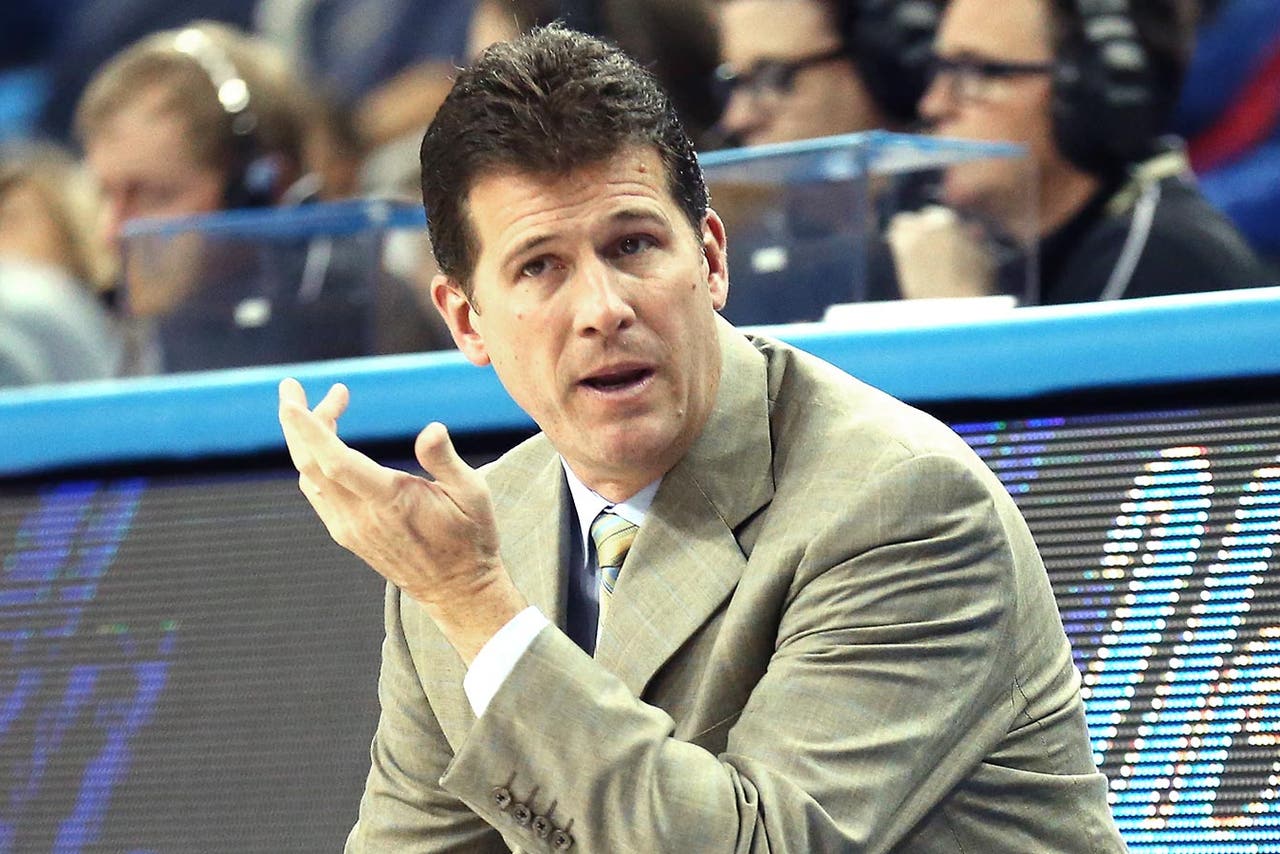 Steve Alford's tenure as UCLA head coach hasn't been a rousing success. The Bruins missed making the NCAA tournament this season with a 15-17 record and some UCLA fans are less than thrilled about it.
The fans are so unenthused that they opted to take to the sky.
If you were to look up in Westwood Friday, you would have been greeted by a message:
Alford, who came to UCLA after stints in New Mexico and Iowa, has a 65-40 record in three years in charge of the Bruins. The concern from fans though is UCLA's decline in his three-year stay.
In Alford's first year with the Bruins, the team won the Pac-12 tournament and finished with a 28-9 record. The next season, 2014-15, UCLA made the NCAA tournament, but finished 22-14.
UCLA's season-ending 95-71 loss to USC in the Pac-12 tournament this year might have been the final straw for these fans though.
But one has to wonder if there was a better way to get this message across? A plane banner? That's been done... this week.
You have to up your game, UCLA fans. Go all out and get a skywriting plan. If you're going to do it, do it big.  
---