Albany (NY) beats UMBC 78-69 behind Campbell's 25 (Feb 15, 2017)
February 15, 2017

ALBANY, N.Y. (AP) Devonte Campbell scored 25 points and grabbed 10 rebounds, David Nichols added 18 points, and Albany (NY) beat UMBC 78-69 on Wednesday night to win its third straight.
Trailing 31-28 at halftime, Campbell and Dallas Ennema each hit 3-pointers and Albany led 47-40 after an 11-0 run early in the second half. The Great Danes twice led by 10 and by a game-high 11, 67-55, on Costa Anderson's free throw with 2:27 to play.
UMBC closed to 74-69 on Elliott's 30-foot 3-pointer with 33 seconds left, but got no closer. Anderson and Campbell each made a pair of free throws to ice it for Albany.
Travis Charles scored 11 points for Albany (17-11, 8-5 America East), which outrebounded the Retrievers 38-30 and got 22 second-chance points off of 16 offensive rebounds.
Jourdan Grant scored 15 for UMBC (16-10, 7-6), which lost its third straight.
---
---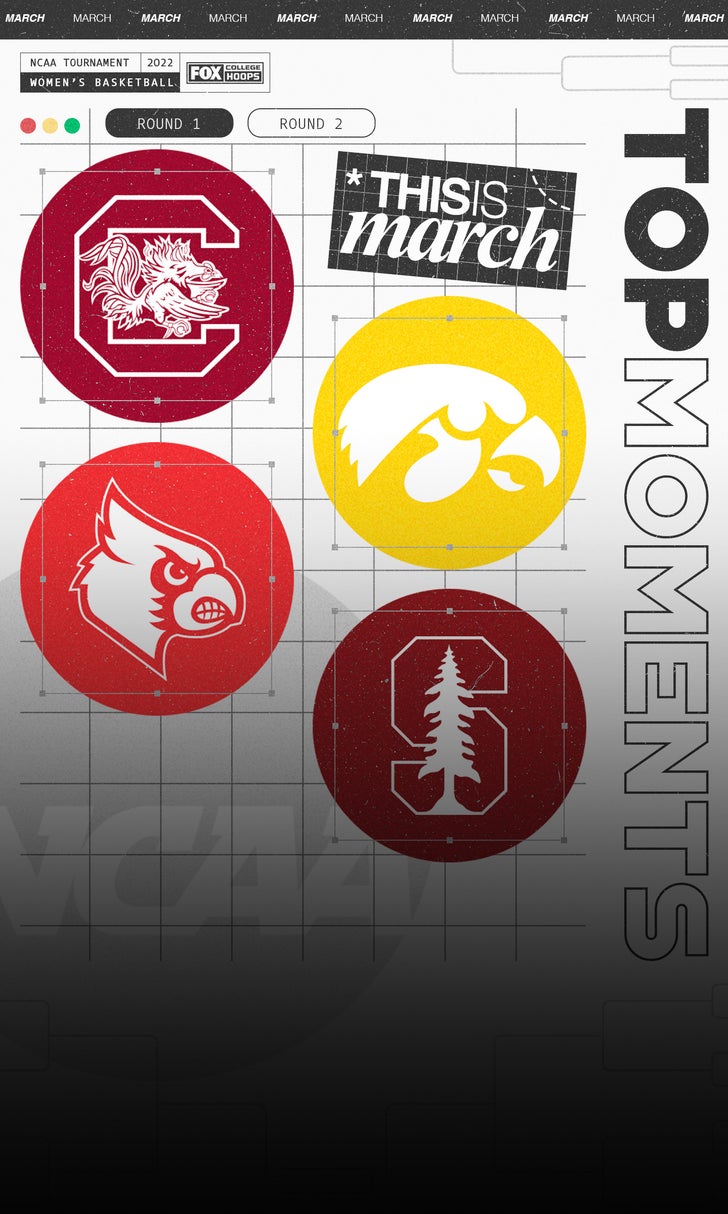 Women's College Basketball
2022 NCAA Women's Tournament Top Moments: Fran slam!