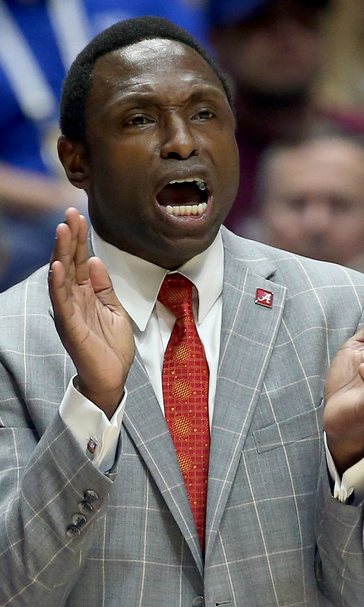 Alabama coach Avery Johnson makes incredible gesture for Louisiana flood victims
November 15, 2016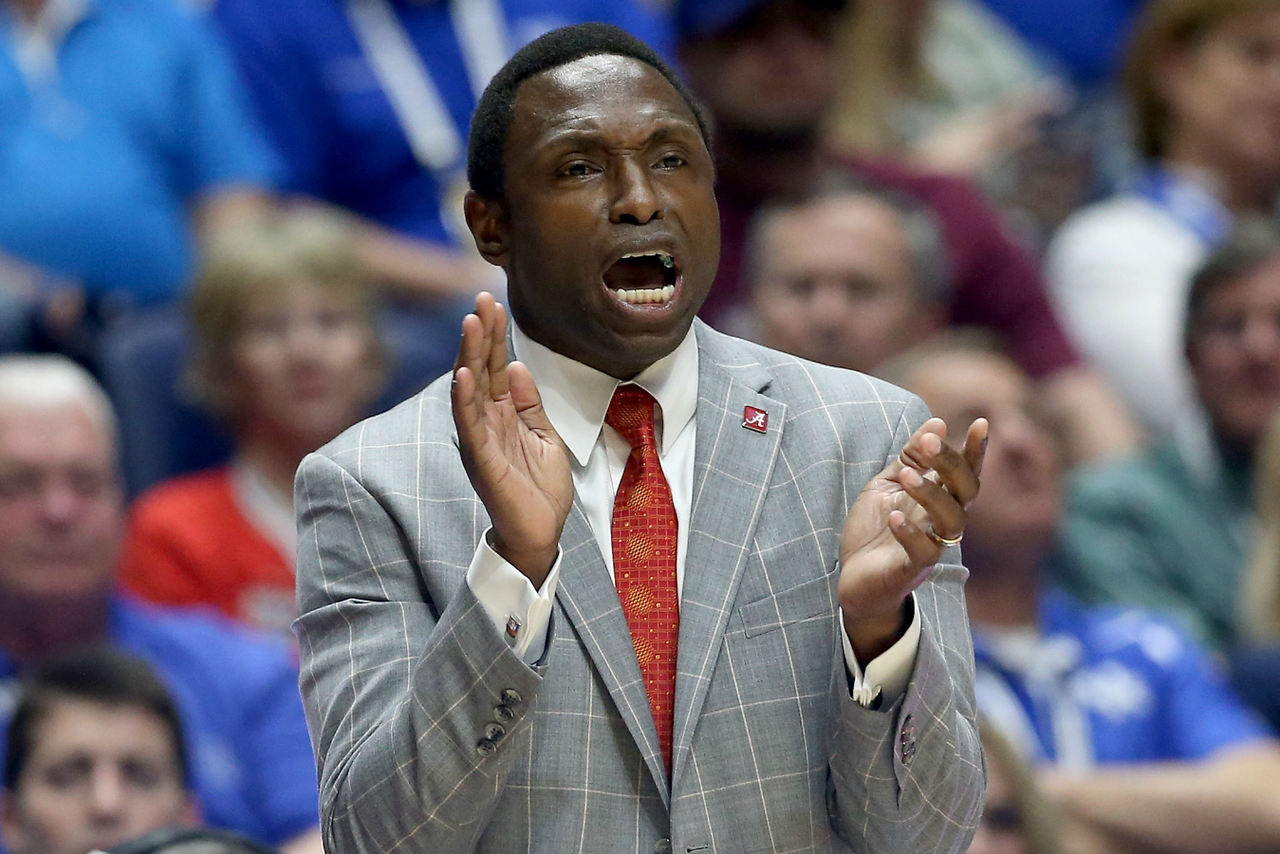 Over the last few days, the nation has paid extra close attention to the city of Baton Rouge, Louisiana, as thousands have been displaced due to flooding.
Now, one of Louisiana's most famous sons is doing something to help.
That would be current Alabama coach Avery Johnson, a New Orleans native and an alum of Southern University, which is located in Baton Rouge. According to the school's basketball coach (and interim AD) Roman Banks, Johnson recently reached out to the school to ask what he could do to help.
When he got his answer, he responded in the biggest way possible.
"He called me and he said, 'What can I do to help? I want to make sure I'm there to help my campus and help the city of Baton Rouge,'" Banks told the Advocate of Baton Rouge. "We started talking. I told him some things they were in need of, and he said, 'I got it from there.'
"Before I knew it, he said he was sending an 18-wheeler full of supplies."
That's right, you read that correctly: An 18-wheeler! According to Banks, those supplies included water, soap and clothes and were delivered to the F.G. Clark Activity Center on campus, where several displaced families are currently living. Ironically, the basketball court in the building is named after Johnson.
From there, several Southern student-athletes helped unload the supplies and get them to those in need.
The reaction, according to Banks, was overwhelming.
"You could see people were real thankful and just shocked by the amount of goods that one person sent to the area," Banks said. "It overwhelmed me to know that one person can dig so deep and have the impact on helping people like he had today.
"We talk about helping people, but that's really putting your words into actions."
Johnson isn't the only one from the sporting world to lend a helping hand for flood victims. On Thursday, LSU's football team stopped by a local shelter as well.
---