After slow start, Lumberjacks pick up victory (Feb 18, 2017)
February 18, 2017

HAMMOND, La. (AP) Kevon Harris scored 14 points and TJ Holyfield 13 and Stephen F. Austin recovered from a dismal start to beat Southeastern Louisiana 60-52 on Saturday night for its fourth straight win.
The Lumberjacks (15-11, 10-4) remained a game back of first-place New Orleans (11-3) in the Southland Conference with the two teams facing off on Thursday.
The game matched the conference's top scoring defenses, both giving up under 69 points per game, and it played out that way early with the Lumberjacks not scoring in the first 7 1/2 minutes but only trailing 8-2. The score was 21-all at halftime.
The Lumberjacks spotted the Lions (14-14, 7-8) the first basket of the second half then went on an 18-5 run to lead 39-28 with 11 1/2 minutes remaining. An 8-0 run got the Lions within three with 1:42 left but a basket by Ivan Canete and seven free throws secured the win.
Davon Hayes scored 13 points and Moses Greenwood 12 for the Lions.
---
---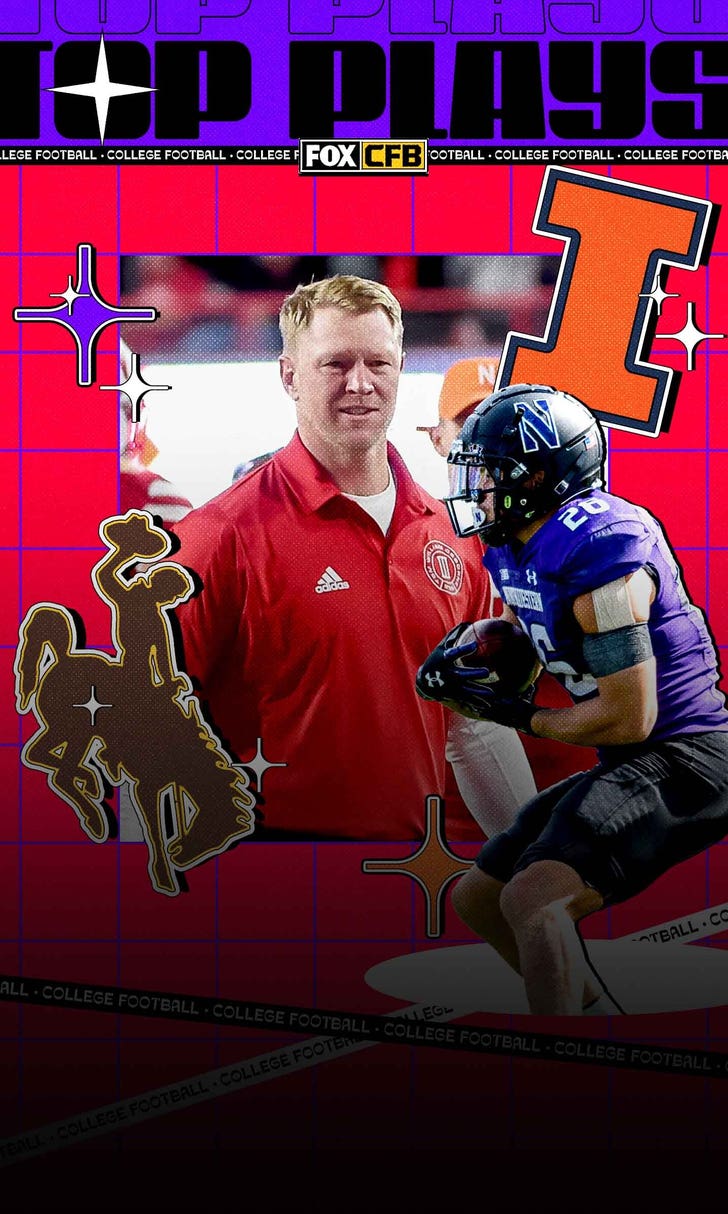 College football top plays: Northwestern, FSU, Illinois earn wins
Stats over record? WAC's bold approach to conference seeding