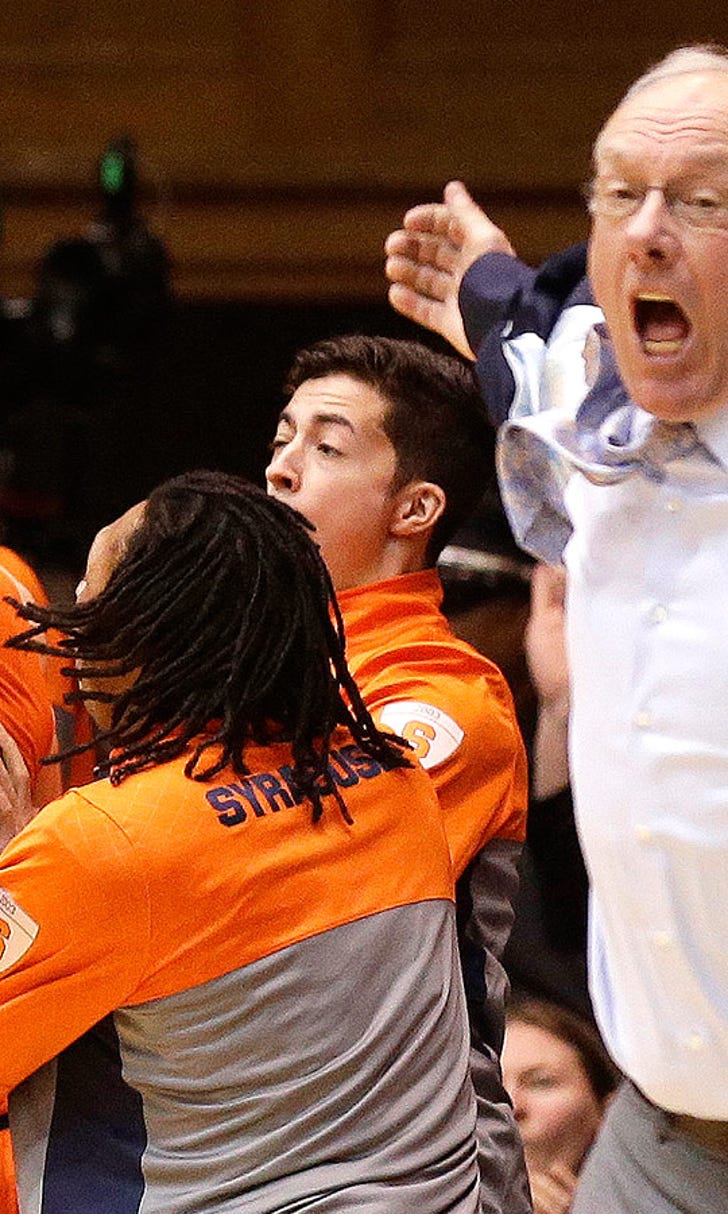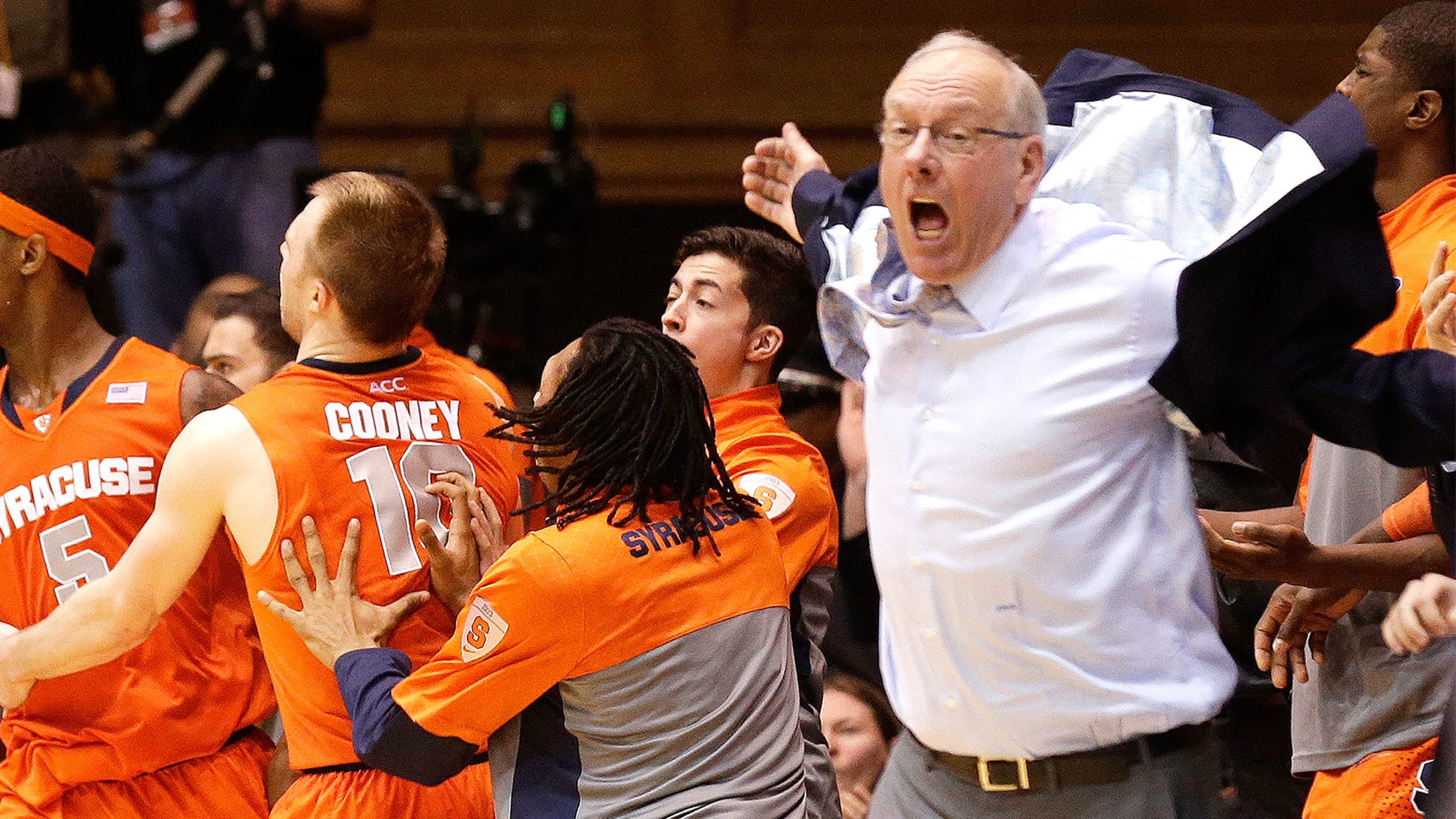 After four days to think about it, Boeheim admits: 'I went too far'
BY foxsports • February 26, 2014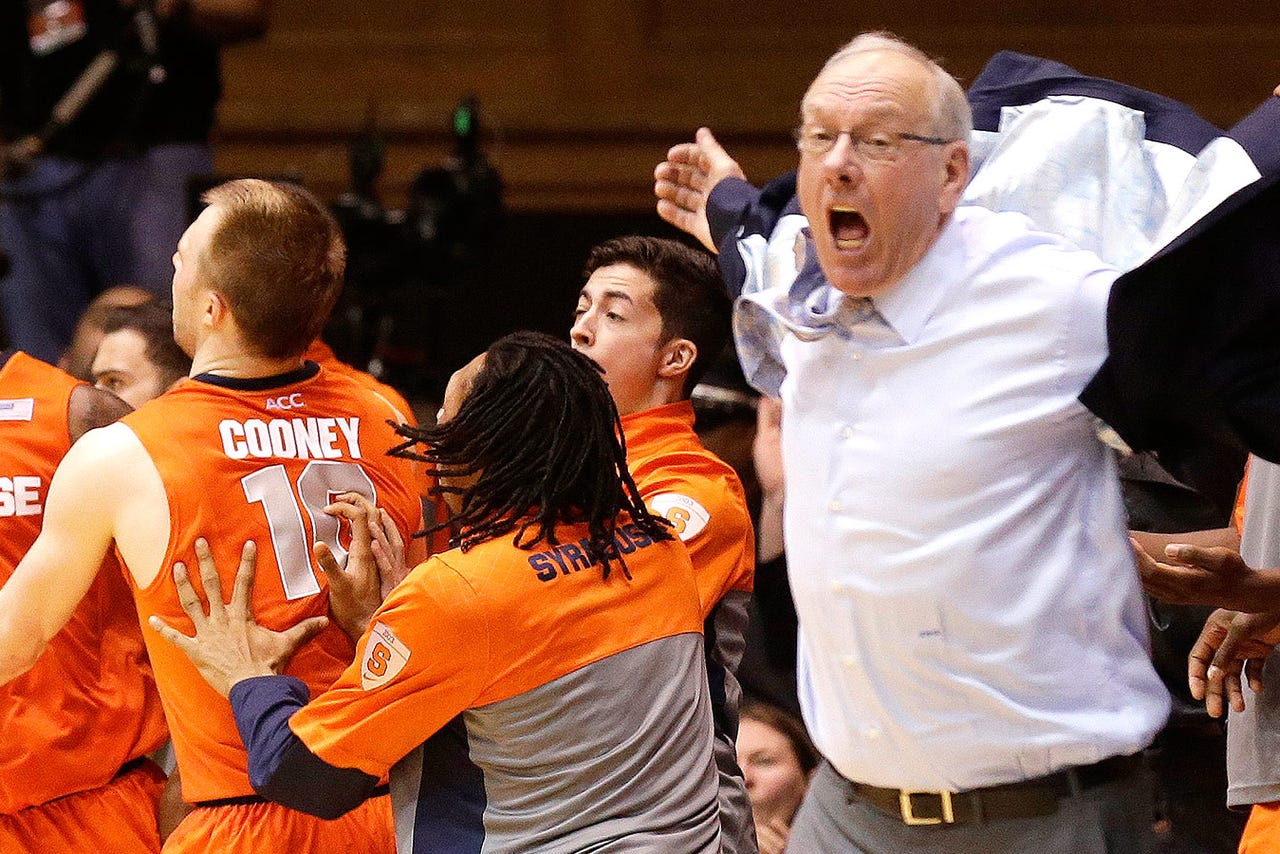 Four days after going on a tirade that earned an ejection, helped cement a loss for his team and sent the Internet into a meme frenzy, Syracuse basketball coach Jim Boeheim on Wednesday changed his tune and admitted he did go too far in the Orange's loss at Duke on Saturday.
Speaking on ESPN Radio's "The Herd," Boeheim said that after senior C.J. Fair was called for a controversial charge, "There's no question, I went too far," in storming the court and laying into the officials, drawing two technical fouls, getting run and allowing the Blue Devils to build a lead they would not relinquish in their 66-60 win.
The play in question was indeed a big one. With the Orange trailing by two, Fair drove to the basket and made what appeared to be the game-tying layup. But as he released the ball, Fair crashed into Duke's Rodney Hood, and official Tony Greene called the charge, negating the basket and giving Duke the ball with 10.4 seconds to play.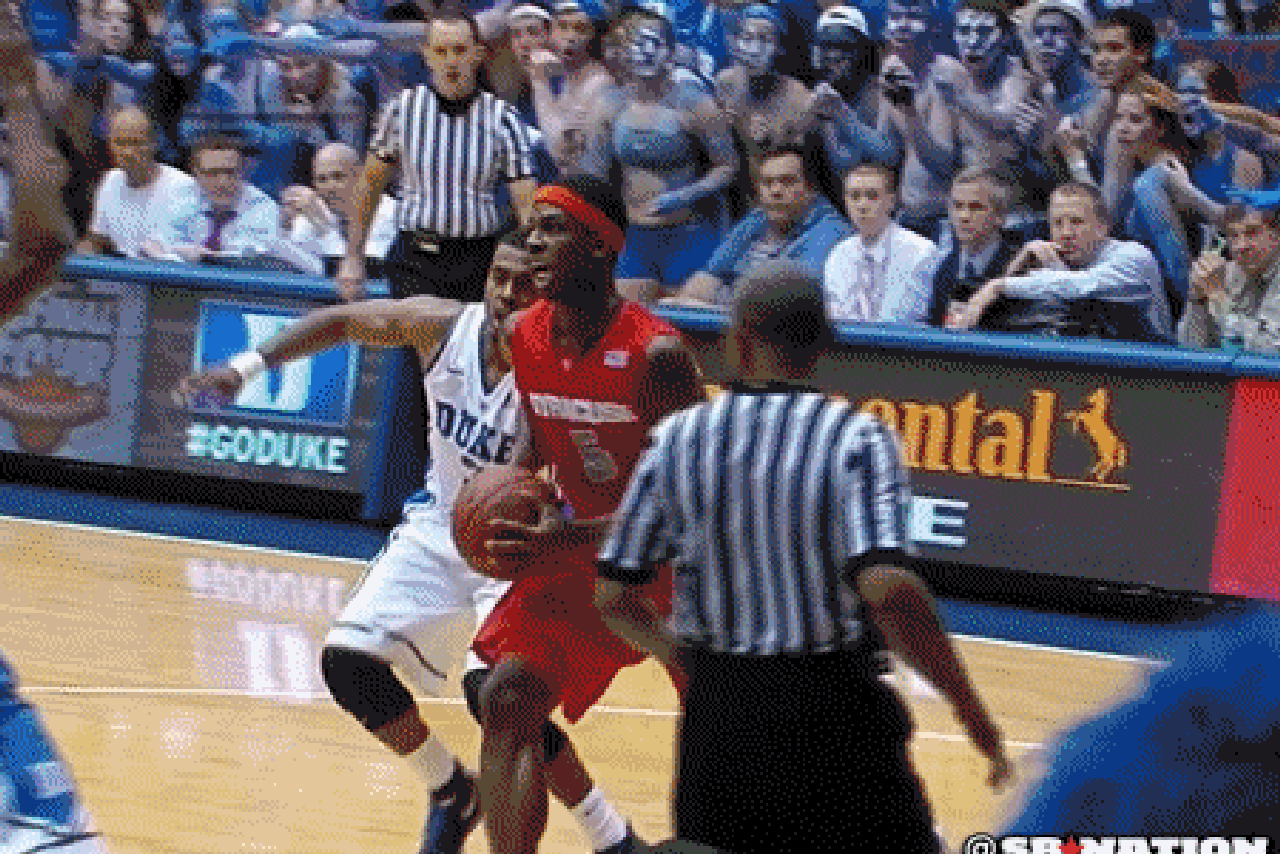 Boeheim immediately stormed the court, nearly ripping off his jacket as he ran down the sideline before laying into the refs, getting the T's and the boot, and giving the Blue Devils game-sealing points.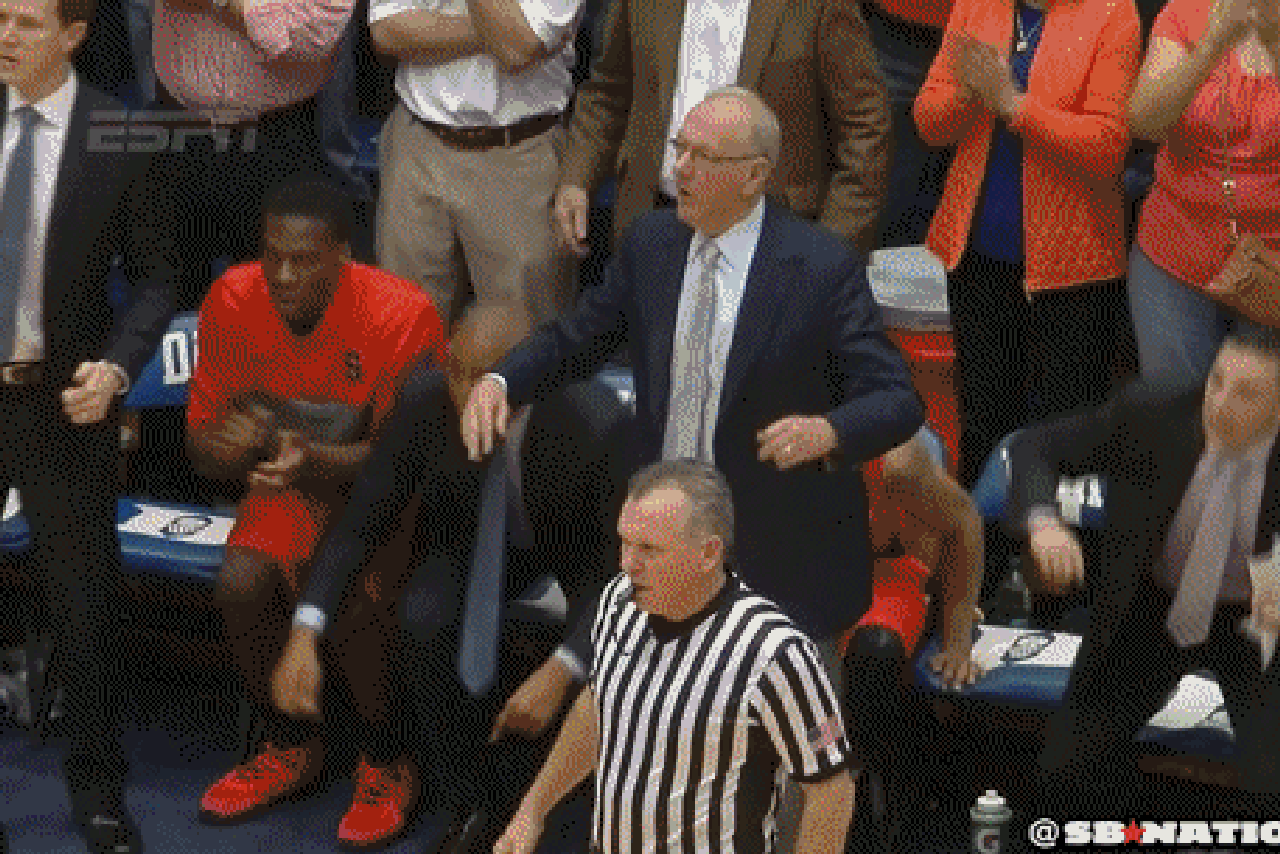 After the game, Boeheim deflected criticism of his actions onto the officials and the call that set him off.
"I just thought that was the worst call of the year, that's all," Boeheim said in his postgame news conference. "I hated to see the game decided on that call."
But for the man assessed the charge, the tirade could have been the real killer.
"I think maybe (if) we didn't get the techs, we probably still had a chance to win," Fair said after the game.
So on Wednesday, Boeheim owned up a bit more to the aftermath, but with a disclaimer:
On the bright side, even if the stories change, we will always have this:
— The Associated Press contributed to this report
H/t: SB Nation for GIFs
---