College Basketball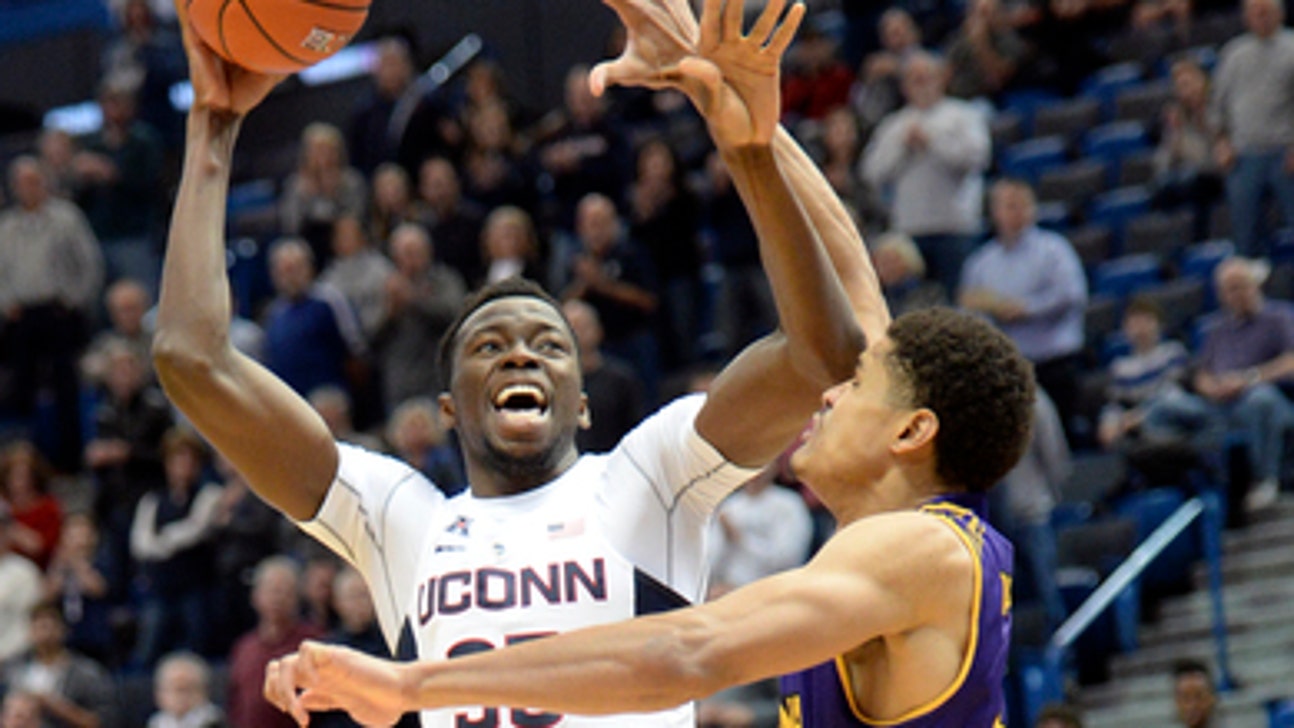 College Basketball
Adams scores 19 to lead UConn over ECU (Jan 22, 2017)
Updated
Mar. 4, 2020 2:36 p.m. ET

HARTFORD, Conn. (AP) Jalen Adams scored 19 points to lead a short-handed UConn squad over East Carolina 72-65 Sunday in American Athletic Conference play.
Four of the six scholarship Huskies (9-11, 3-4) who played scored in double figures to help snap a two-game losing streak. Rodney Purvis had 16 points, while Kentan Facey and Amida Brimah each scored 13. Facey also finished with 10 rebounds for his third double-double in the last four games.
''We had six guys, but those six guys played significant minutes,'' UConn coach Kevin Ollie said. ''They did a beautiful job staying connected, playing with pride. Putting the jersey on and respecting the jersey.''
The Pirates (9-11, 1-6) dropped their sixth-straight contest and have not won since the new year. Kentrell Barkley scored 18 points, Elijah Hughes had 14 and Caleb White 13.
UConn held a 38-28 lead at the half and never let it dip below seven points after that. The Huskies shot 54 percent from the field (27-for-50) and used a 21-0 run to grab their largest lead of the first half, 34-14, with six minutes to play.
''We couldn't let up, we only had six guys,'' Facey said. ''We had to be the aggressors early and we couldn't let up.''
Adams had 10 points at the break and Facey added nine with eight rebounds as UConn shot 55.6 percent (15-for-27) from the field.
''They had been looking for their shot and they found it tonight,'' ECU acting head coach Michael Perry said. ''I was worried about that coming in.''
In addition to shooting well, the Huskies pounded the glass early with a 22-12 halftime edge. ECU cut that to 37-34 for the game and scored 20 points on 16 offensive boards.
''We've been outrebounding teams late and that's something we want to continue to hang our hat on,'' Purvis said.
Elijah Hughes ended ECU's almost seven-minute scoreless stretch with a 3-pointer, snapping a 0-for-12 shooting stretch. The Pirates answered back with a 13-0 stretch that trimmed the UConn lead to 34-27 with 1:58 to go.
STAR WATCH
Brimah and Purvis, who are two of the Huskies' three seniors, came up strong after having rough games at Georgetown and SMU. The 7-foot Brimah, who battled foul trouble in the previous two games, picked up two in the first half, but finished with only three and was a factor in UConn's interior defense. Purvis scored 10 of his points in the second half, including five straight during a 9-0 run that pushed the lead to 60-44 with 7:22 left.
ROLE PLAYER
Freshman guard Christian Vital was the only scholarship available for the Huskies and he turned in a well-rounded performance. Vital finished with eight points, seven rebounds and four assists in 23 minutes.
BIG PICTURE
ECU: The Pirates were without leading scorer B.J. Tyson, who missed his second straight game with a leg injury, and head coach Jeff Lebo (hip surgery). Tyson is expected to miss another week, according to Perry.
UConn: The Huskies played with only six healthy scholarship players with Steve Enoch (foot) and Juwan Durham (foot) both sitting out. UConn also has three other players (Terry Larrier, Alterique Gilbert, Mamadou Diarra) out for the season with injuries. Enoch and Durham are both day-to-day.
UP NEXT
ECU hosts Tulsa on Wednesday in their only home contest over a four-game stretch.
UConn heads to Tampa, Fla. on Wednesday to play South Florida.
---
---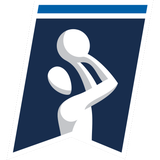 Get more from College Basketball
Follow your favorites to get information about games, news and more
---