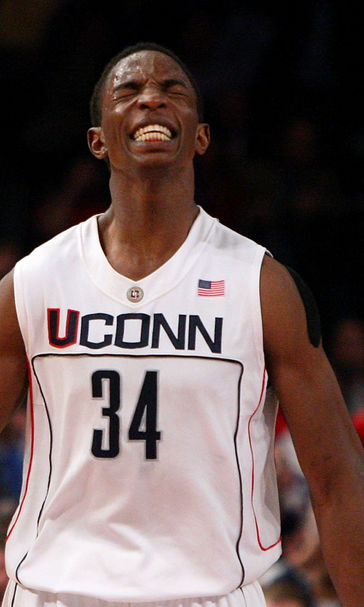 5 great moments from the recently renewed Syracuse-UConn rivalry
May 3, 2016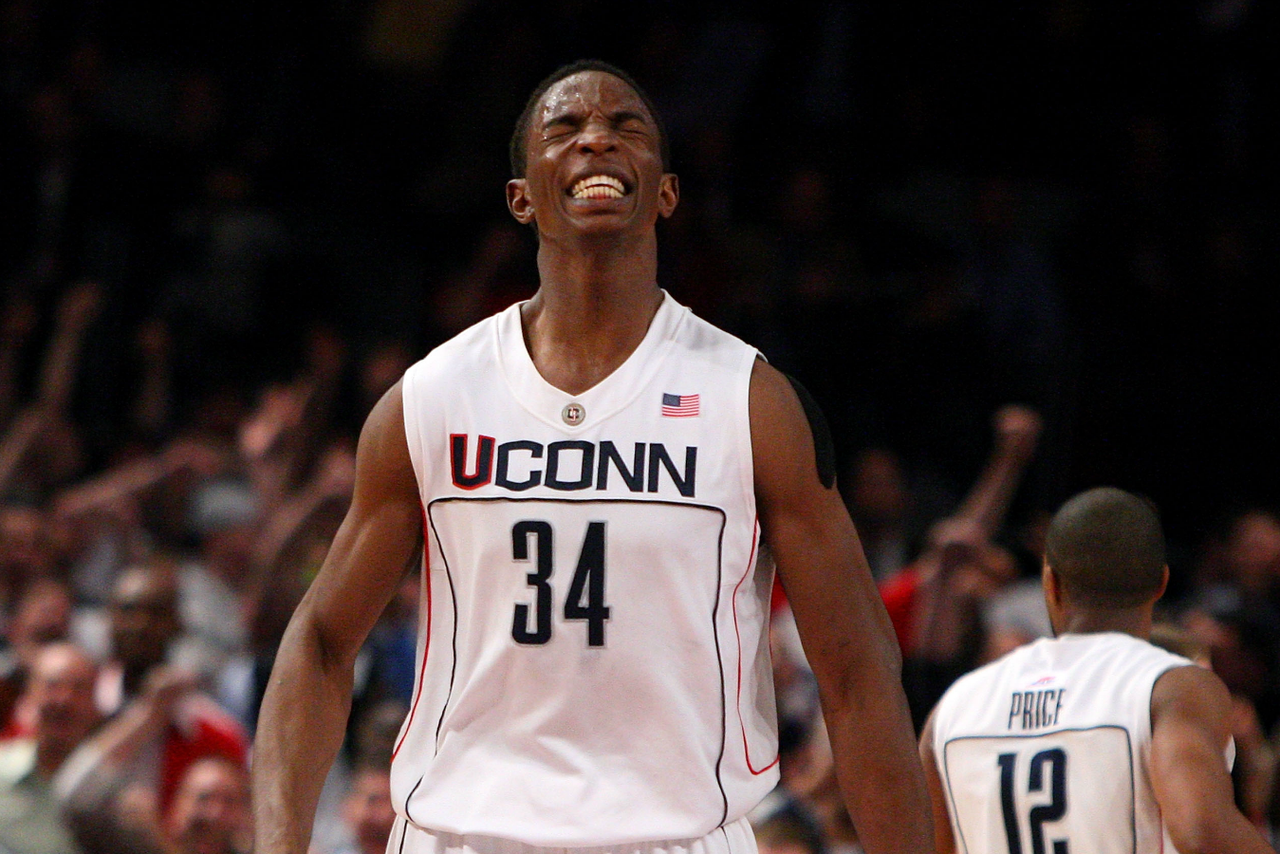 It was news that every college basketball fan and every old-school Big East junkie couldn't help but get a tiny bit giggly about: The Hartford Courant reports that UConn and Syracuse will face off Dec. 5 at Madison Square Garden.
The announcement hasn't become official yet. But when that happens, it will be a renewal of one of the greatest rivalries in all of college basketball, between two of its greatest programs, in one of the greatest venues in sports. And the best part is that, according to the Courant, the two schools hope to renew the rivalry beyond next season as well.
Basically, this news is everything every college hoops fan could want. Since it's only a cool six months and two days until these two schools tip off (but who's counting), let's look at the five greatest moments from this ever-heated rivalry.
Feb. 13, 2013: UConn gets the last laugh
The last time these two teams played as Big East foes (they played last year in a preseason tournament in the Bahamas), it seemed the Huskies had little to play for. They were sitting at 16-6, had lost three of their previous six games and were ineligible for both the Big East Tournament and NCAA Tournament that season while on NCAA probation.
In the Huskies' last conference game against the Orange, new head coach Kevin Ollie pulled out what was the first of many big-time UConn victories, winning 66-58.
Following the game, UConn guard Ryan Boatright (who finished with a game-high 17 points) summed up the victory with arguably the most memorable quote of the entire rivalry: "They are leaving the Big East with a bad taste of UConn in their mouth."
Feb. 10 and March 14, 2003: UConn gets Syracuse twice; the Orange get a title
The Orange finished the 2003 season with an impressive 27-5 record on their way to a national championship. Two of those five defeats came at the hands of the Huskies. And the first was on Feb. 10 in Hartford — just a few days after Jim Calhoun had left the hospital following cancer surgery — and  one of the most emotional victories for the Huskies all season.
Calhoun returned a few weeks later and was on hand when the Huskies picked up their second win over the Orange that same season, this time at the Big East Tournament in Madison Square Garden.
Despite those losses, Syracuse would ultimately get the last laugh, winning the national championship three weeks later.
March 11, 2011: The Orange can't stop Kemba Walker and history
Everyone remembers UConn's incredible run of five wins in five days at the 2011 Big East Tournament, thanks in large part to Kemba Walker. Yet what few remember is that just one day after Walker broke Gary McGhee's ankles in the second round of the tournament, they almost lost to the Orange.
UConn jumped out to an early start but blew an eight-point lead late before eventually holding on for a win in overtime. That victory came almost exactly two years to the day after another famous extra-time game between the two schools (more on that coming).
But in 2011, Walker led the way with 33 points and 12 boards. A day later, UConn beat Louisville to notch what would end up being its final Big East Tournament championship. They won a national championship a few weeks later.
March 9, 2006: Gerry McNamara does it again
While it didn't quite match Kemba's miraculous run a half-decade later, Gerry McNamara put on a nearly as compelling show in 2006. The Syracuse senior hit a buzzer-beater to beat Cincinnati in the Orange's Big East Tournament opener before hitting another buzzer-beater to send a quarterfinal game against UConn to overtime.
Syracuse eventually won in the extra period against UConn and later went on to win the whole Big East Tournament.  
Lost in that magical run by McNamara, however, was that the Cincinnati win produced one of the single greatest press conference moments ever, courtesy of Jim Boeheim:
March 12, 2009: Six overtimes
It's a game that needs no further explanation.
The six-overtime game between Syracuse and UConn remains by far the signature game between the two schools, as Jonny Flynn, A.J. Price, Hasheem Thabeet and Kemba Walker took part in a back-and-forth battle that went on for 70 minutes, produced 244 total points and ended at roughly 1:30 a.m. ET after starting at 9:30 p.m. the day before.
It remains one of the single greatest (if not greatest) games in college basketball history.
And while it's unlikely UConn and Syracuse can top that come December, it's going to be fun to tune in to find out.
Aaron Torres is a contributor for FOXSports.com. Follow him on Twitter @Aaron_Torres or Facebook. E-mail him at ATorres00@gmail.com.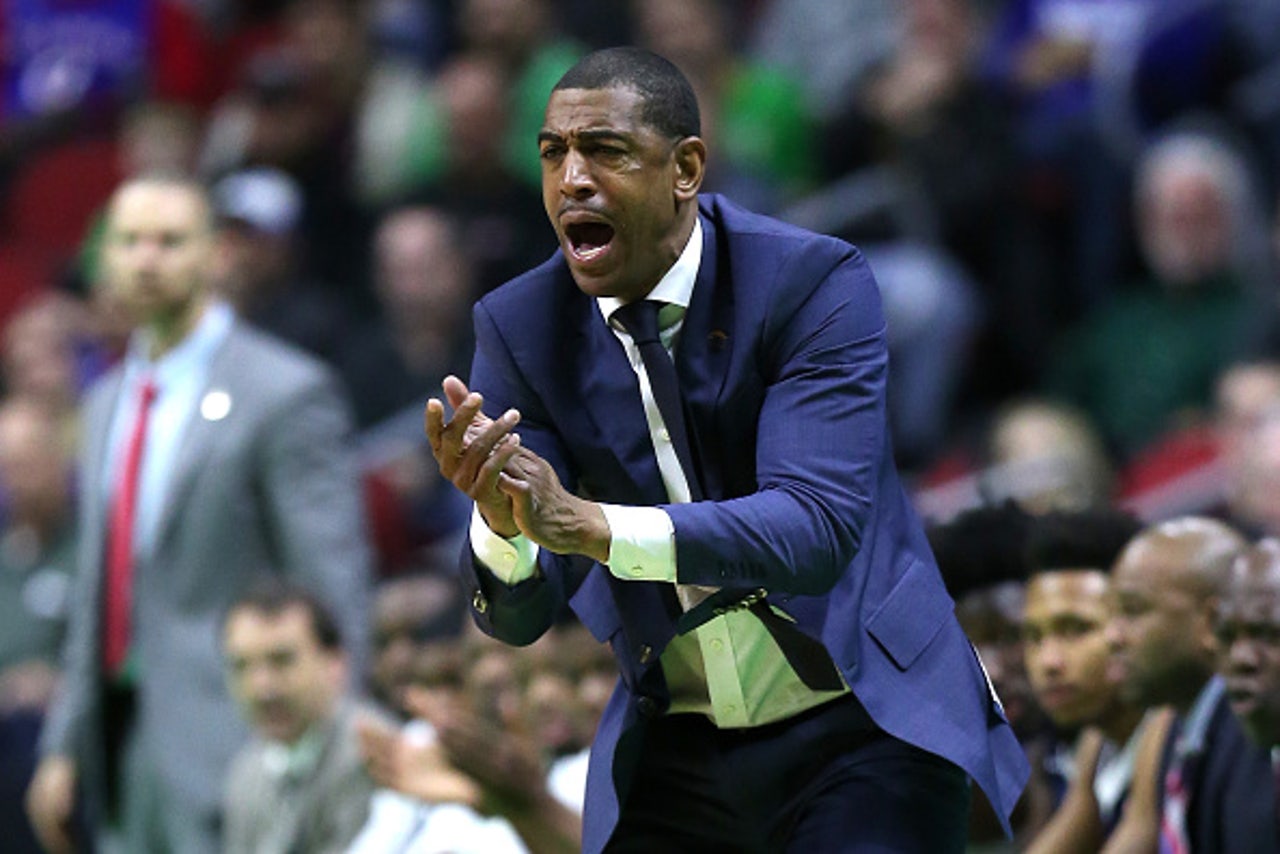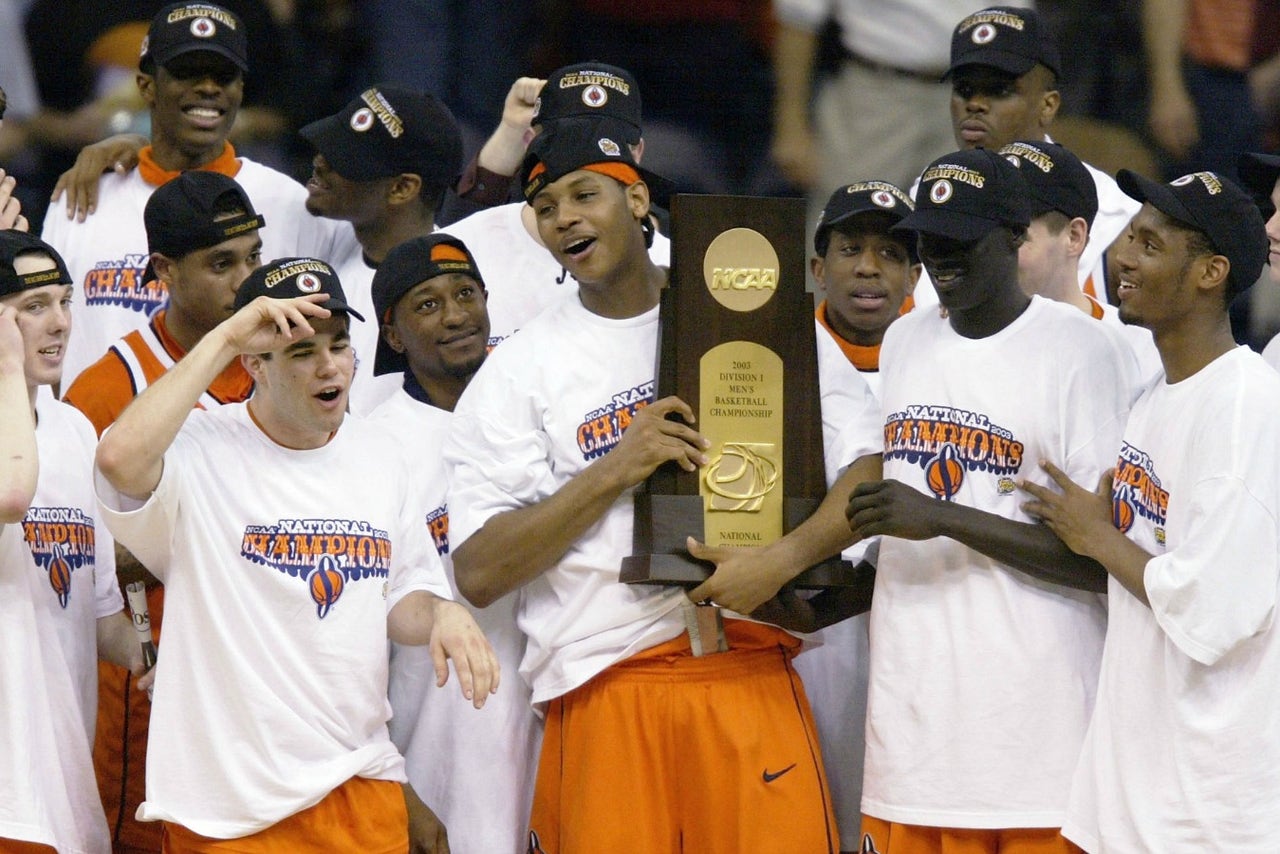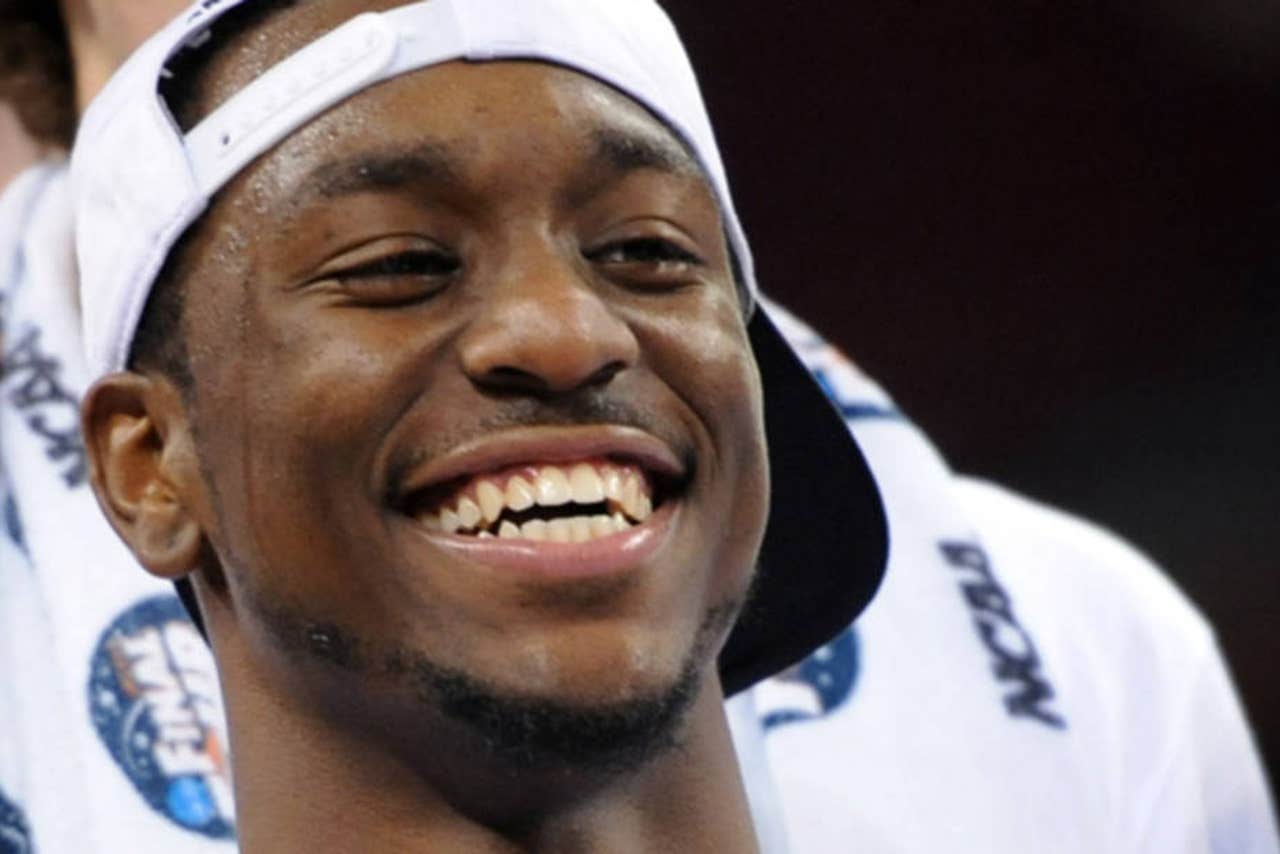 ---
---