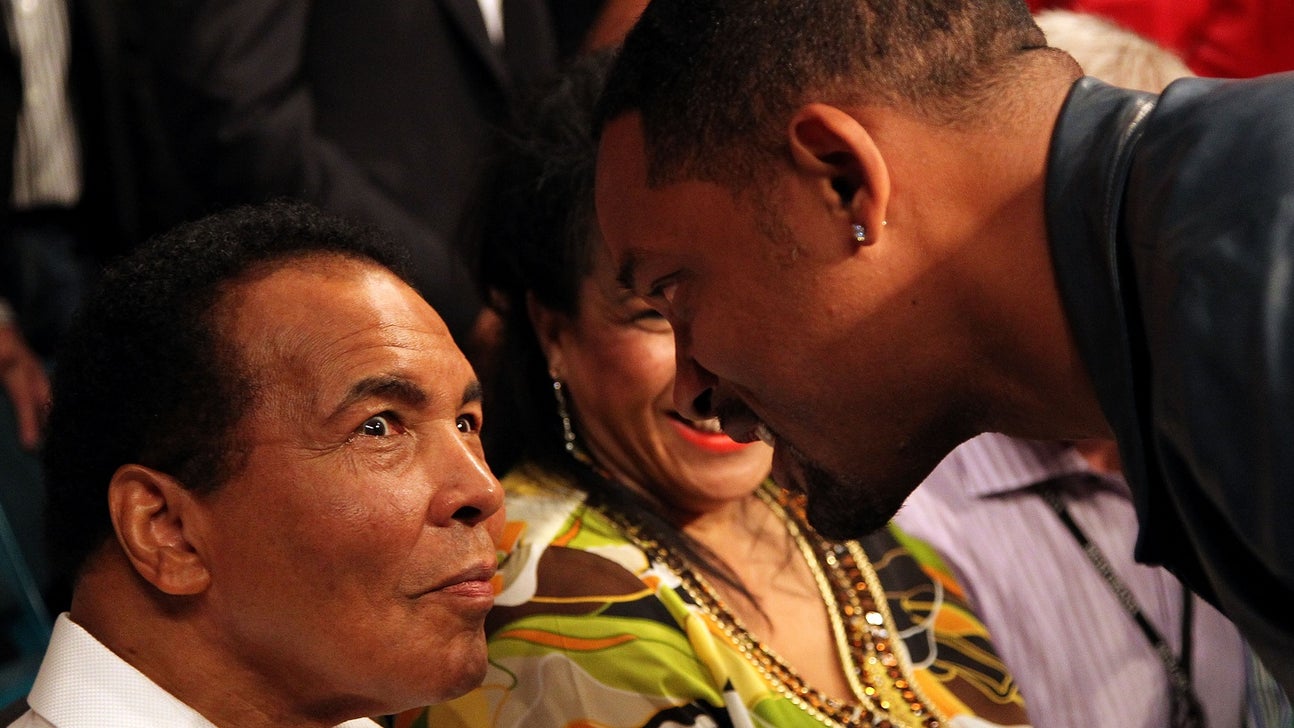 Will Smith and Lennox Lewis among pallbearers for Muhammad Ali funeral
Published
Jun. 6, 2016 9:02 p.m. ET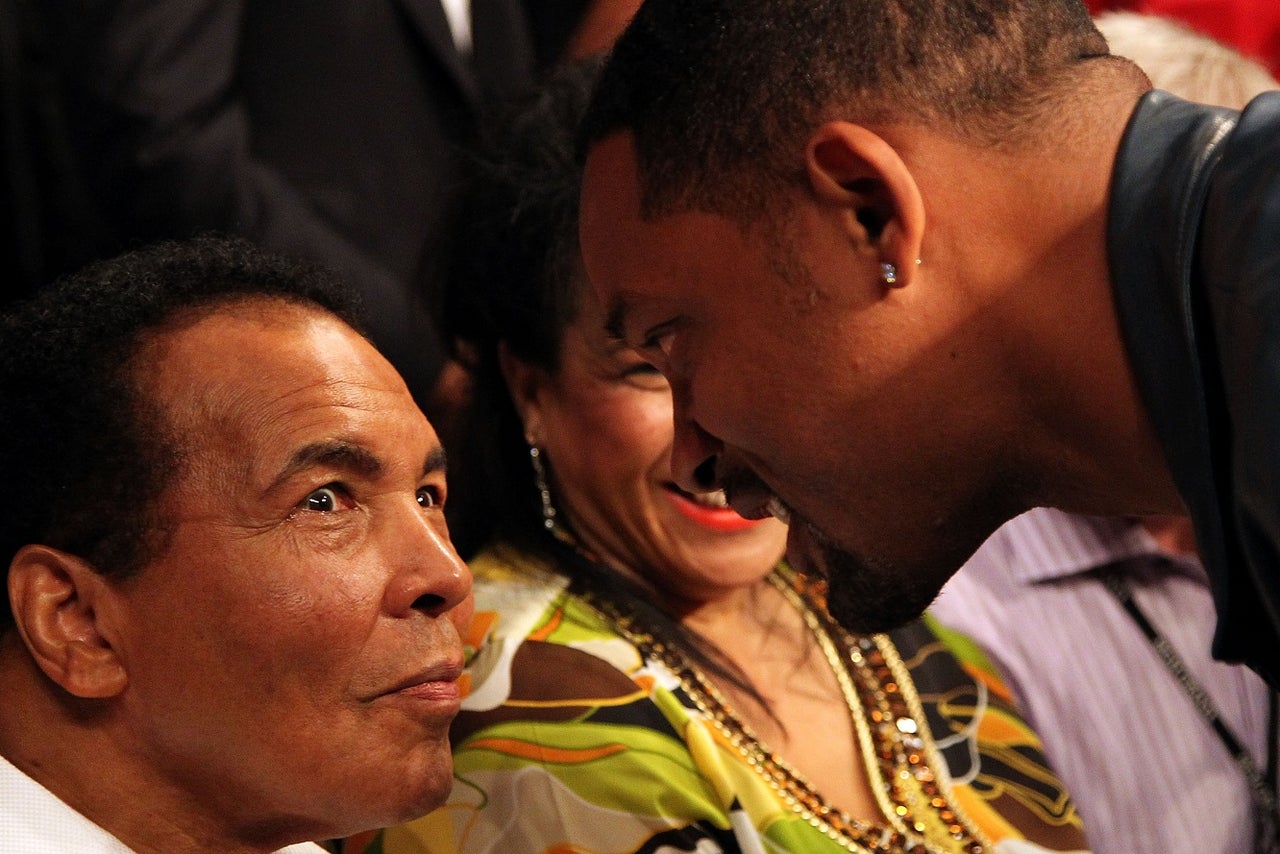 Former world heavyweight champion Lennox Lewis and actor Will Smith will be among eight pallbearers for Muhammad Ali's funeral this week in Louisville.
Smith portrayed Ali in the 2001 movie "Ali," and was nominated for an Oscar for his performance.
Lewis, who was the last undisputed heavyweight champ, expressed his sorrow when he heard of Ali's death.
"Words cannot begin to describe the loss we all face in the passing of one of the greatest citizens this world has ever known," Lewis wrote on his official website last Saturday. "Boxing has lost its greatest ambassador and the world has lost one of its greatest voices."
Jerry Ellis, the brother of Ali's sparring partner Jimmy Ellis, will join some friends and relatives of Ali as pallbearers for the service, which is set for 2 p.m. Friday.
Ali died at the age of 74 last Friday in Arizona.
---