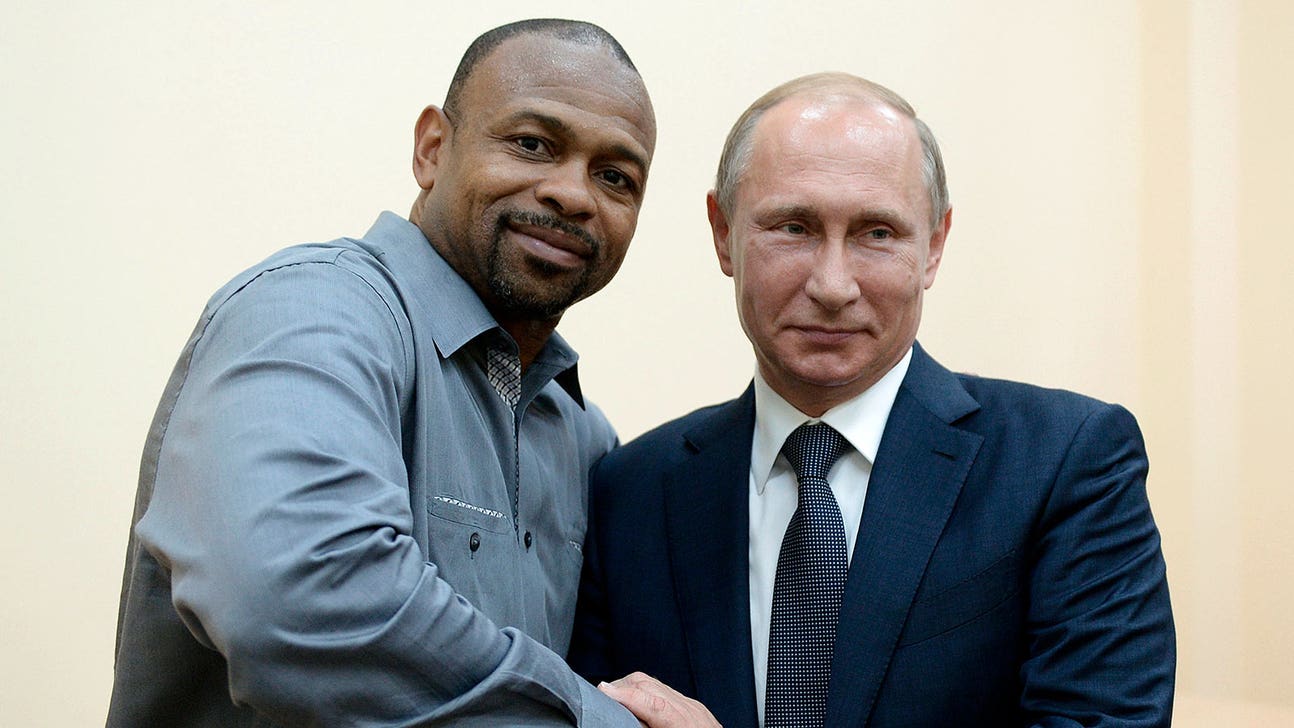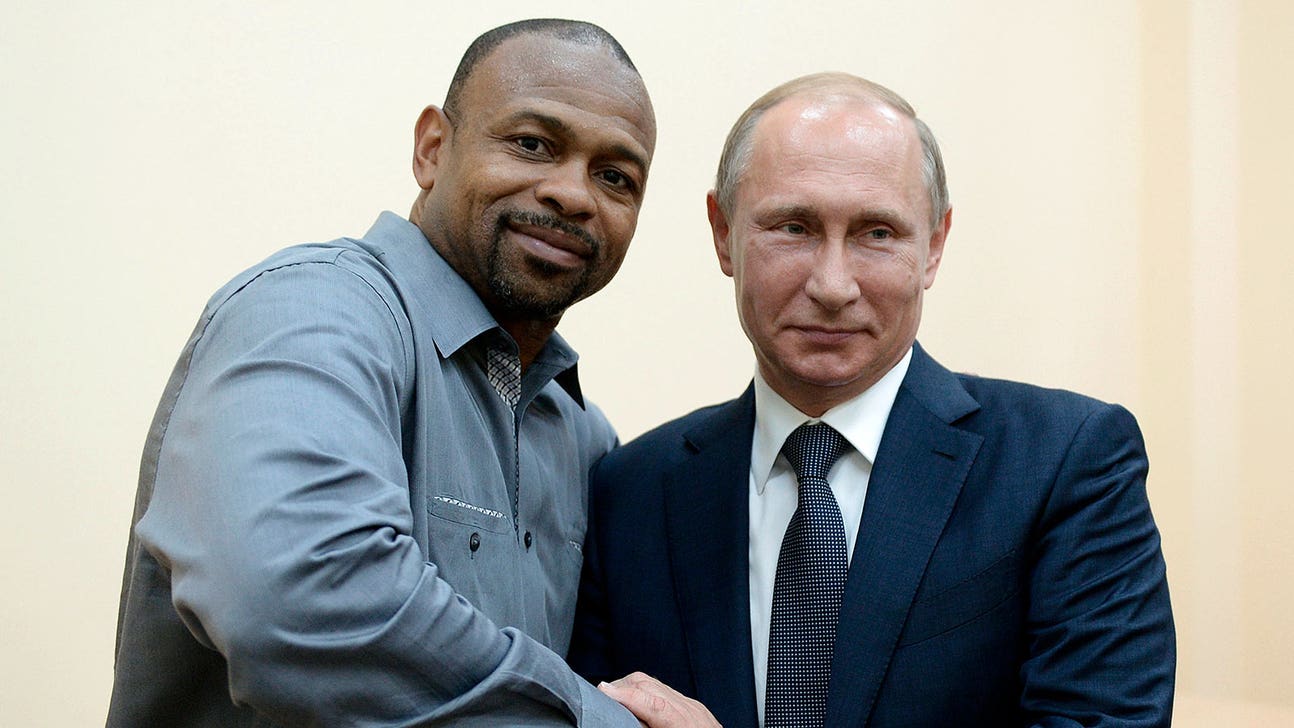 U.S. boxer Roy Jones Jr. asks Putin for Russian citizenship over a cup of tea
Published
Aug. 19, 2015 3:27 p.m. ET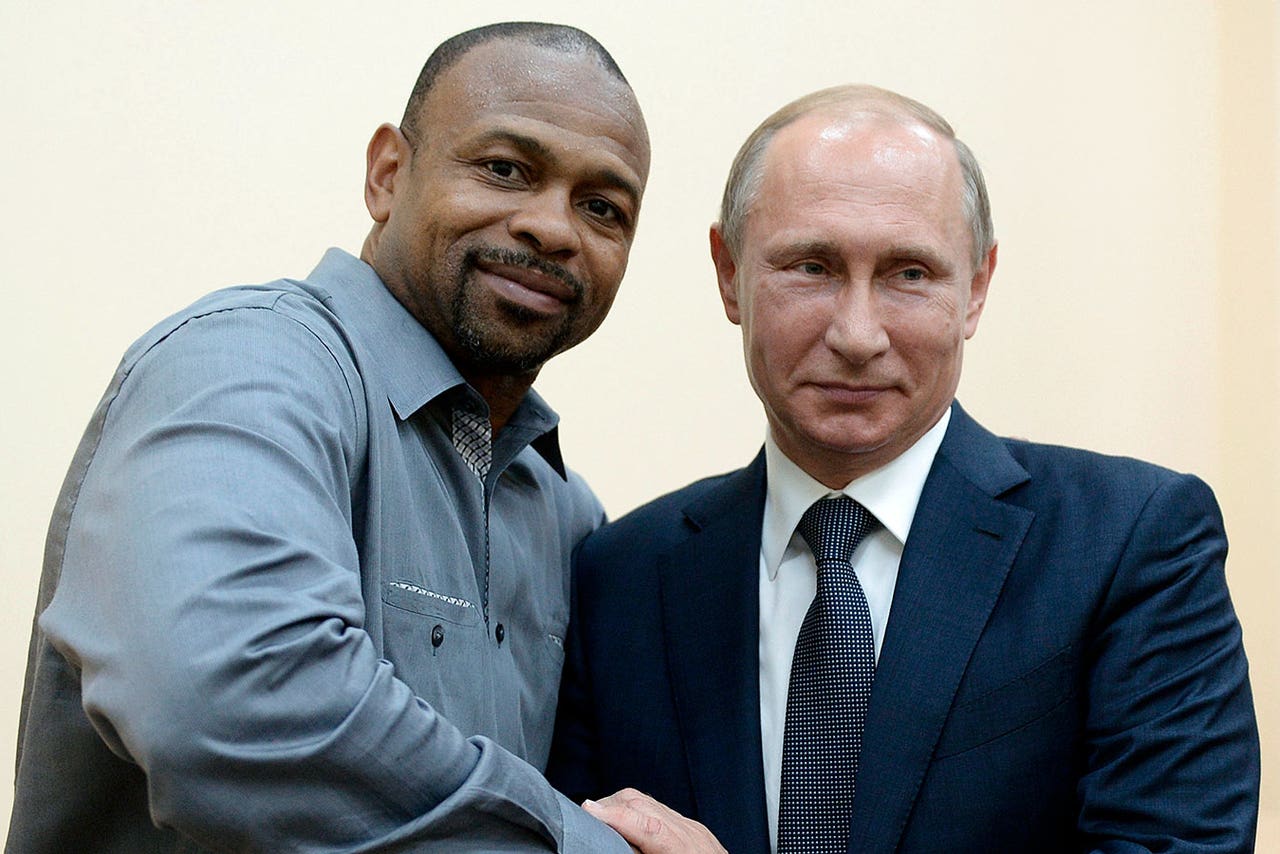 American former world boxing champion Roy Jones Jr. has asked Russian President Vladimir Putin for Russian citizenship over a cup of tea.
Jones' promoter told the R-Sport news agency two years ago that the boxer wanted a Russian passport.
During Wednesday's meeting, Putin wished Jones success doing business in Russia and the boxer responded that this would be easier if he had a Russian passport. Putin told him this would not be a problem if he planned to spend a significant part of his life in Russia.
Their meeting took place in Crimea, which Russia annexed last year and where the 46-year-old boxer and rapper will take part in a show this weekend.
Jones said he hoped sport could help ''build a bridge'' between the U.S. and Russia.
---